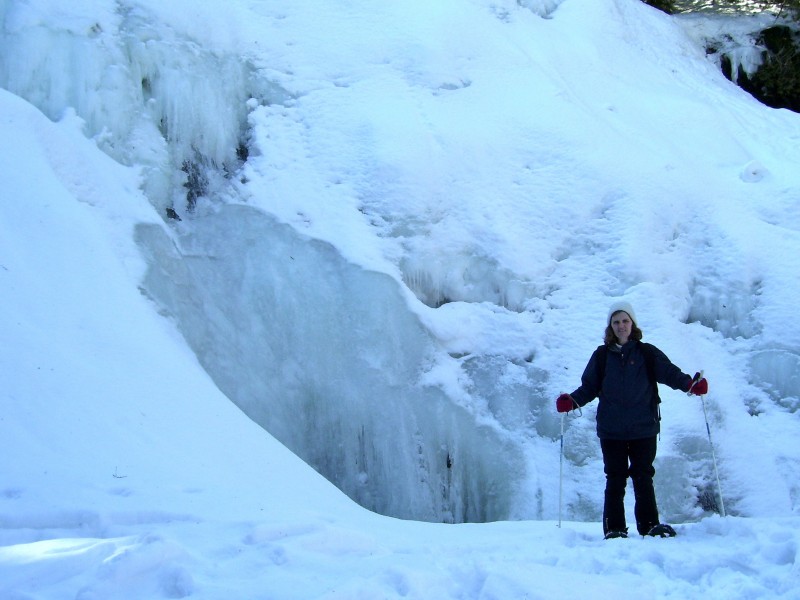 Photo Credit: Ed Mathieu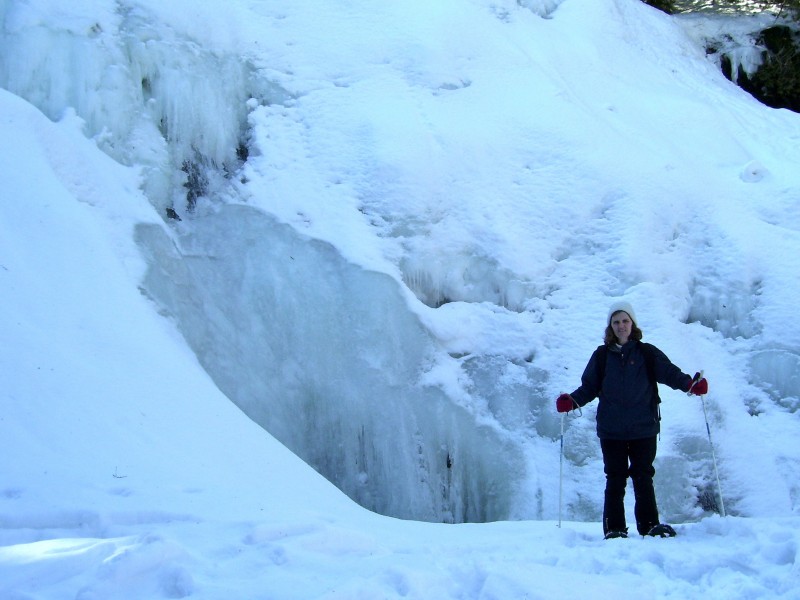 Winter Waterfall Tour--Join us on a scenic waterfall trip in the mountains of Maine. Our Maine Guide will take you to see some amazing frozen WATERFALLS. You will snowshoe to the falls & enjoy the views!
2 NIGHT STAY at Greenville Inn W/ TOUR starting at $623.00 for a party of 2. Breakfast included each morning at private table. Snacks & beverages are included on day of tour.
Check Availability or Book a Room
~1/2 Day private tour with Registered Maine Guide
~All transportation included
~2 night accommodation
~Breakfast included each morning at private table
~Snack & beverages included day of trip
~Snowshoeing equipment provided