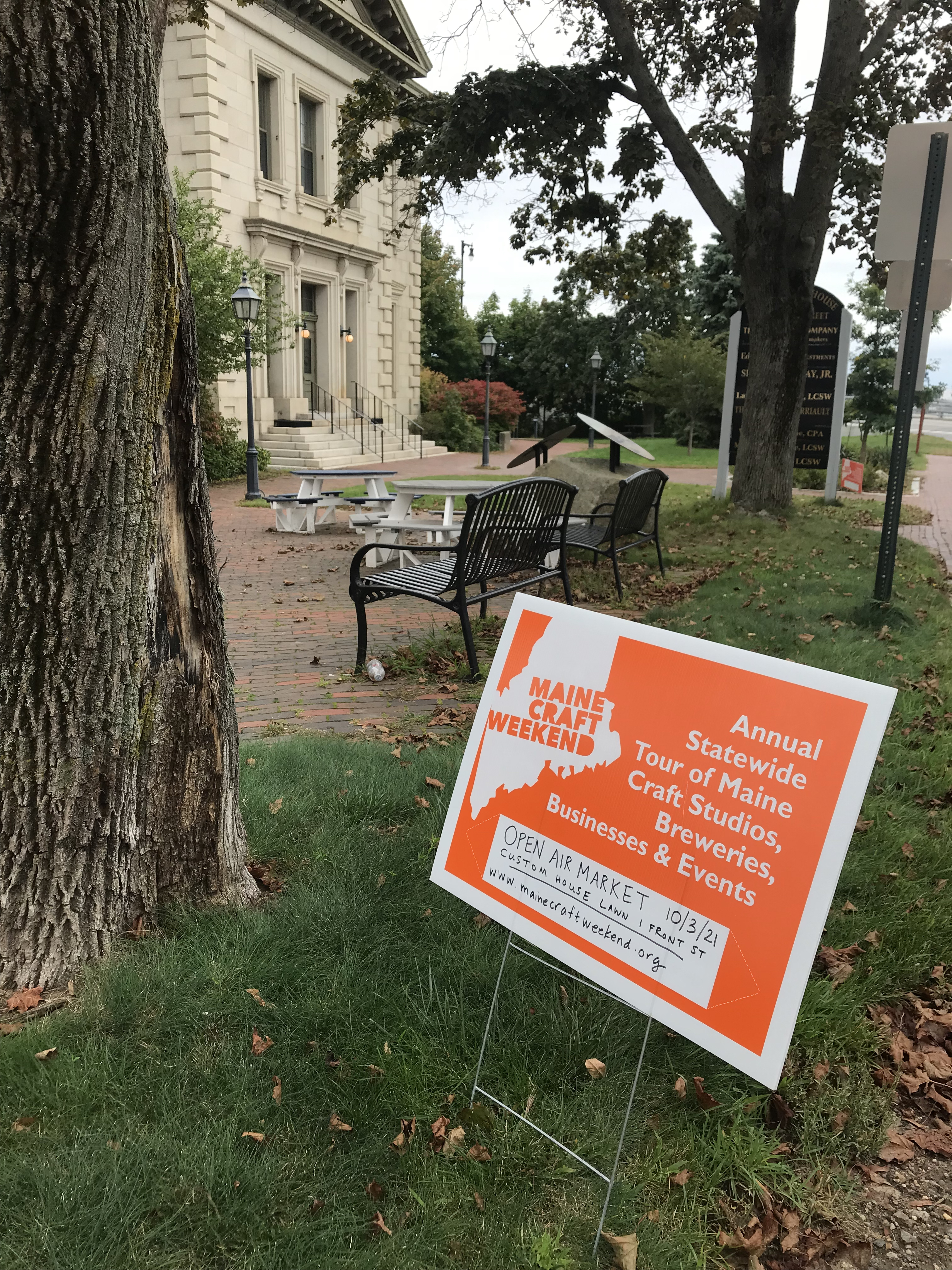 10th Annual Maine Craft Weekend! A weekend packed full of Maine-made craft.
Map your route across this statewide tour! Maine Craft Weekend offers the public an opportunity to explore Maine's rich craft artist community by visiting craft studios and businesses and for artists to connect with craft enthusiasts and collectors behind the scenes.
Visit an open studio, workshop tours, demonstrations in craft technique, craft brewery events in collaboration with artists, glassblowing studios, fiber artists, printmakers, fine furniture makers, gallery openings, pop-up shops, and more!
Visit www.MaineCraftWeekend.org for a full list of events and an interactive map!