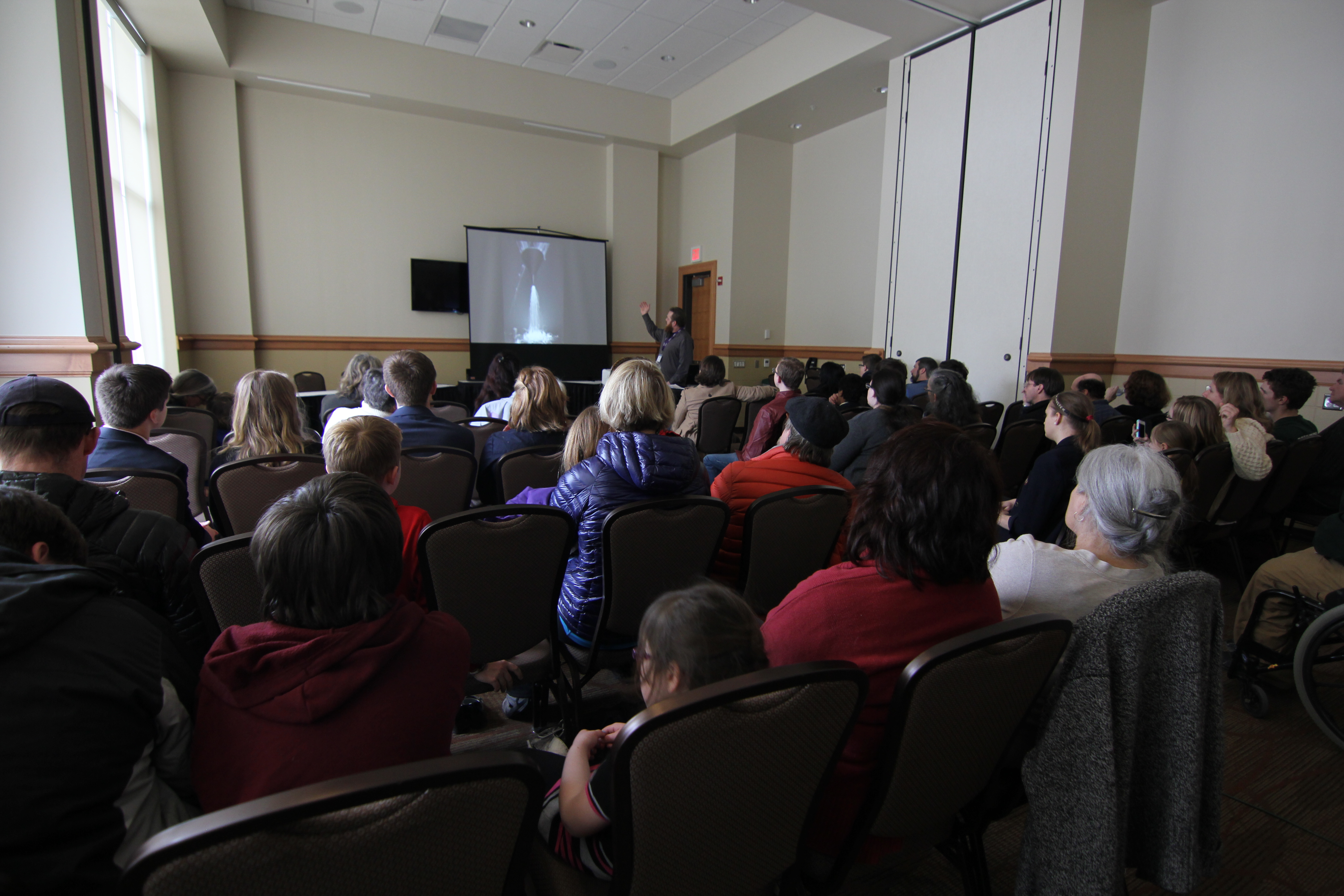 Photo Credit: Whittling Fog Photography
x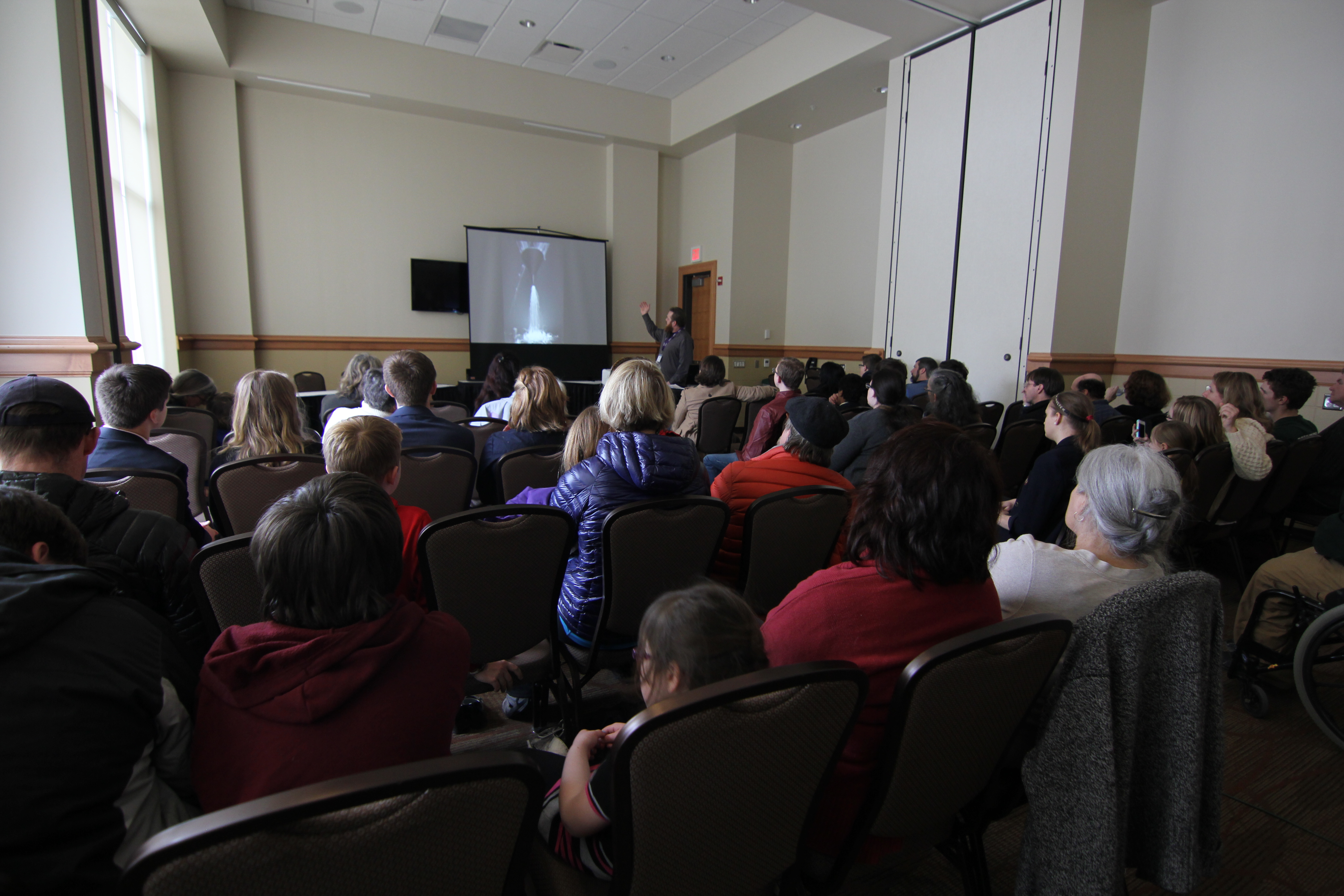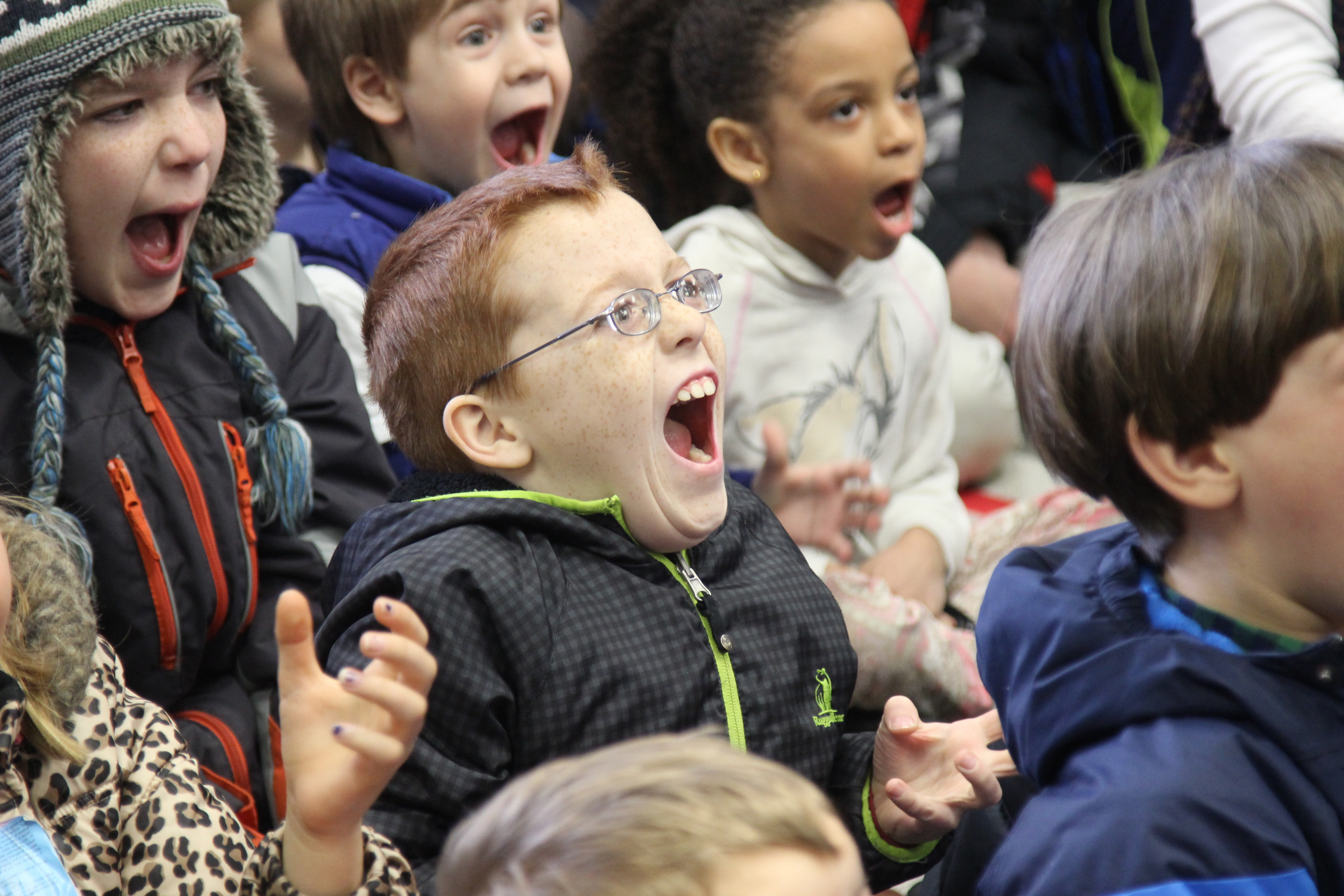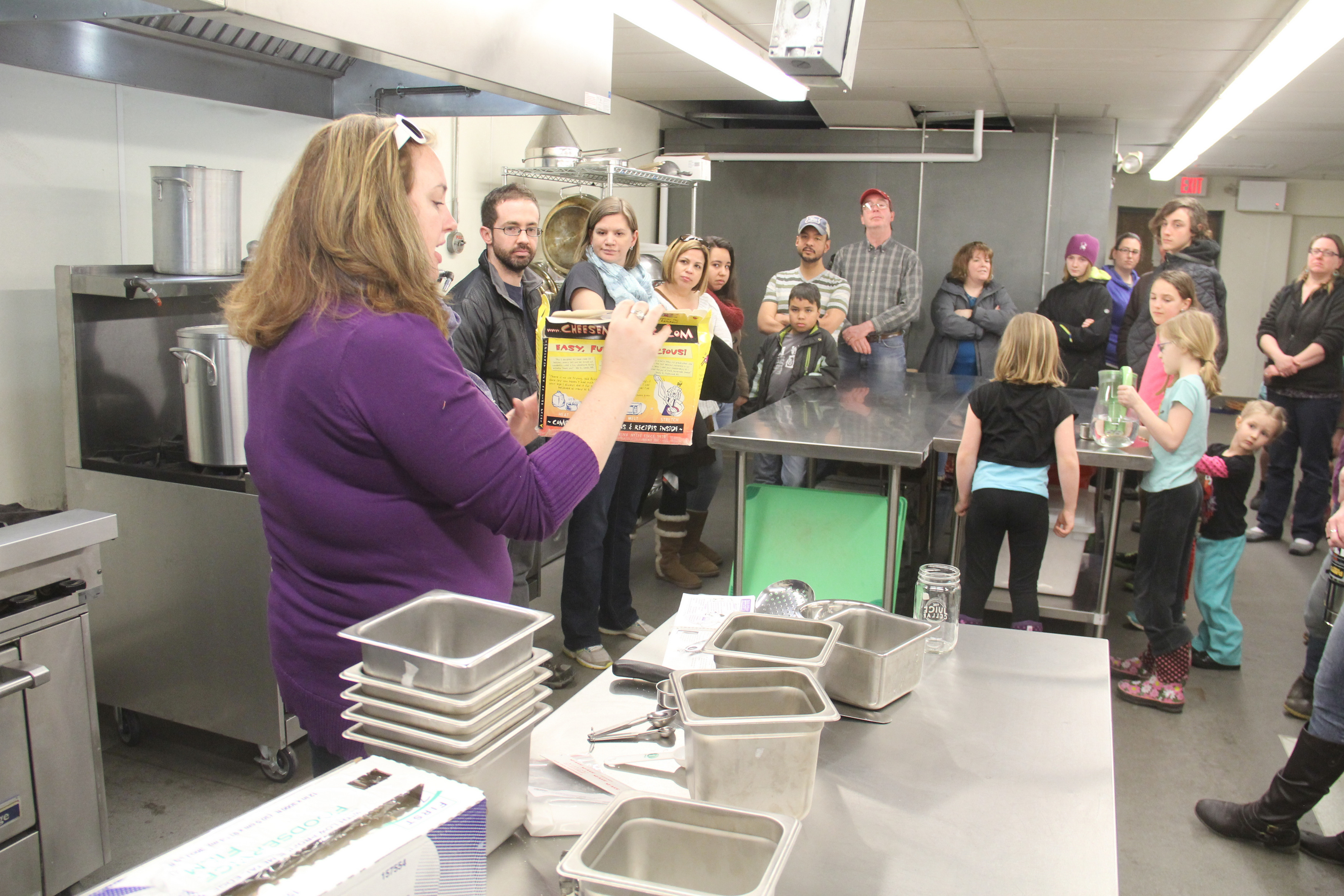 The Maine Science Festival uses a variety of activities to engage festival-goers about science in Maine. Included are workshops, hands-on activities, forums, films, exhibits and talks, with events held at the Cross Insurance Center, at multiple locations throughout downtown Bangor, and at Hampden Academy's Performing Arts Center.
Since our inaugural festival in 2015, more than 22,000 people have joined with us to celebrate Maine science.
In 2015, our first MSF, we had 45 different events during the weekend: forums, hands-on activities, workshops, and exhibits.

In 2016 we increased our available events: over 50 for the weekend, including a full-day expansion on Friday, with our Friday Field Trip Day.