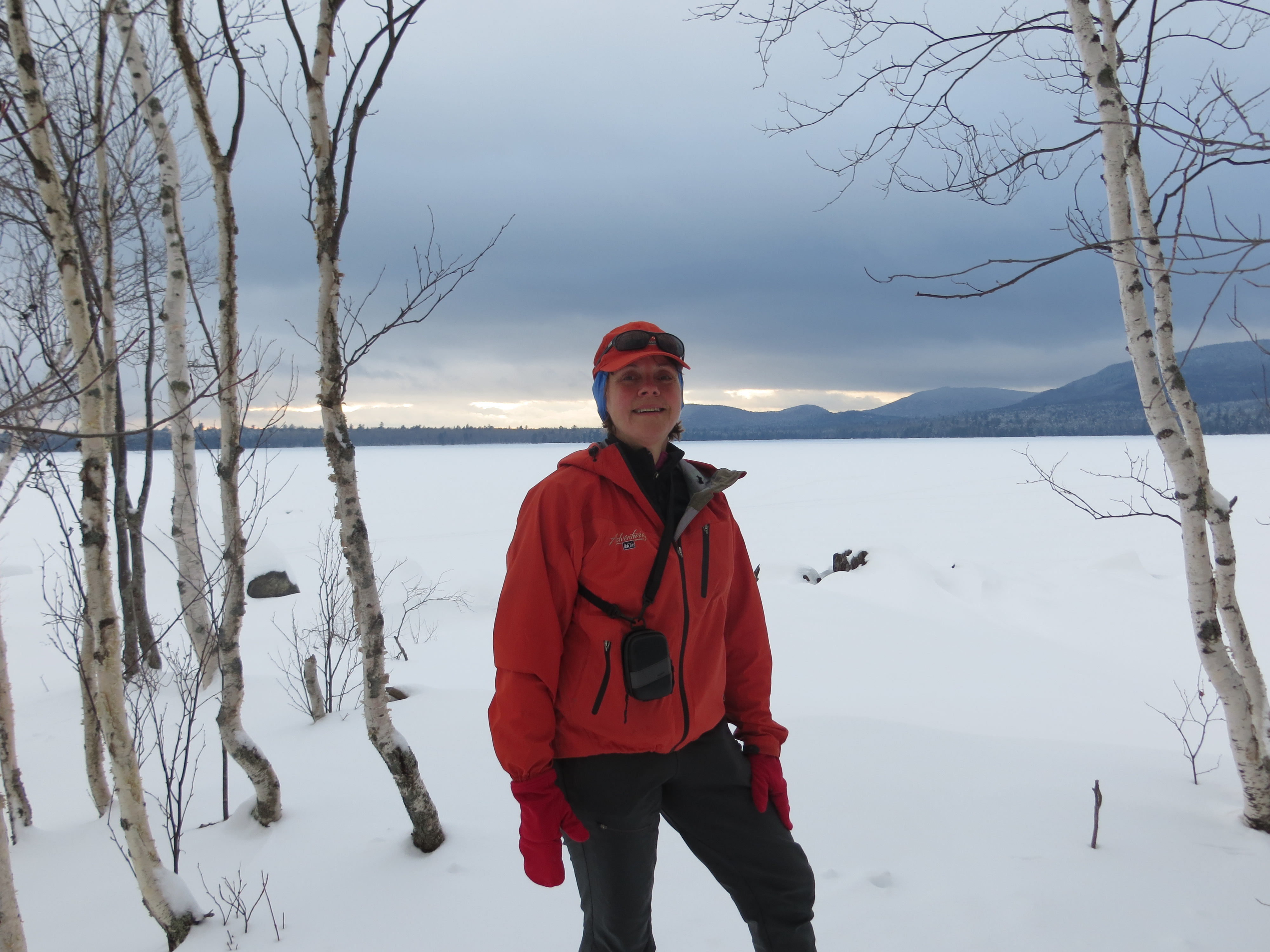 Photo Credit: Deborah Lewis - Bredeson Outdoor Adventures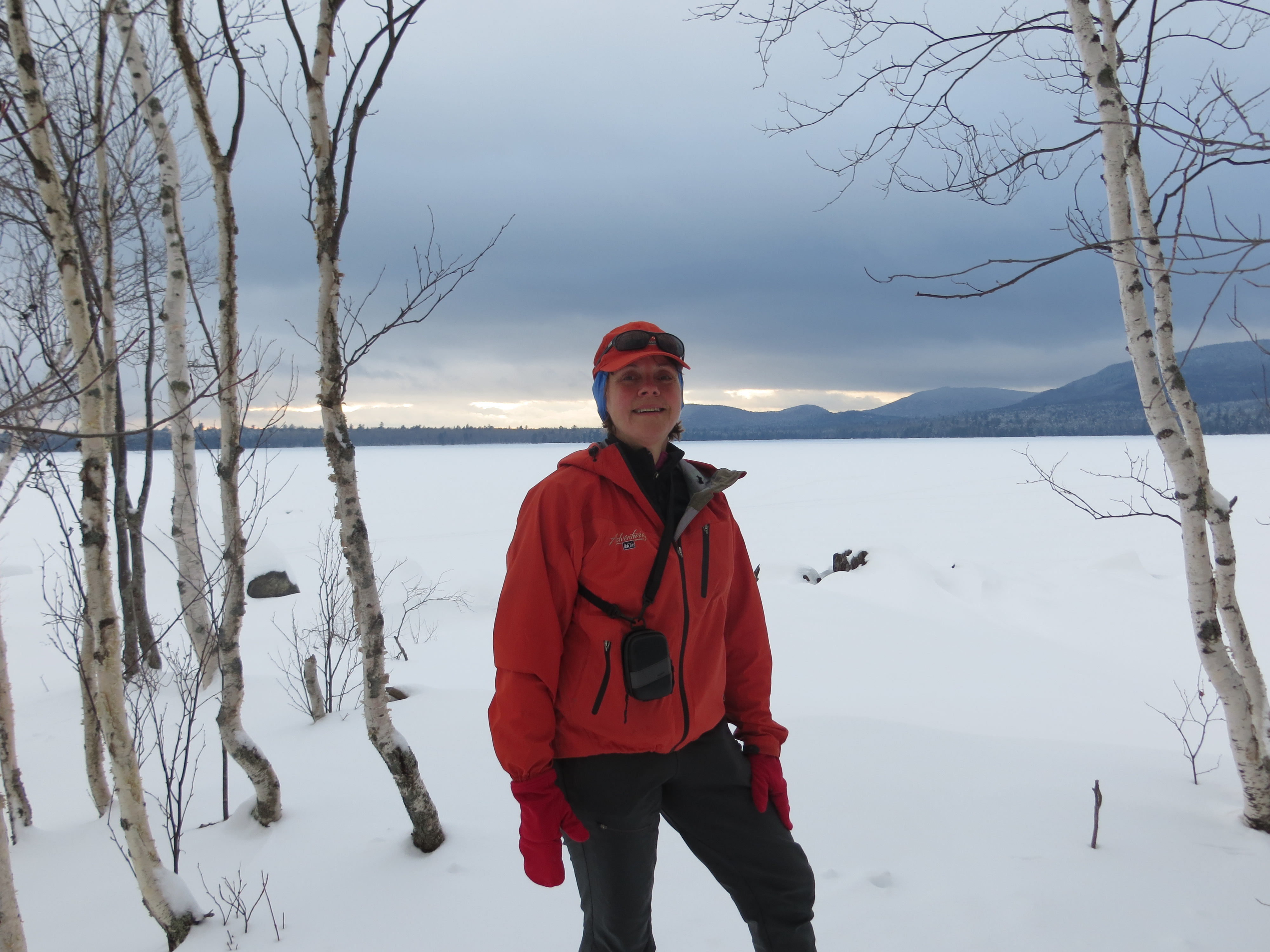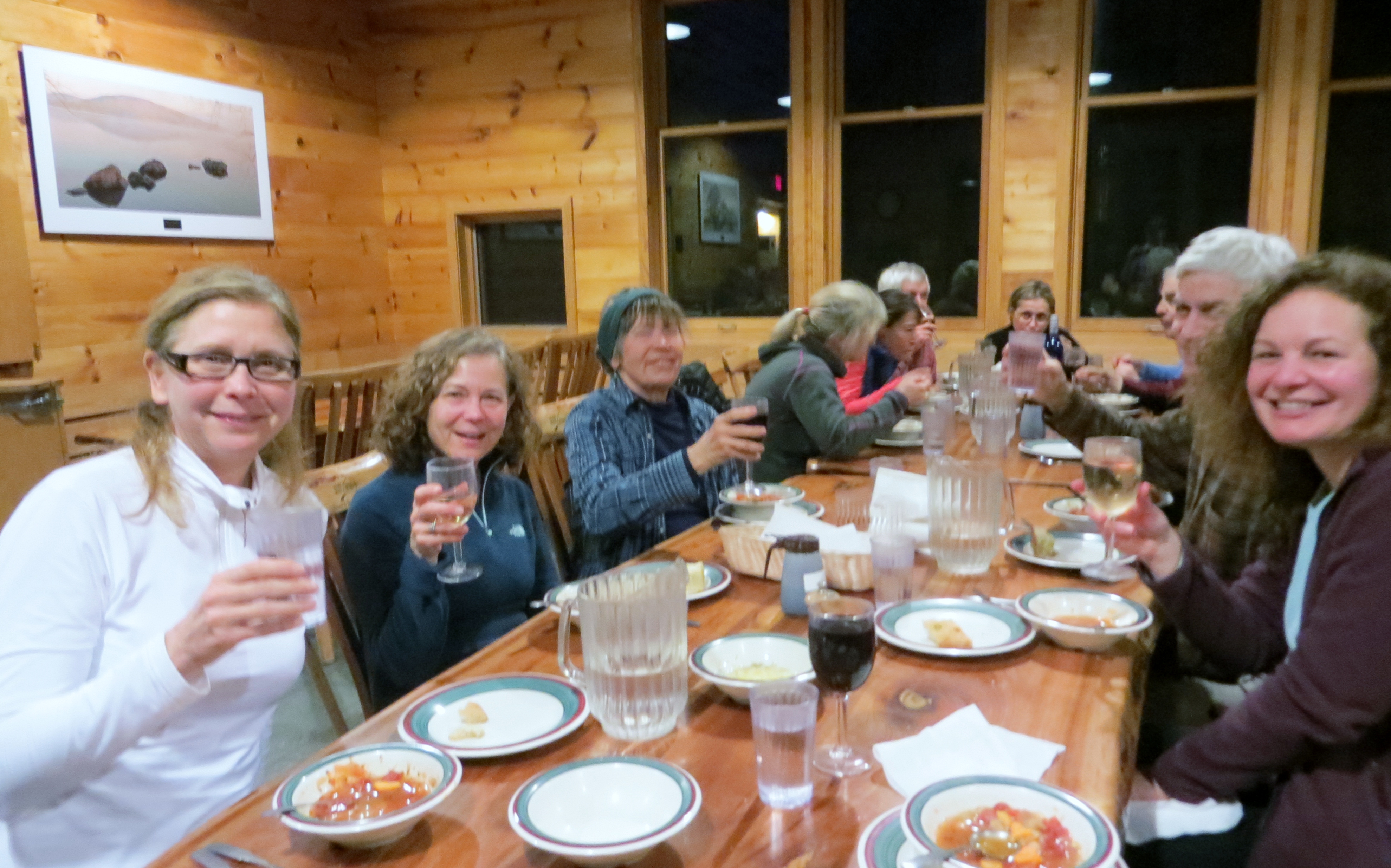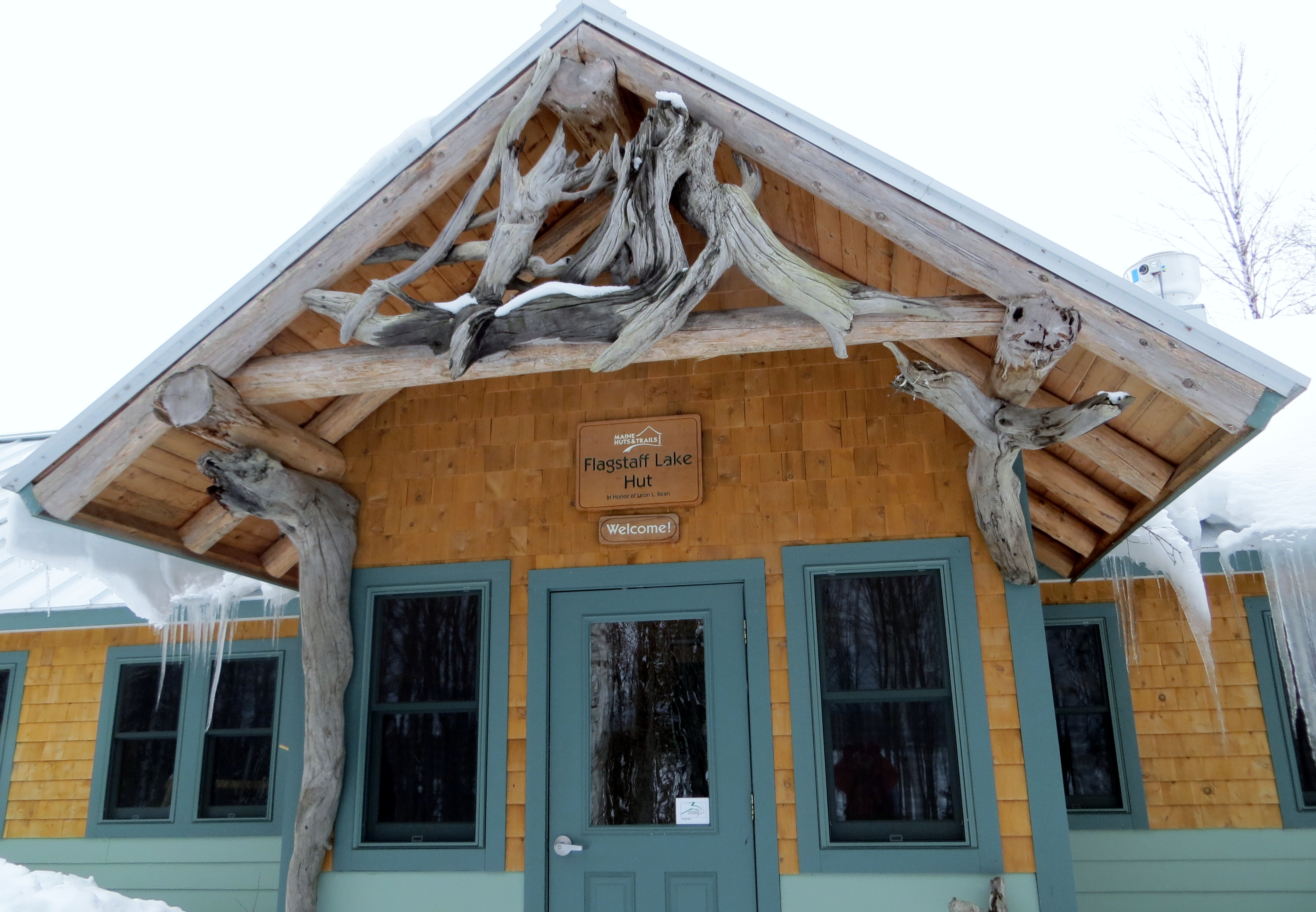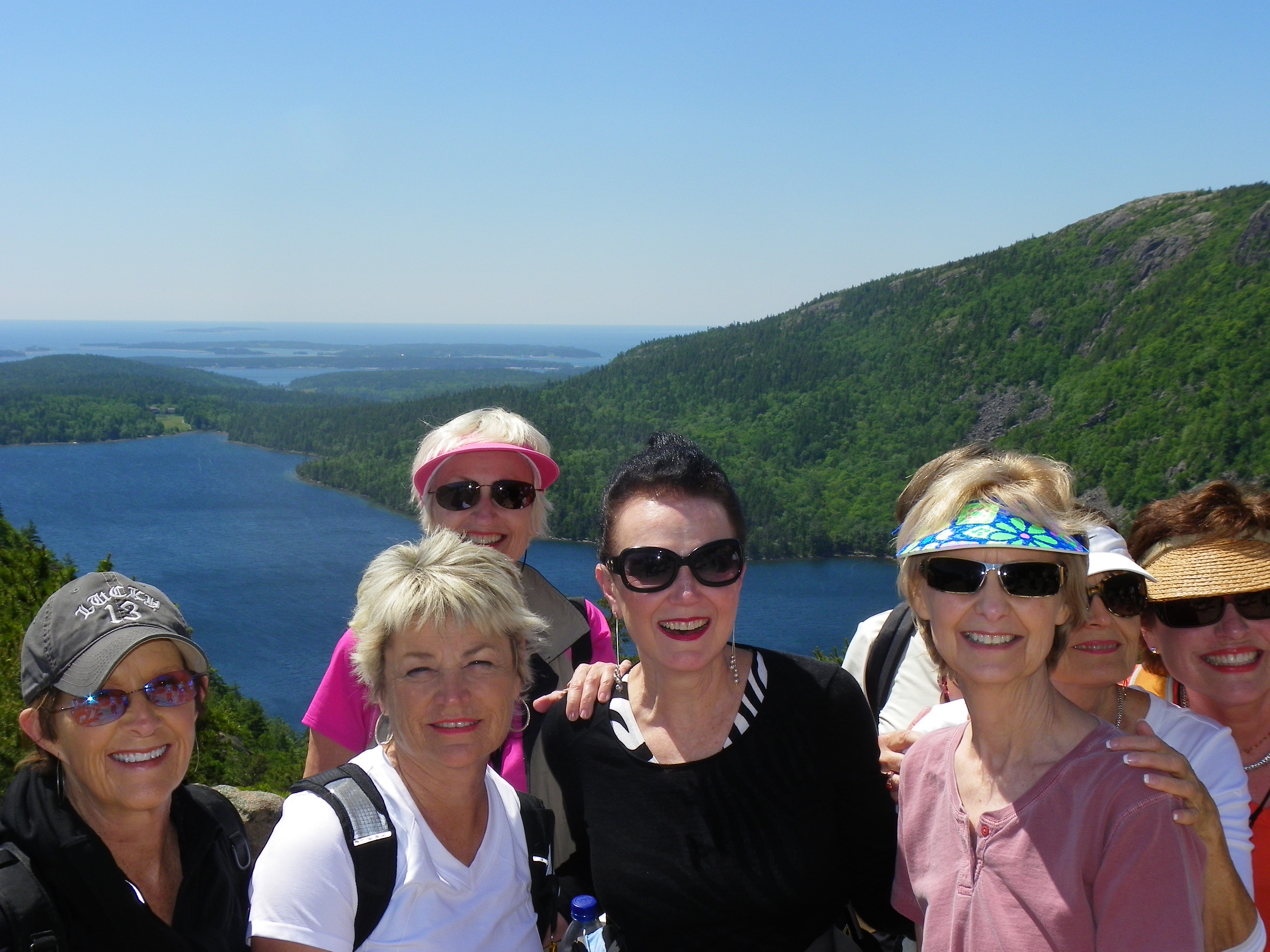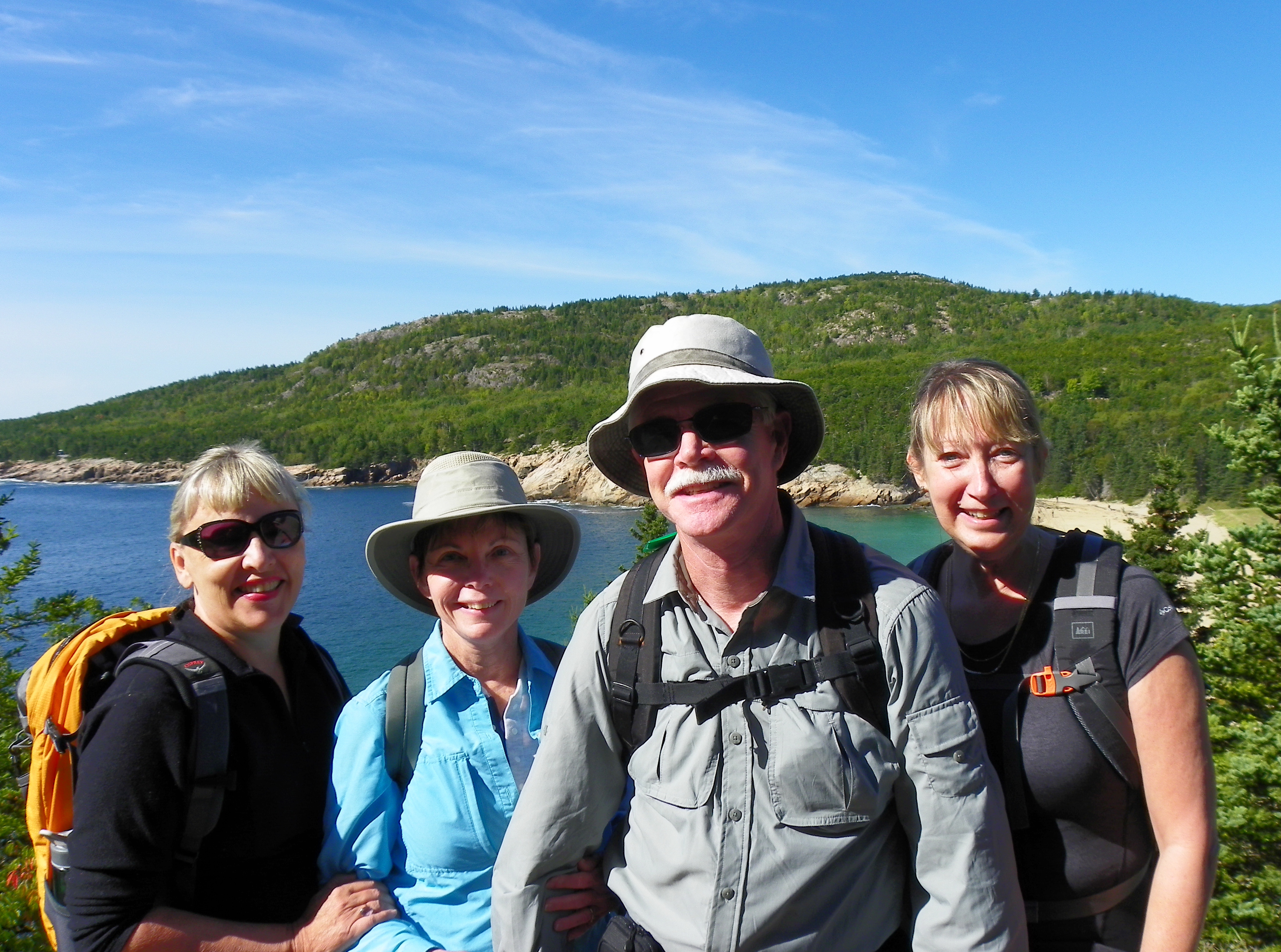 Bredeson Outdoor Adventures specializes in active outdoor cultural adventures in Maine, New England, elsewhere in Norther America, South America, Europe and beyond. BOA provides authentic, fun and often hidden experiences for all abilities with creature comforts and attention to detail. Tours are guided, self-guided and "hybrid" and include hiking, snowshoeing, cross country skiing and multi-sport adventures.
Our signature "Downeast" tours are our Maine coast and island hiking adventure, and our inland tours feature snowshoeing or cross country skiing hut to hut.