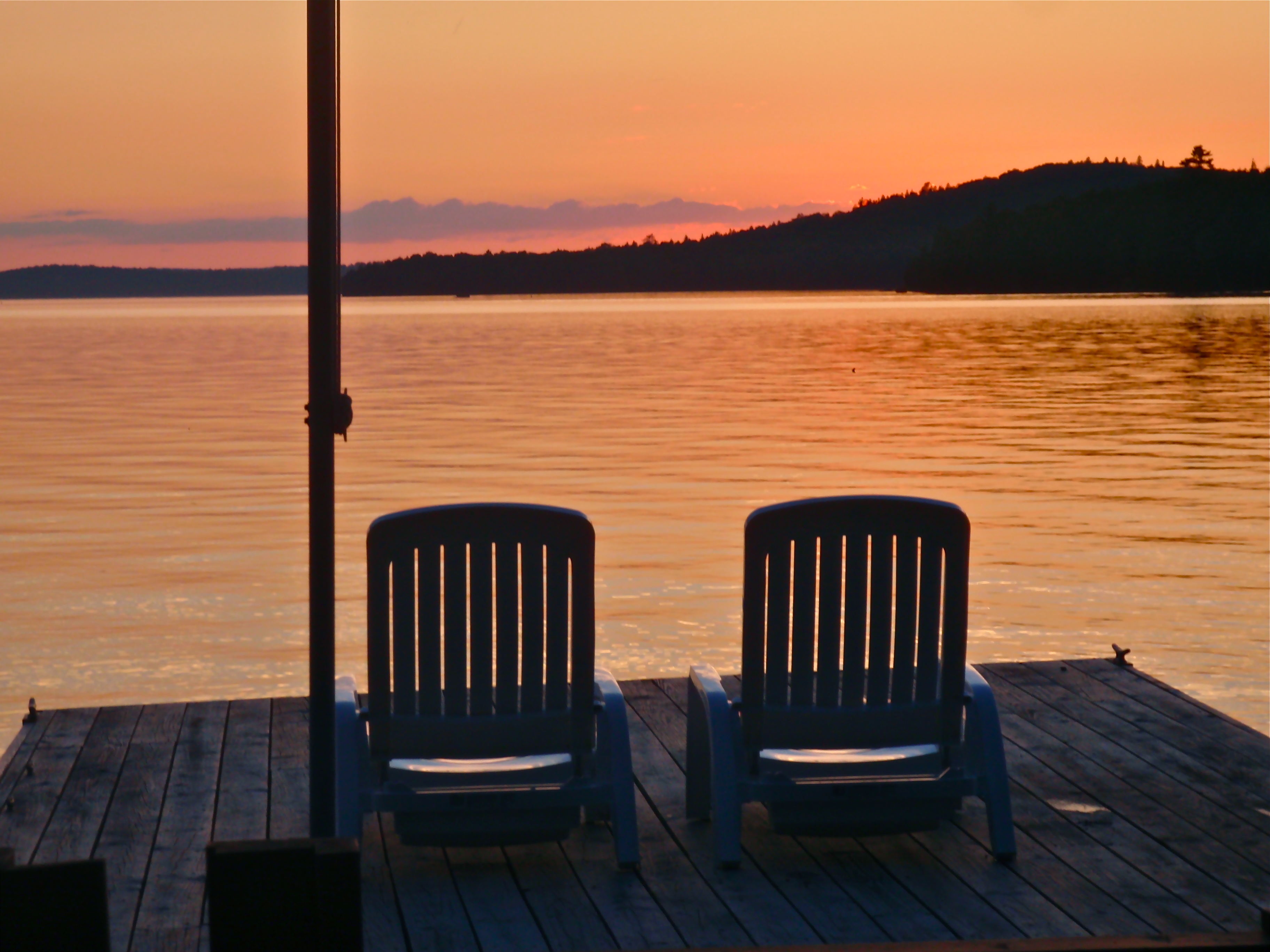 Photo Credit: Heather Davis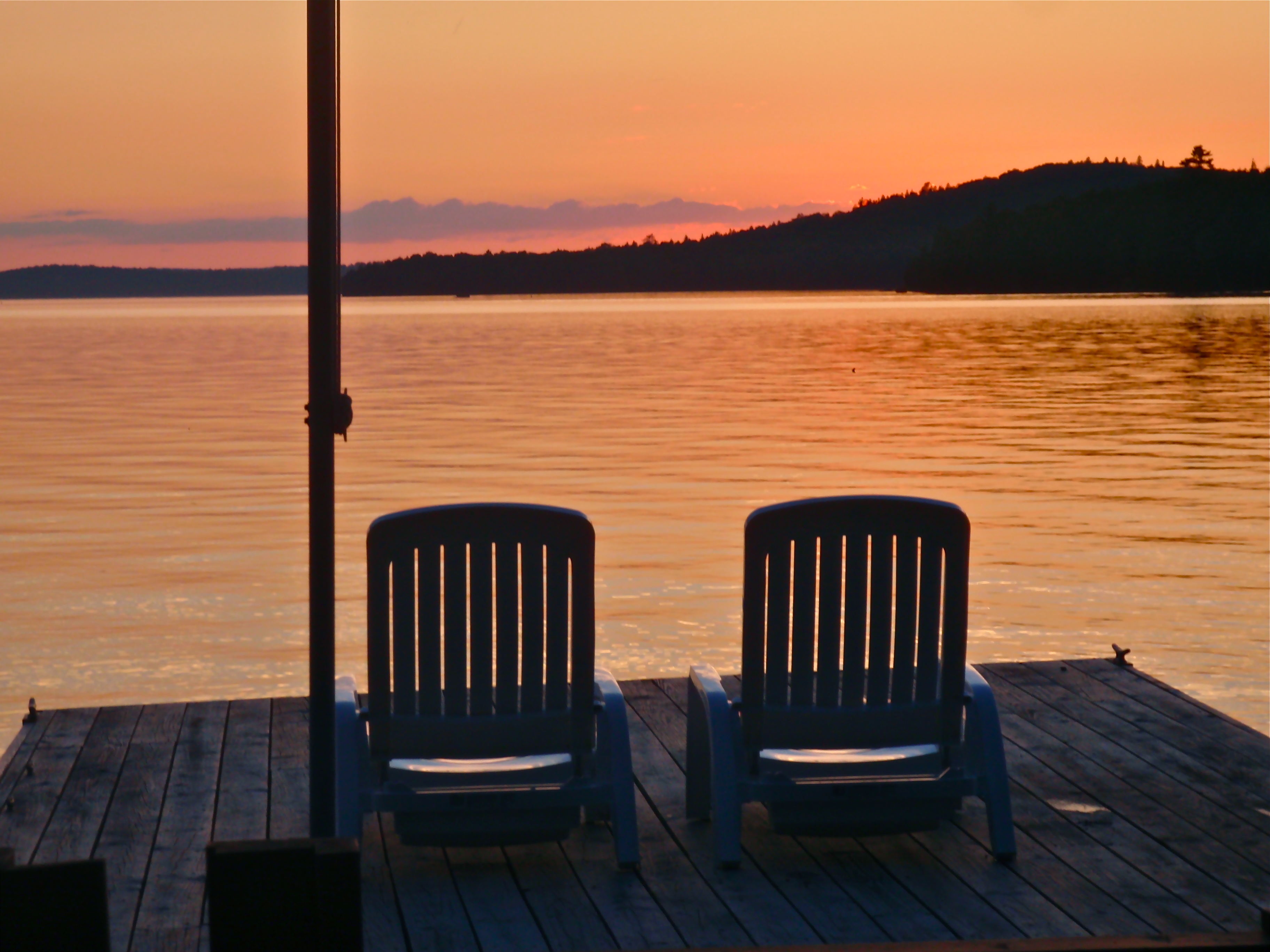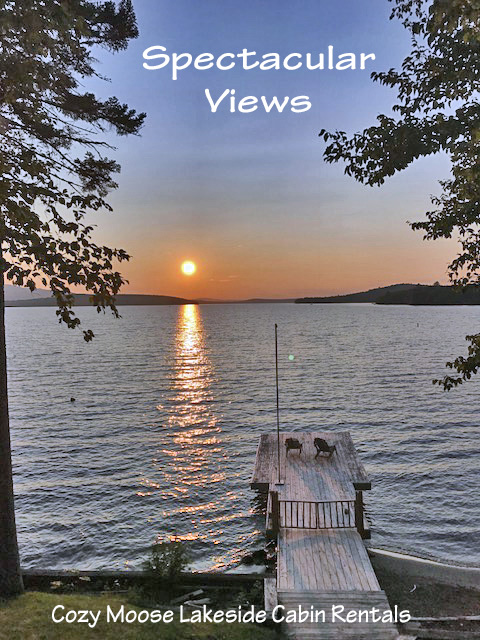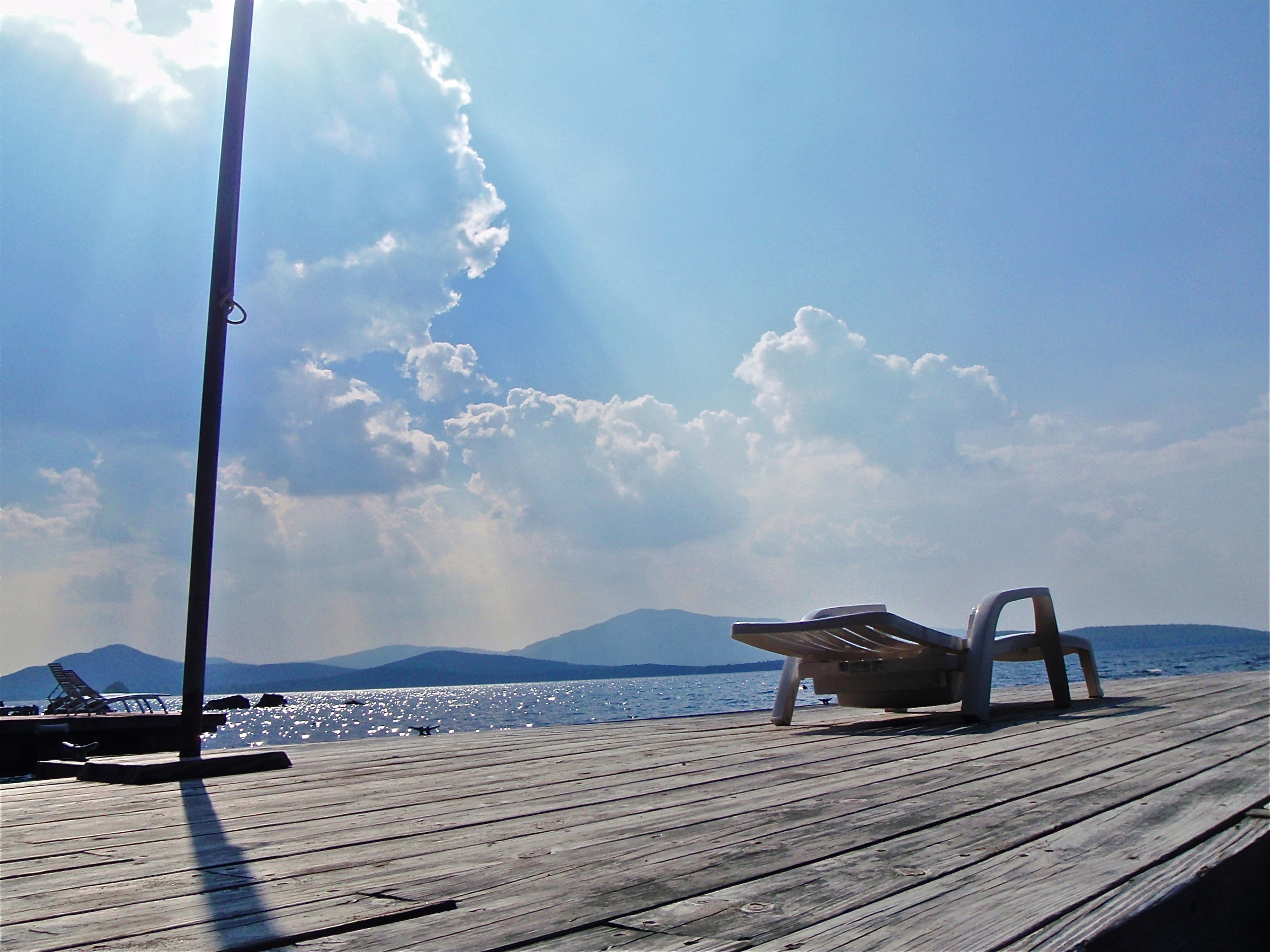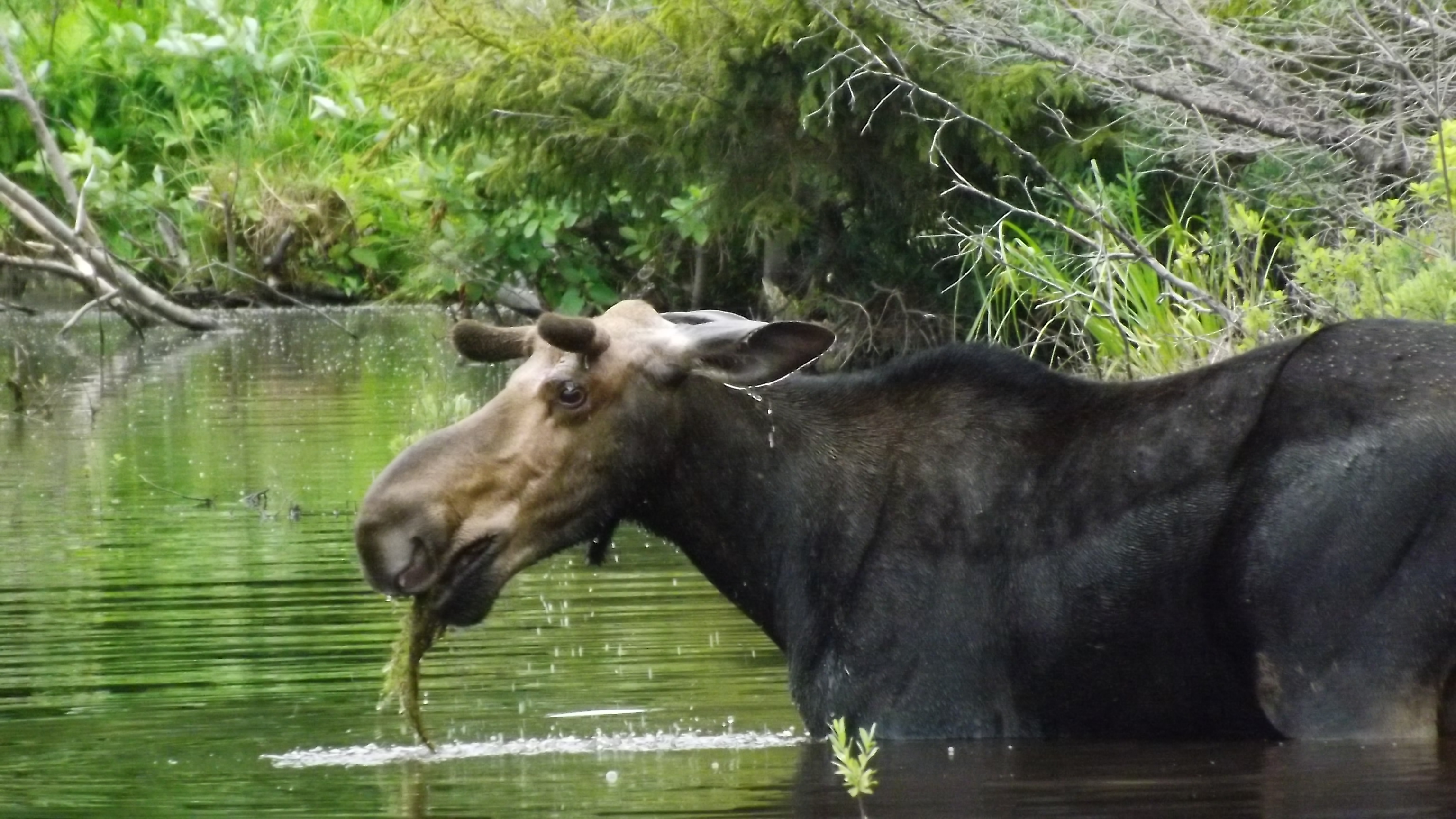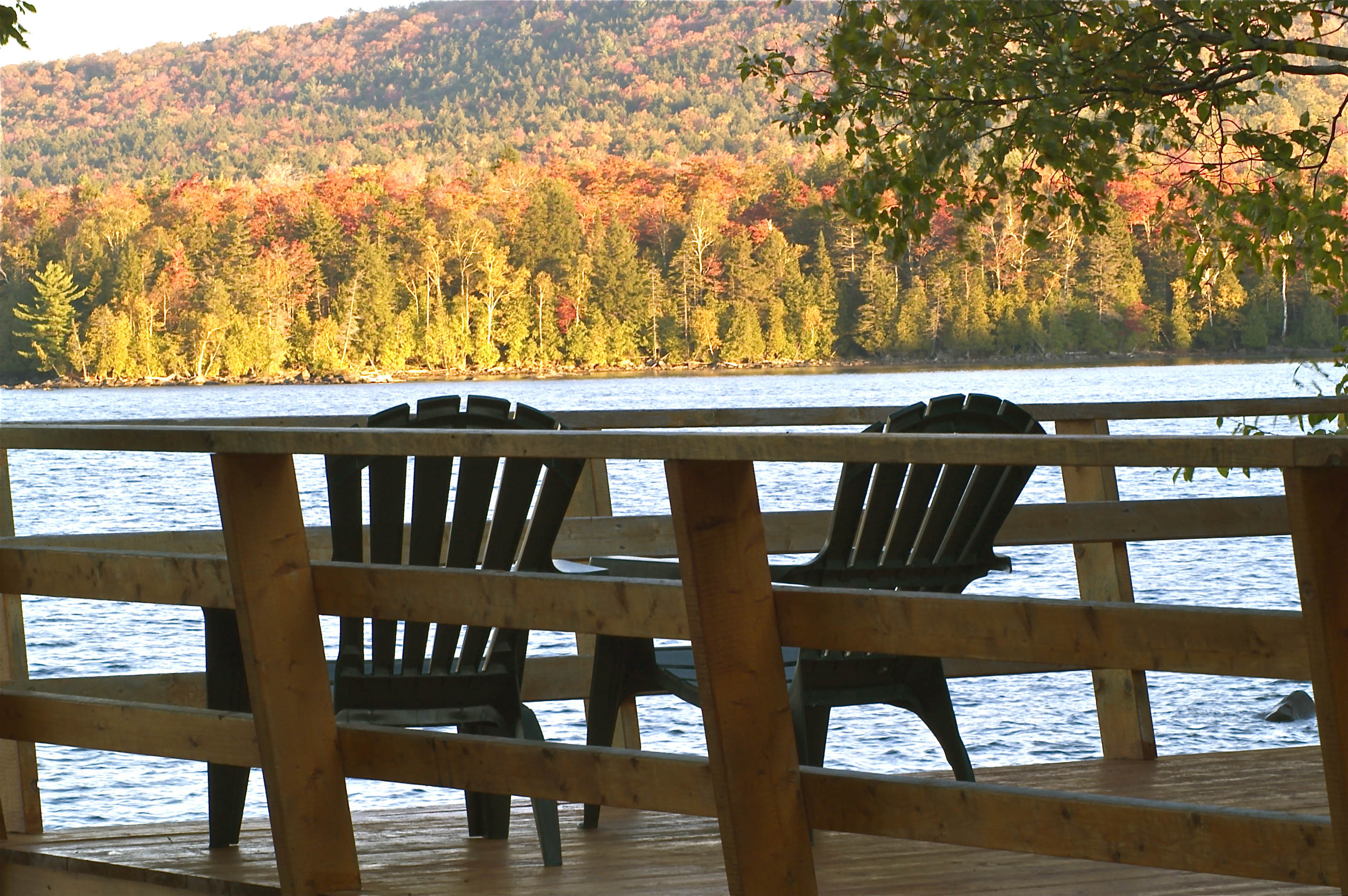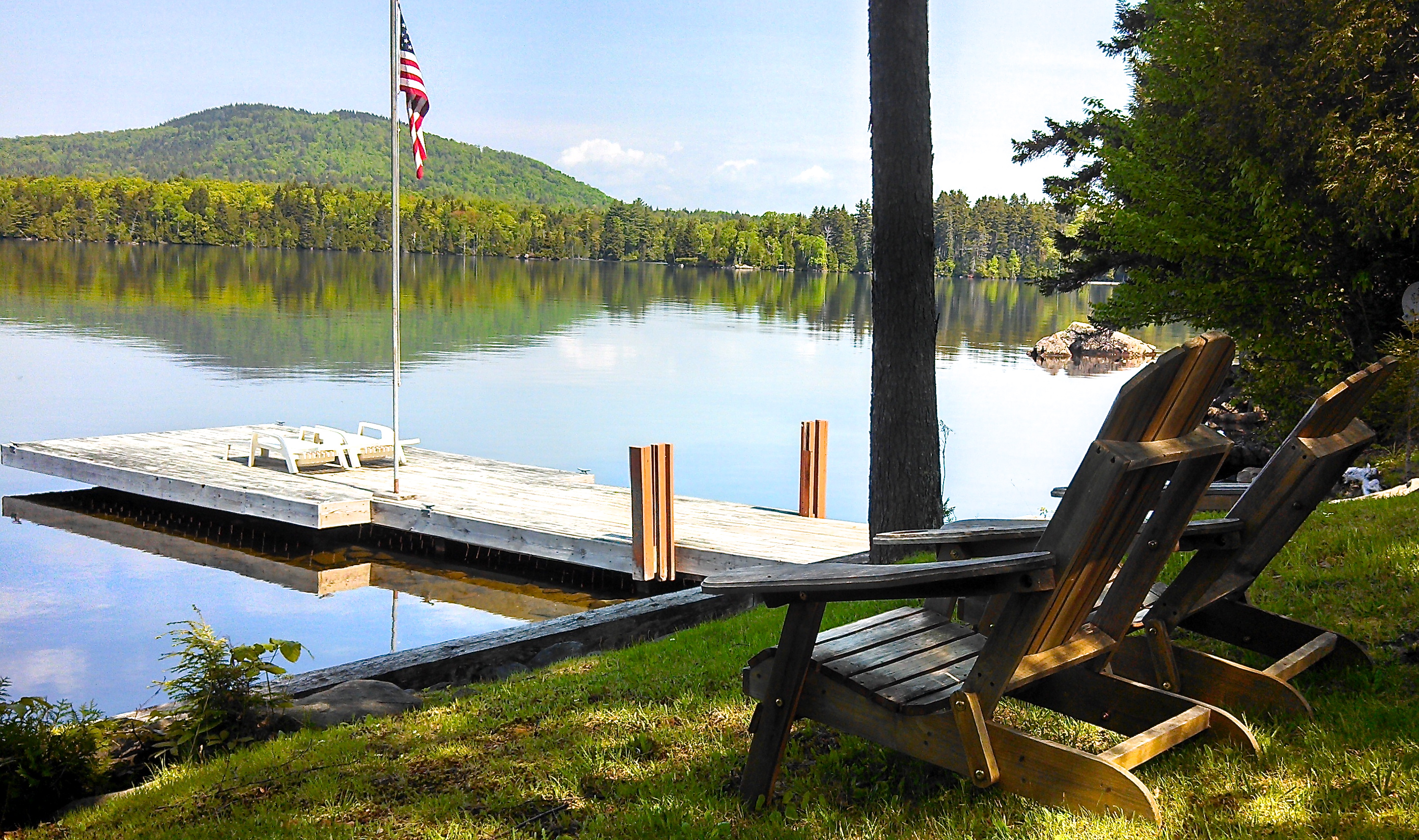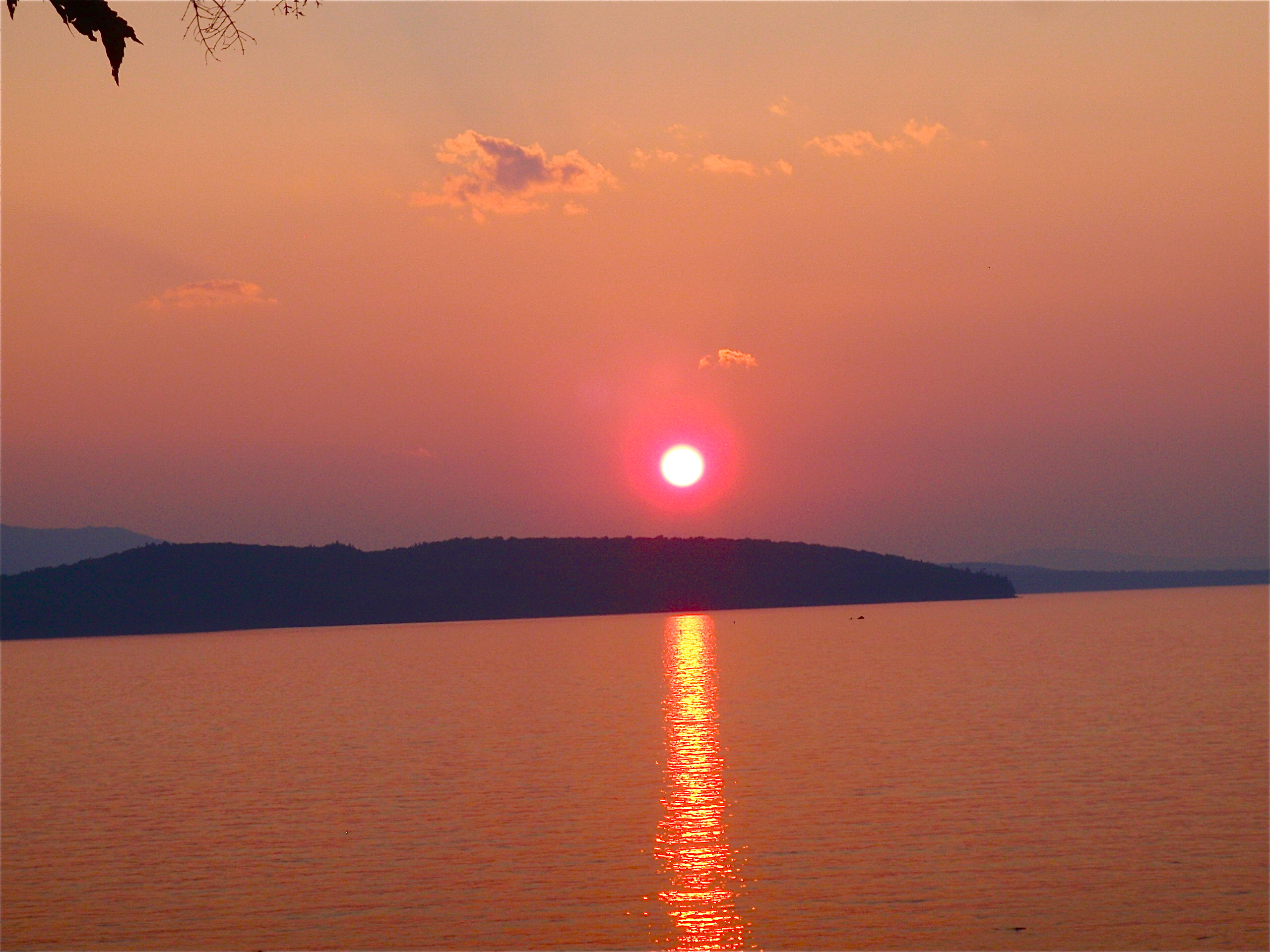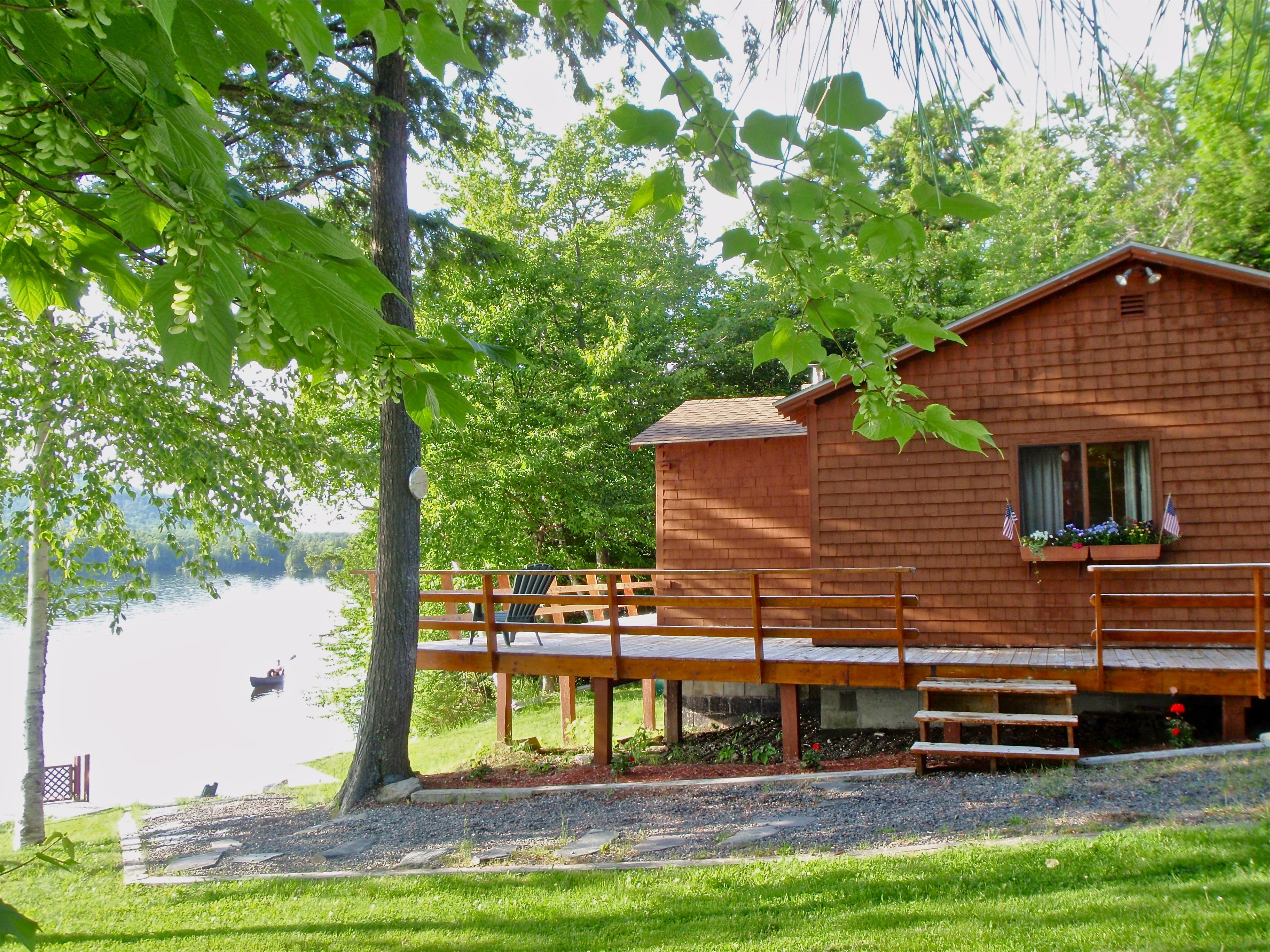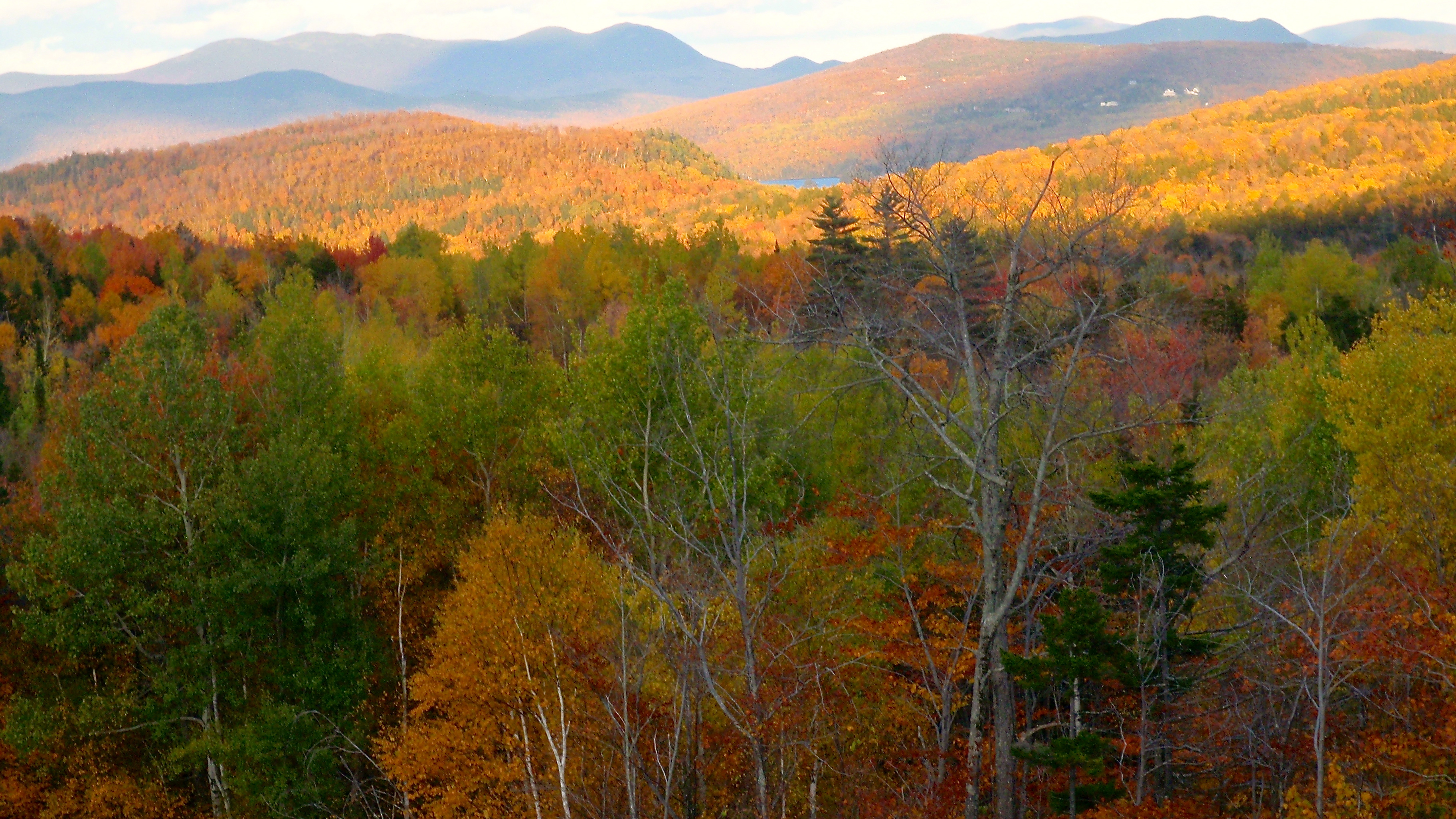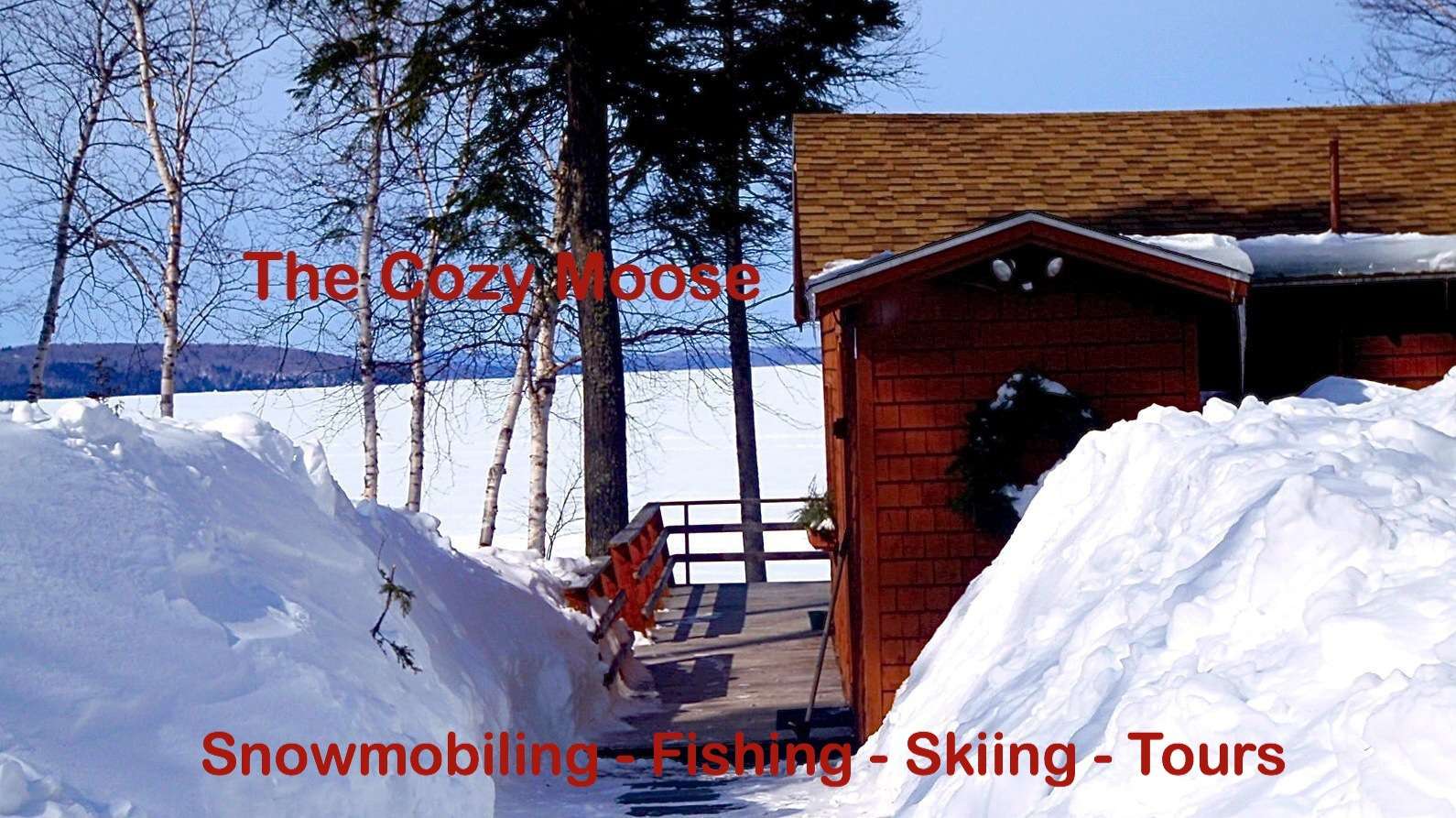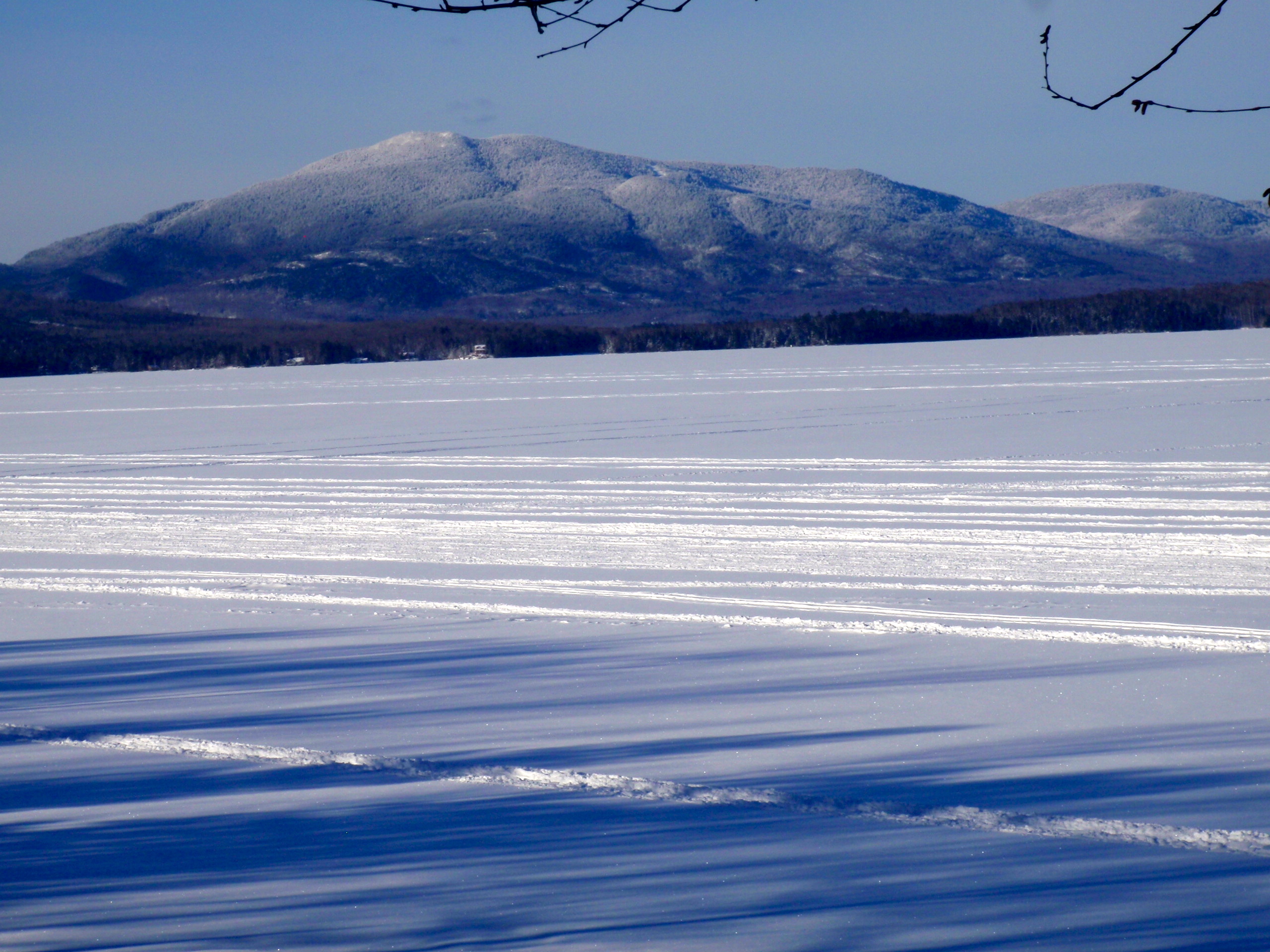 Destination Moosehead Lake - Cozy Moose Lakeside Cabin Rentals
Maine cabins on Moosehead Lake in a unique nature setting Delight in perpetual beauty outside your cabin. The Cozy Moose Lakeside Cabin Rentals - A Maine vacation rental property in Greenville Maine on Moosehead Lake.
The best place to stay on Moosehead Lake - Lodging on the lake cabin accommodations
Destination Moosehead Lake - Unique shoreline offering rare lake access.
Vacation Cabins with private decks
Lodging in nature, waterfront beach and mountain views.
See perpetual beauty outside your cabin.
Explore Moosehead Lake cabin vacations
Sandy beach and boat dock to relax, enjoy and swim.
Go ice fishing - Moosehead Lake Vacation Rentals
Snowmobiling Vacation Rentals
Moosehead Lake Lodging- Maine Lakefront Cabin. See the best of Maine. Stay at The Cozy Moose Cabins. Enjoy panoramic views of 3 mountains and lake sunsets at the cabins. Wildlife watchingoutside, listen to the loons, and go birding.
Lakeside Vacation Rentals - In Greenville, Maine woods mountains off a private road. A perfect vacation spot for a lakeside getaway. Close to restaurants and shopping. Book an unforgettable Moosehead Lake Vacation
Maine Vacation Cabin Packages - See the best of Moosehead Lake Region!