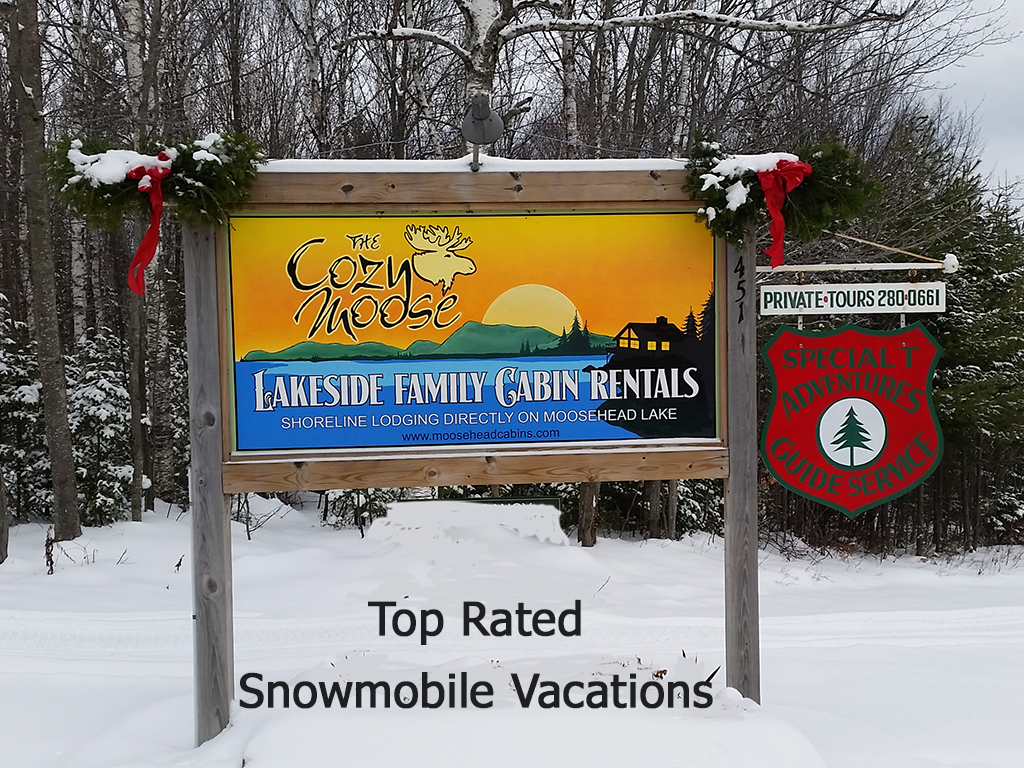 Photo Credit: The Cozy Moose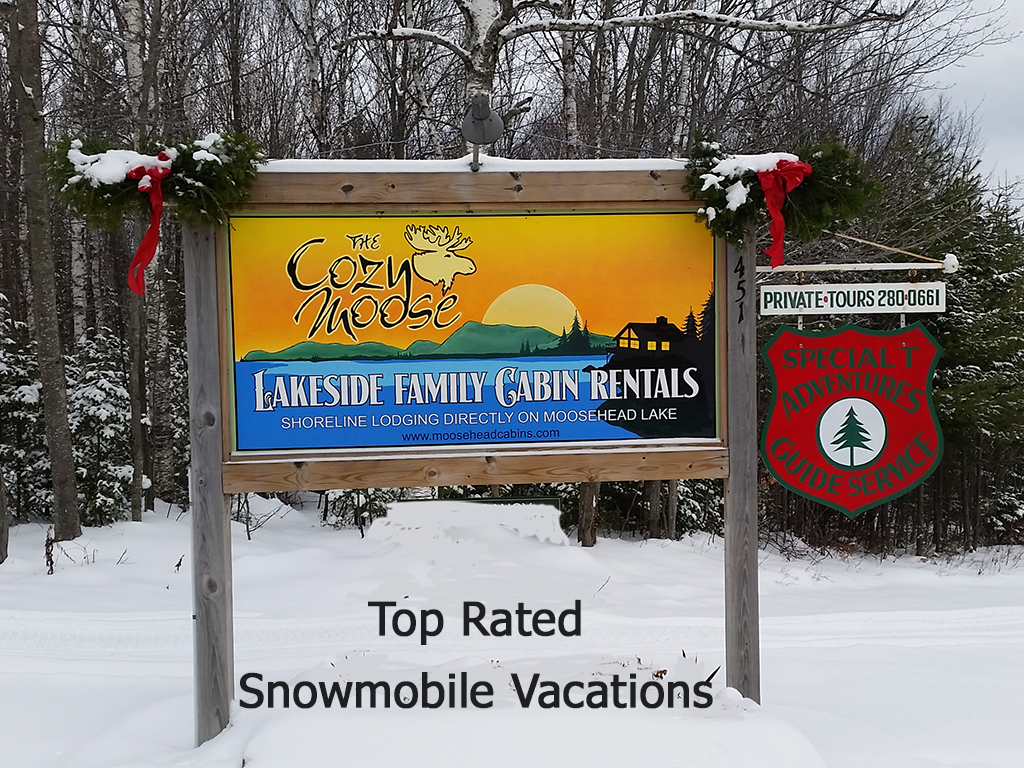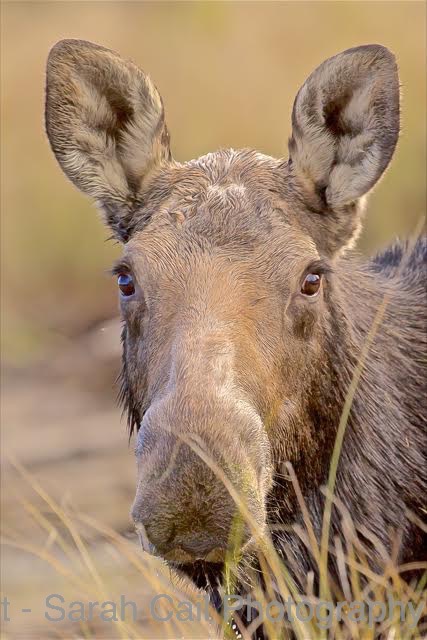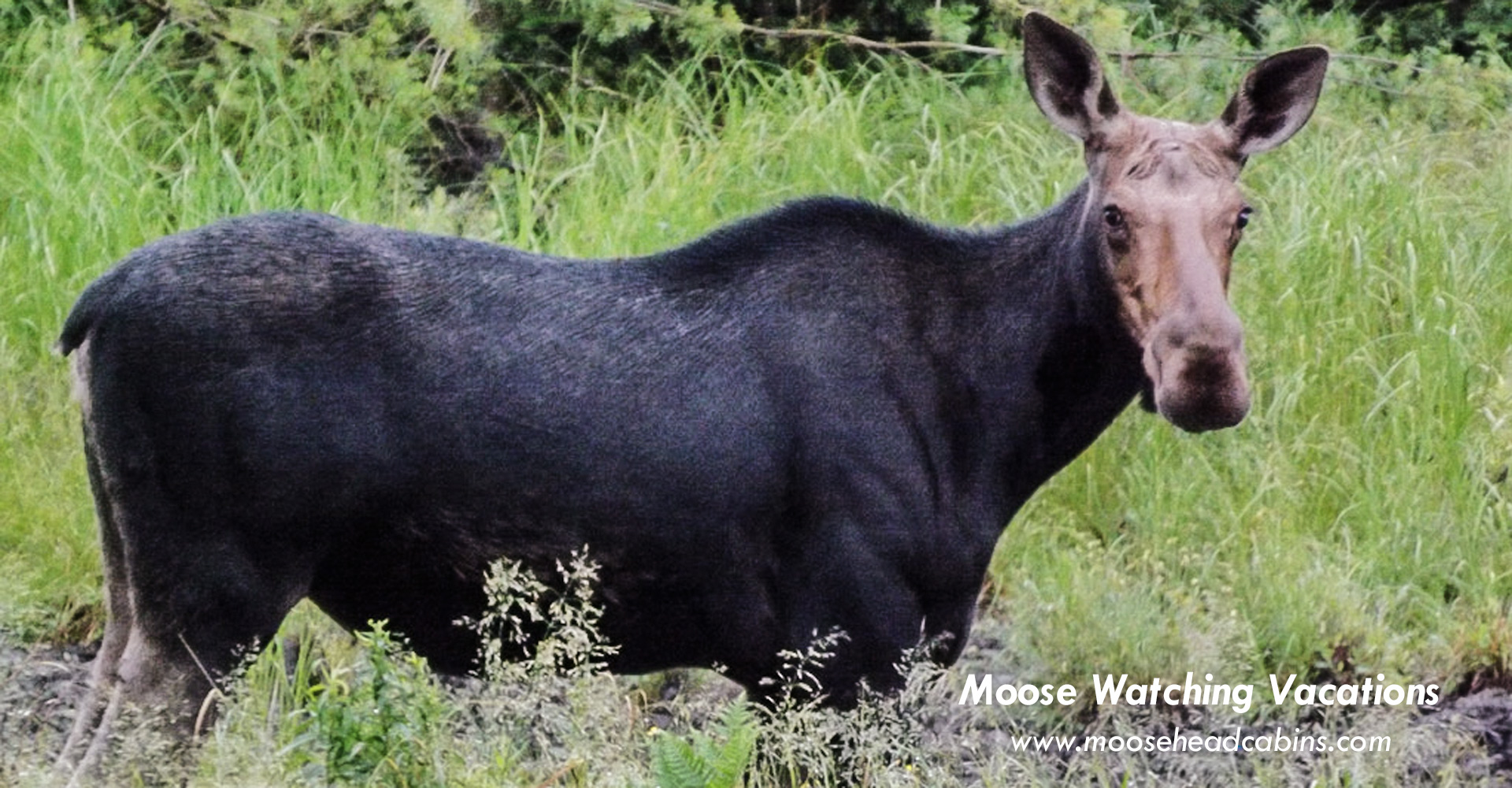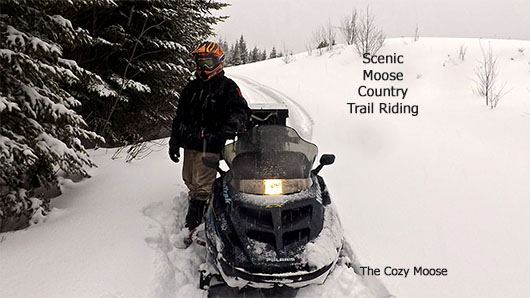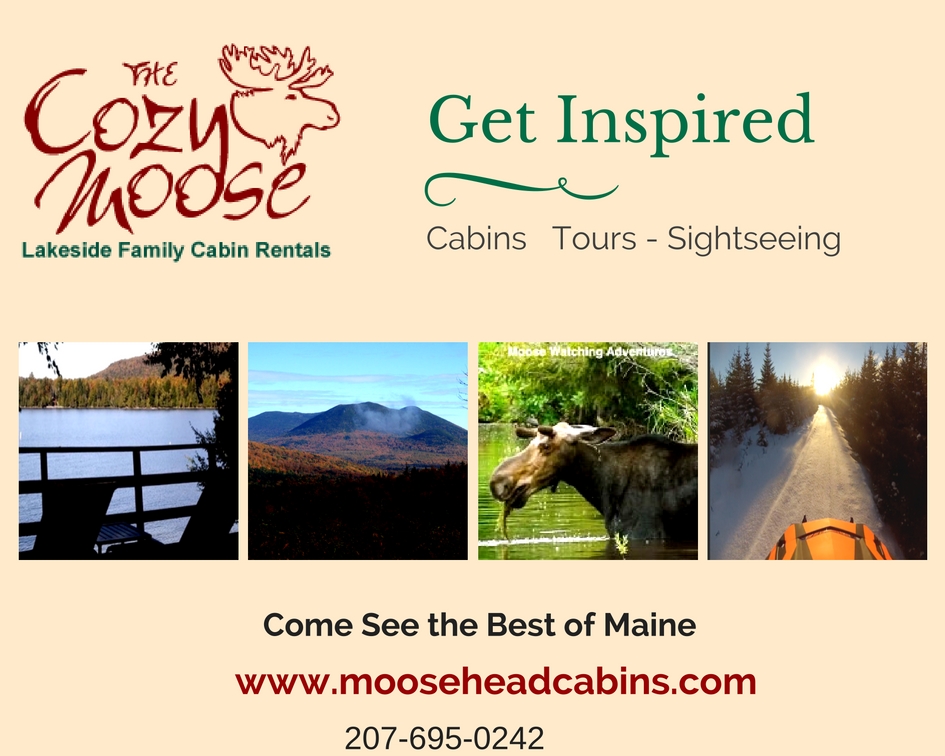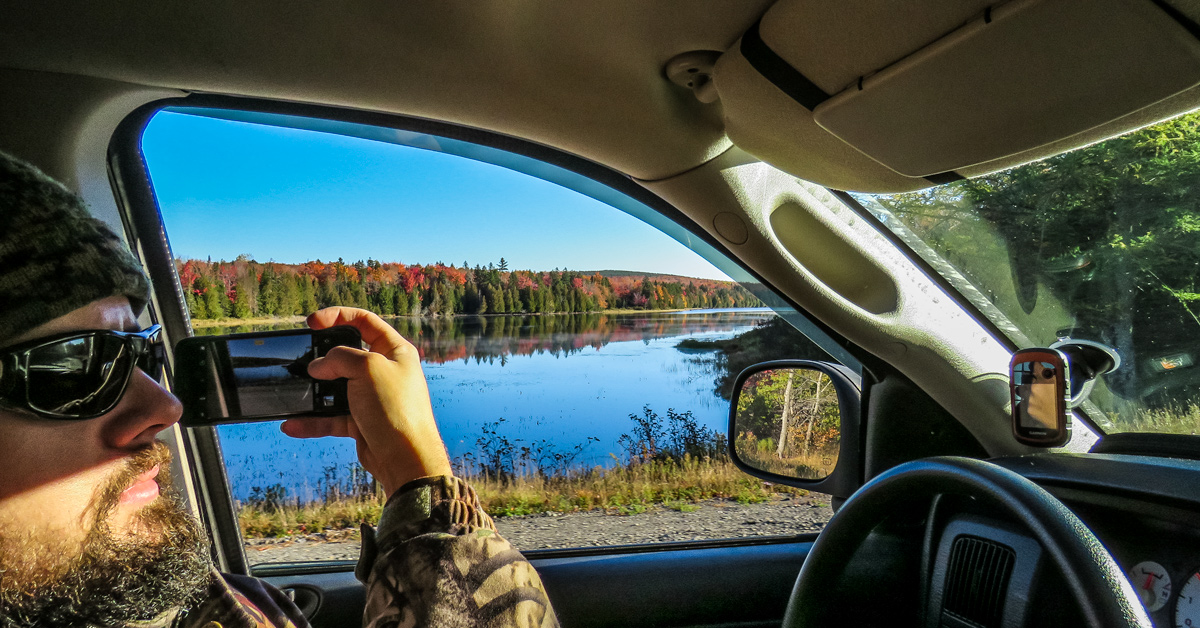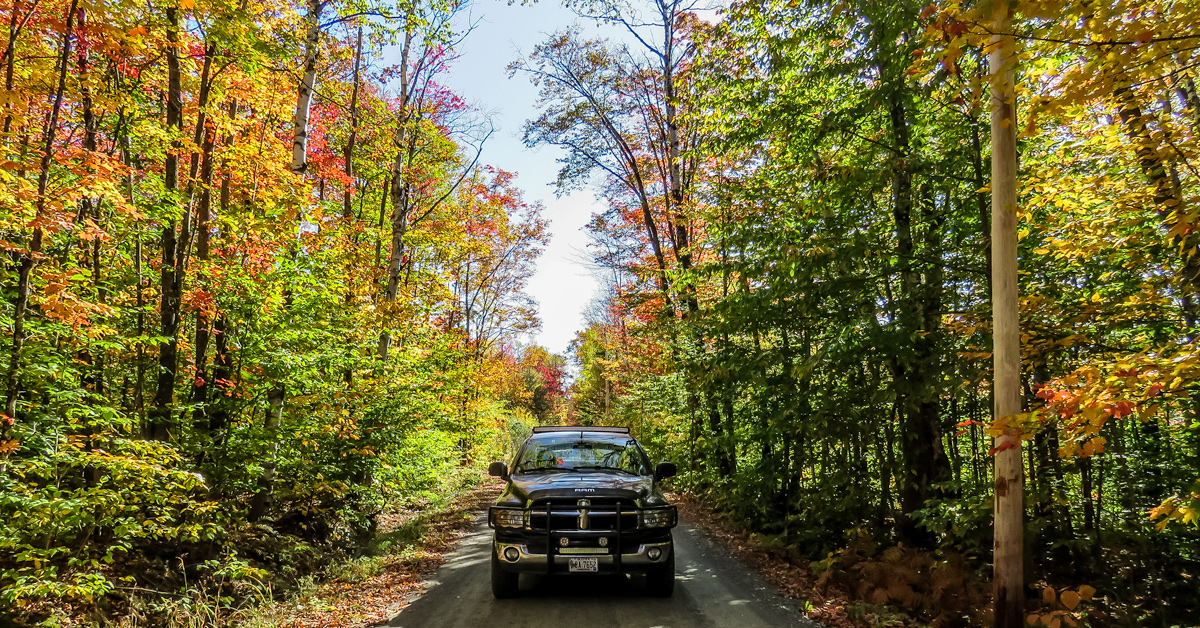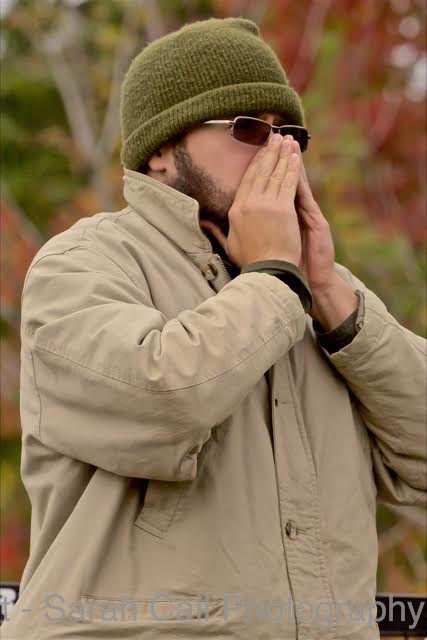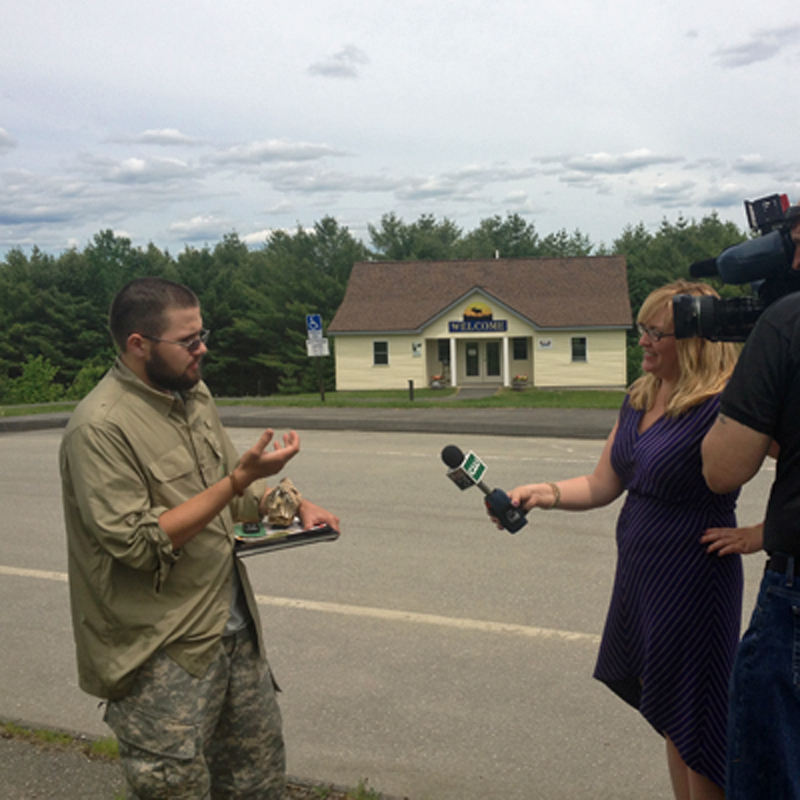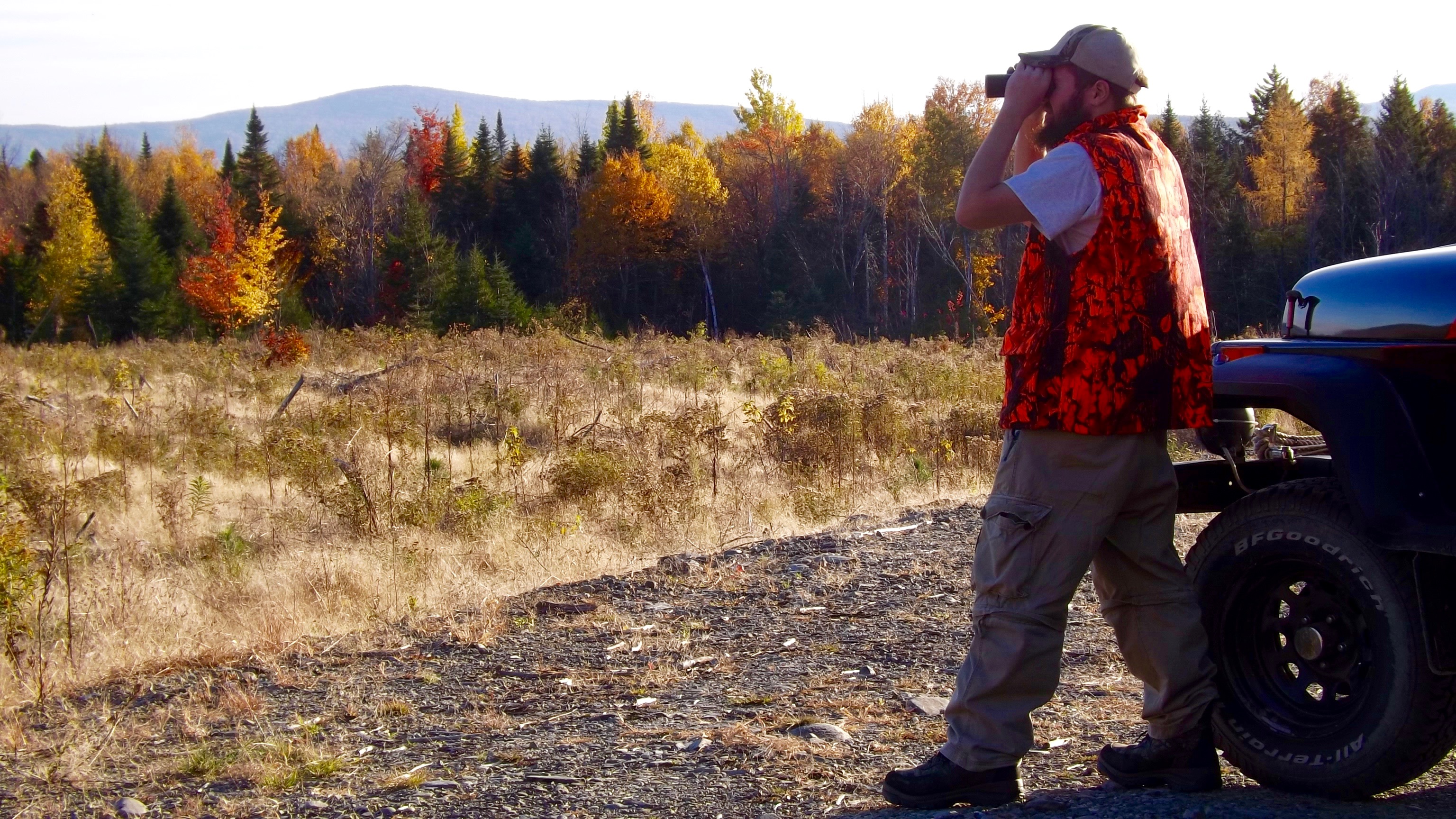 Maine Guide Services
Moosehead LakeMaine Guide on staff at Cozy Moose Lakeside Cabin Rentals offering guests recreational activities specializing in private Moose Tours and Guided wildlife watching for all ages. Moose, wildlife, inspirational nature observations, birding, and animal watching tours by land available. No more wondering what to do at Moosehead Lake.
On the water - On Site - canoeing and kayaking instruction basic paddling, ducks, loons and glacial boulders. Paddling loon territory and beautiful cove of Sandy Bay.
Destination Moosehead Lake - "Where Place is a Luxury"- Cozy Moose Lakeside Cabin Rentals Scenic Waterfront Lodging - Moosehead Lake steps outside your door, Sandy beach and cove, swimming, and fishing sensational sunsets with mountains.
4 Season Best Maine Guided Tours
Fall Foliage Tours: Guide Services for Leaf Peeping - Hiking, Sightseeing, Geocaching or Moose tours.
Winter Tours - Guide Services for Snowmobiling Tours - Winter Hiking - Snow shoeing - Geocaching - Tracking Wildlife including Moose
Spring and Summer Guide Services - Recreational Adventures, Sightseeing - River and Bridges, Wildlife Watching, Moose Tours, Basic Birding - Canoeing and Kayaking - Geocaching and more
Offering exclusive private tours they are customized based on your interests and go at your pace and unique waterfront shoreline access lakeside outside your door.