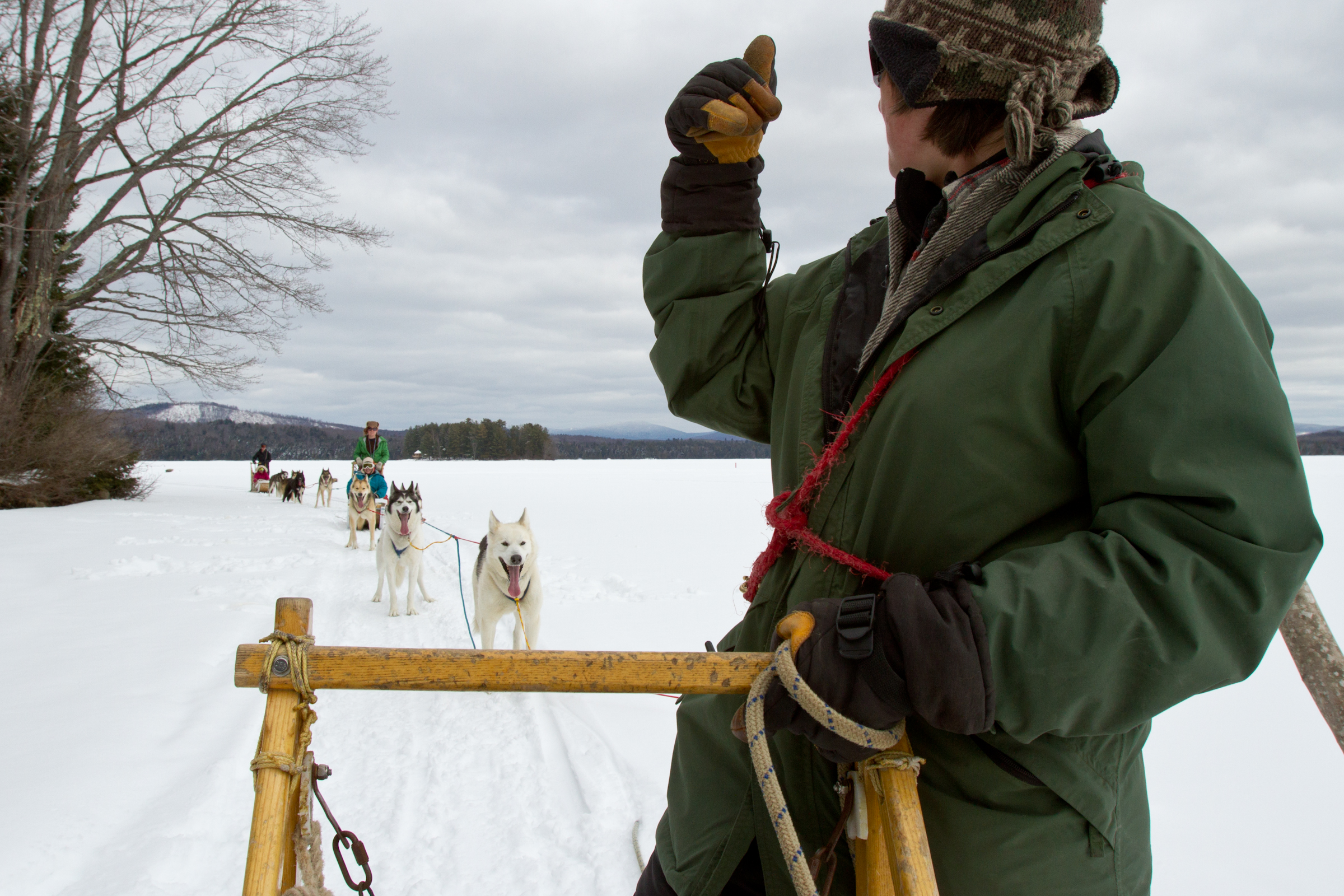 Photo Credit: Kate Sfeir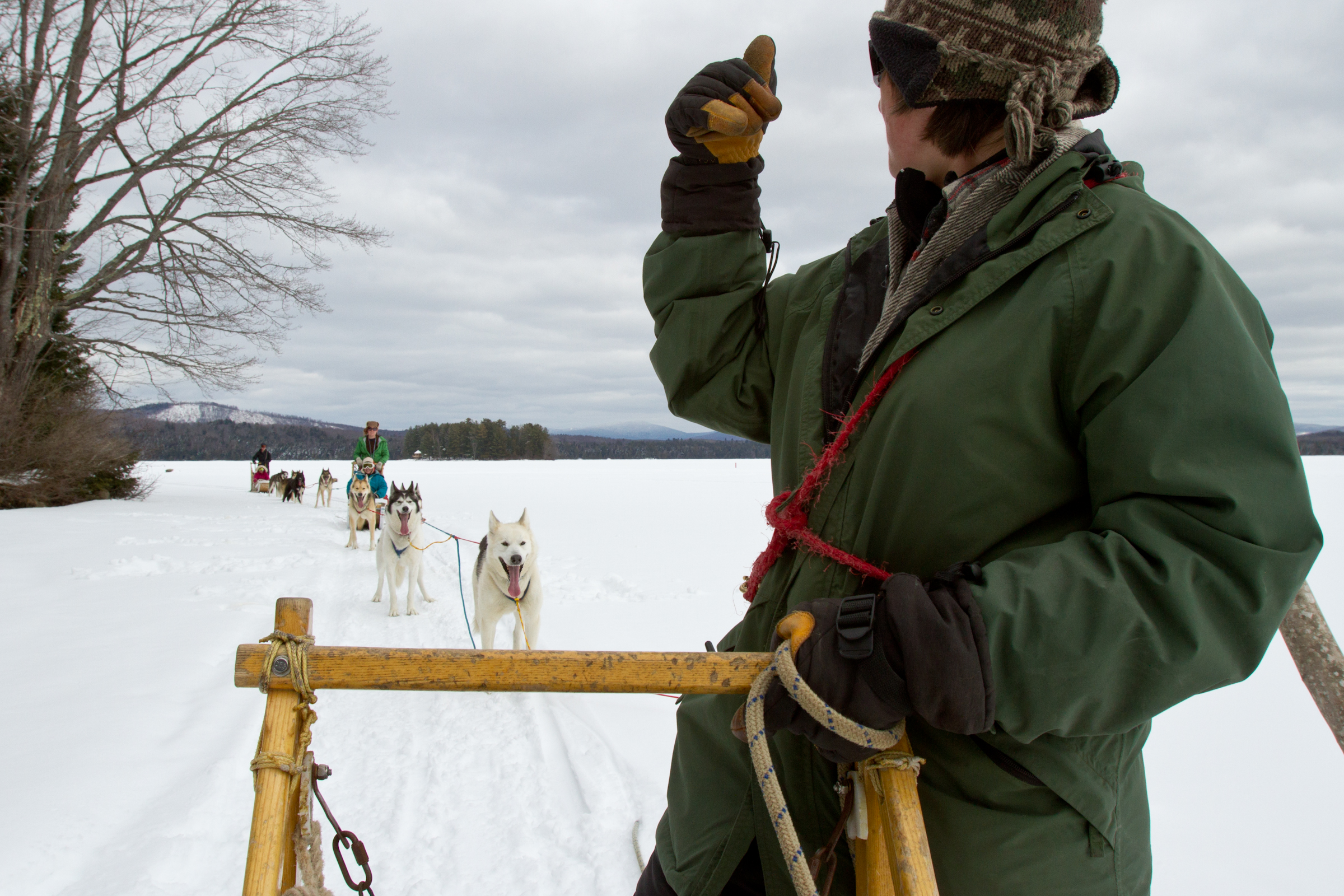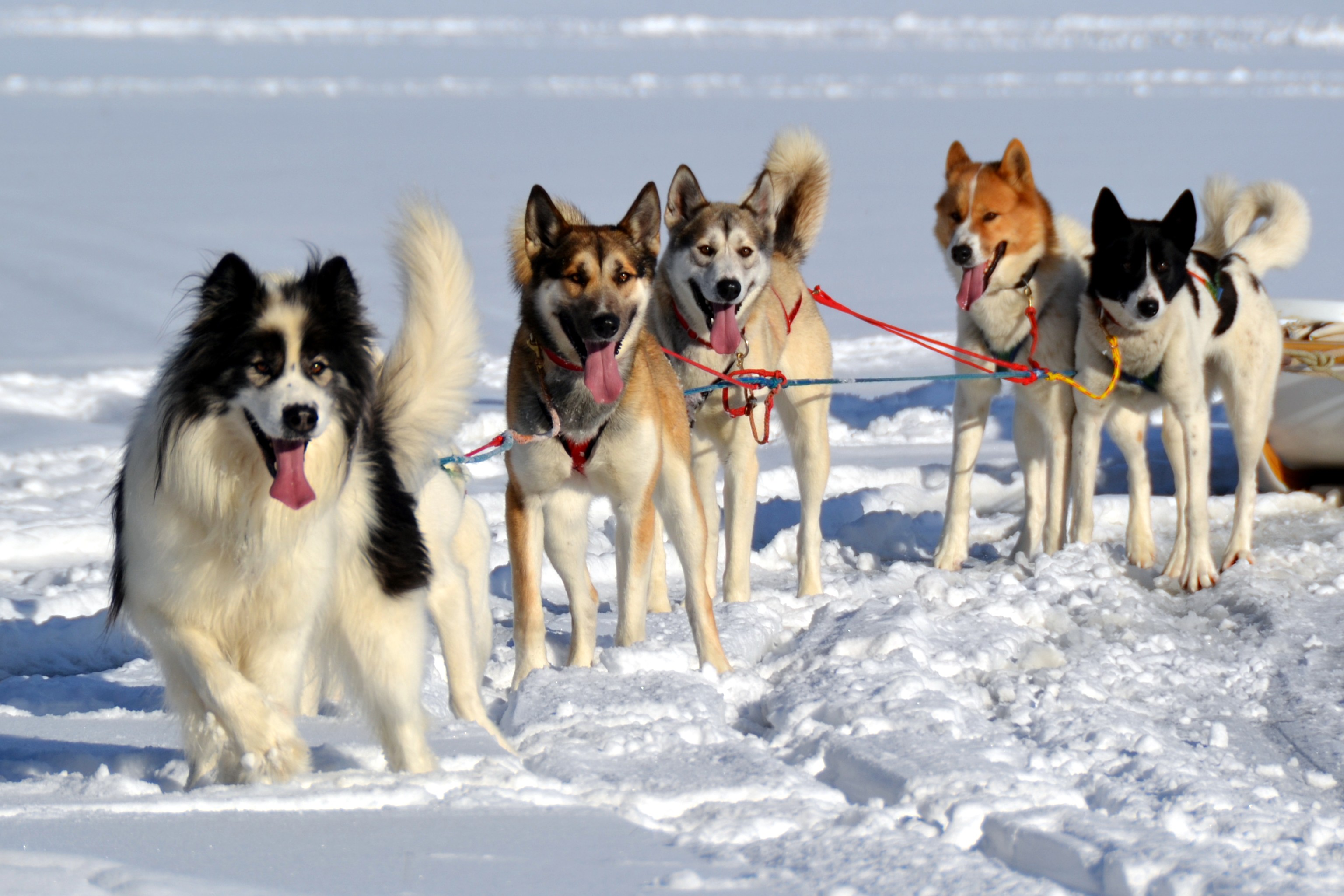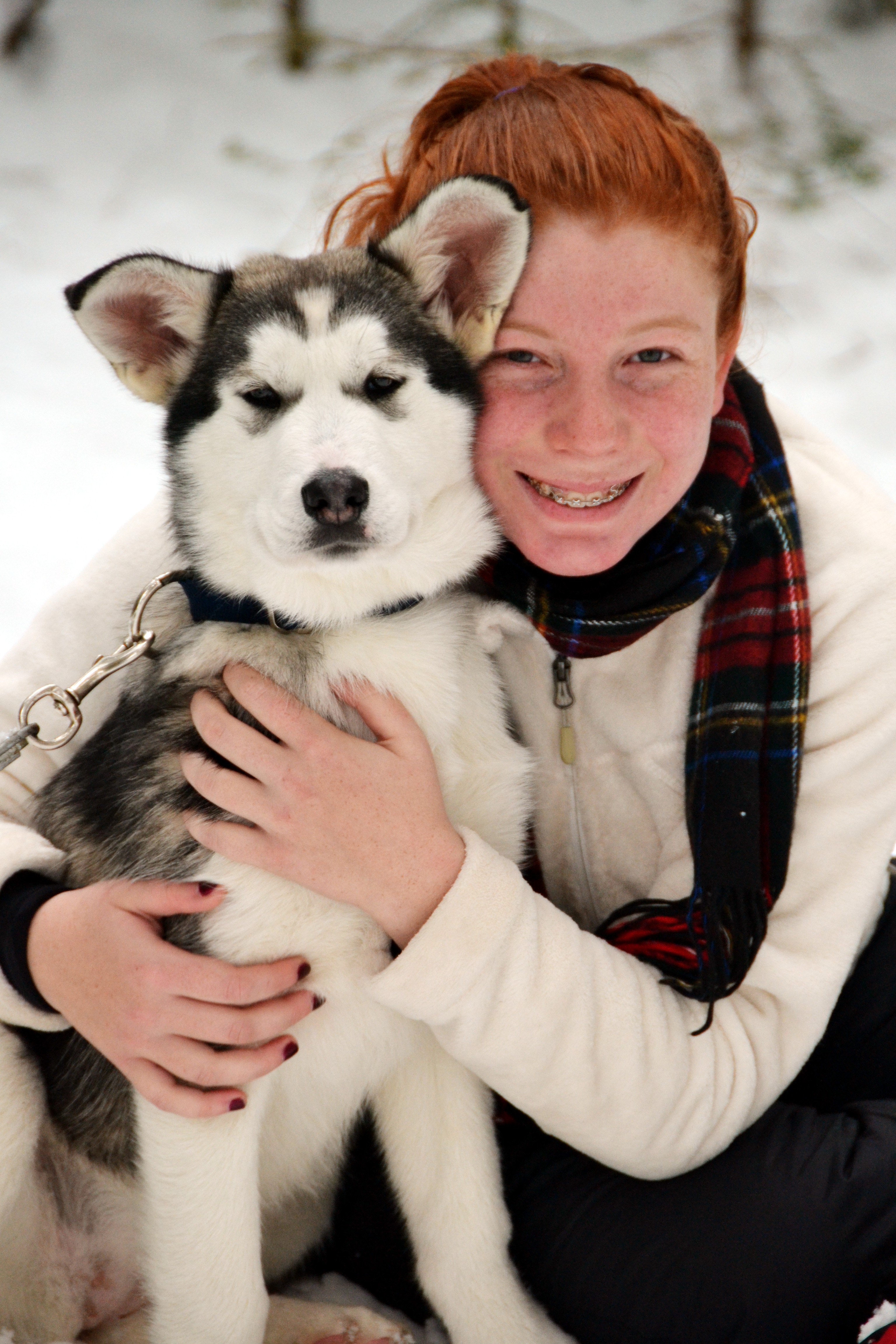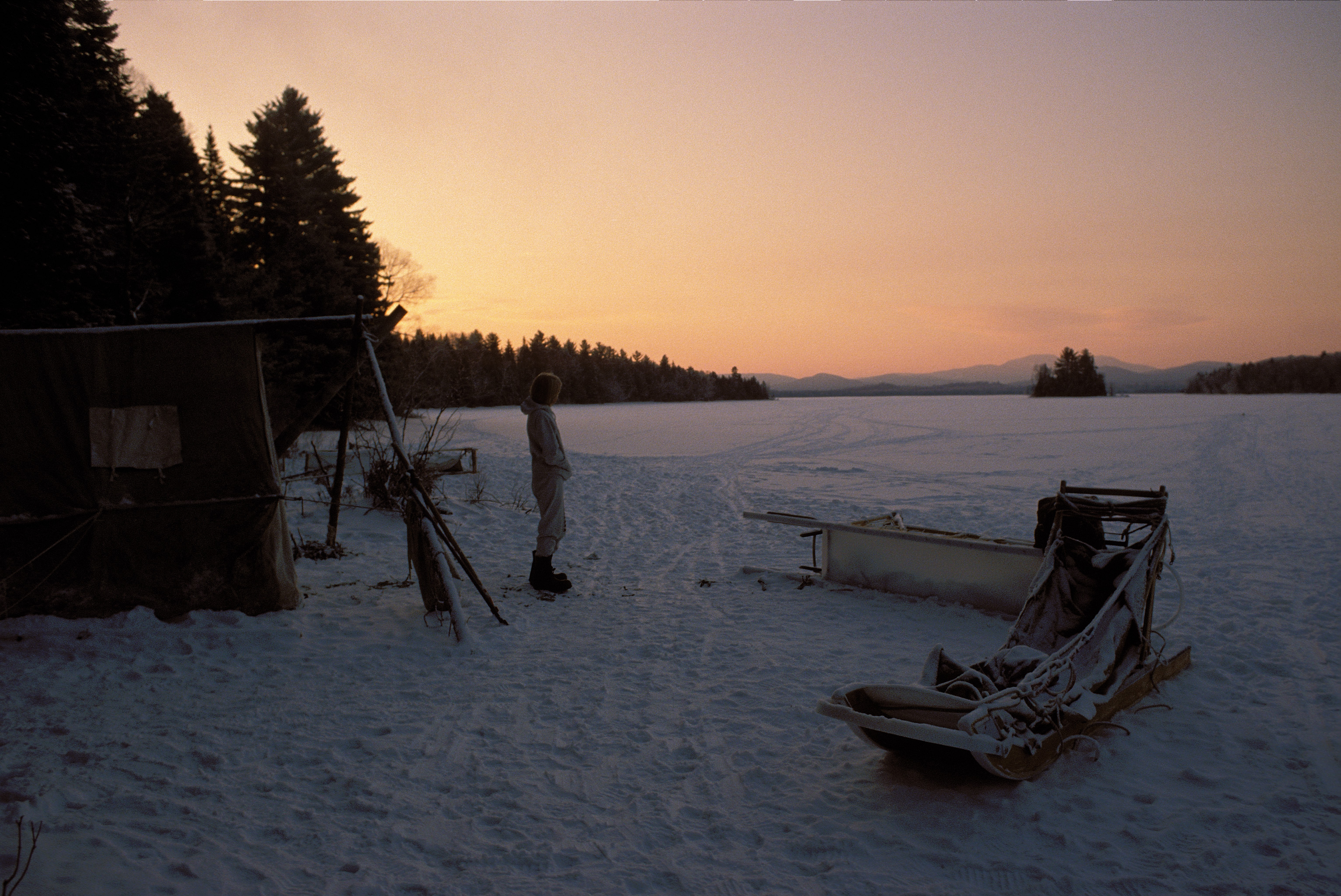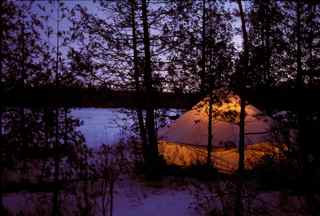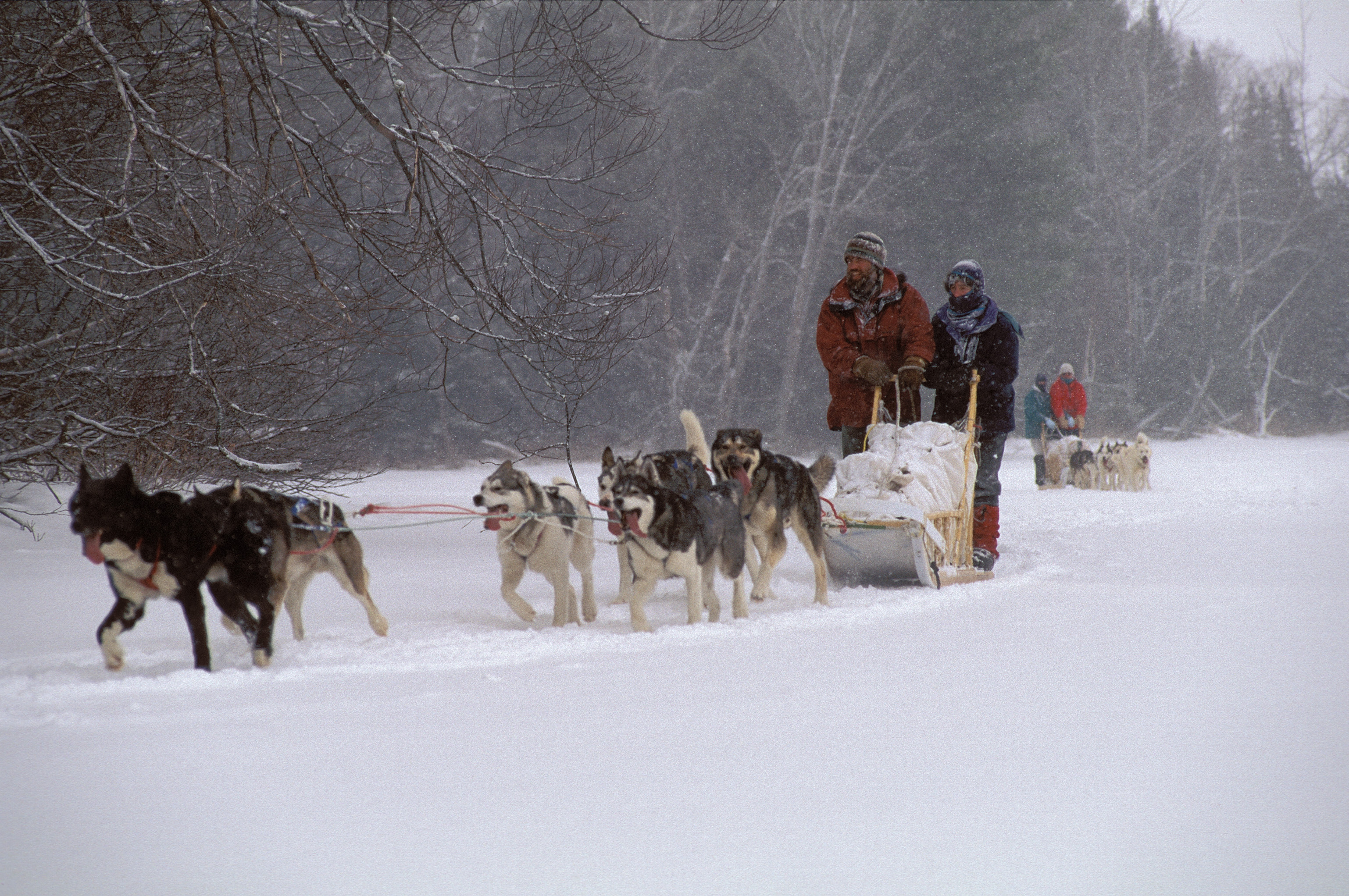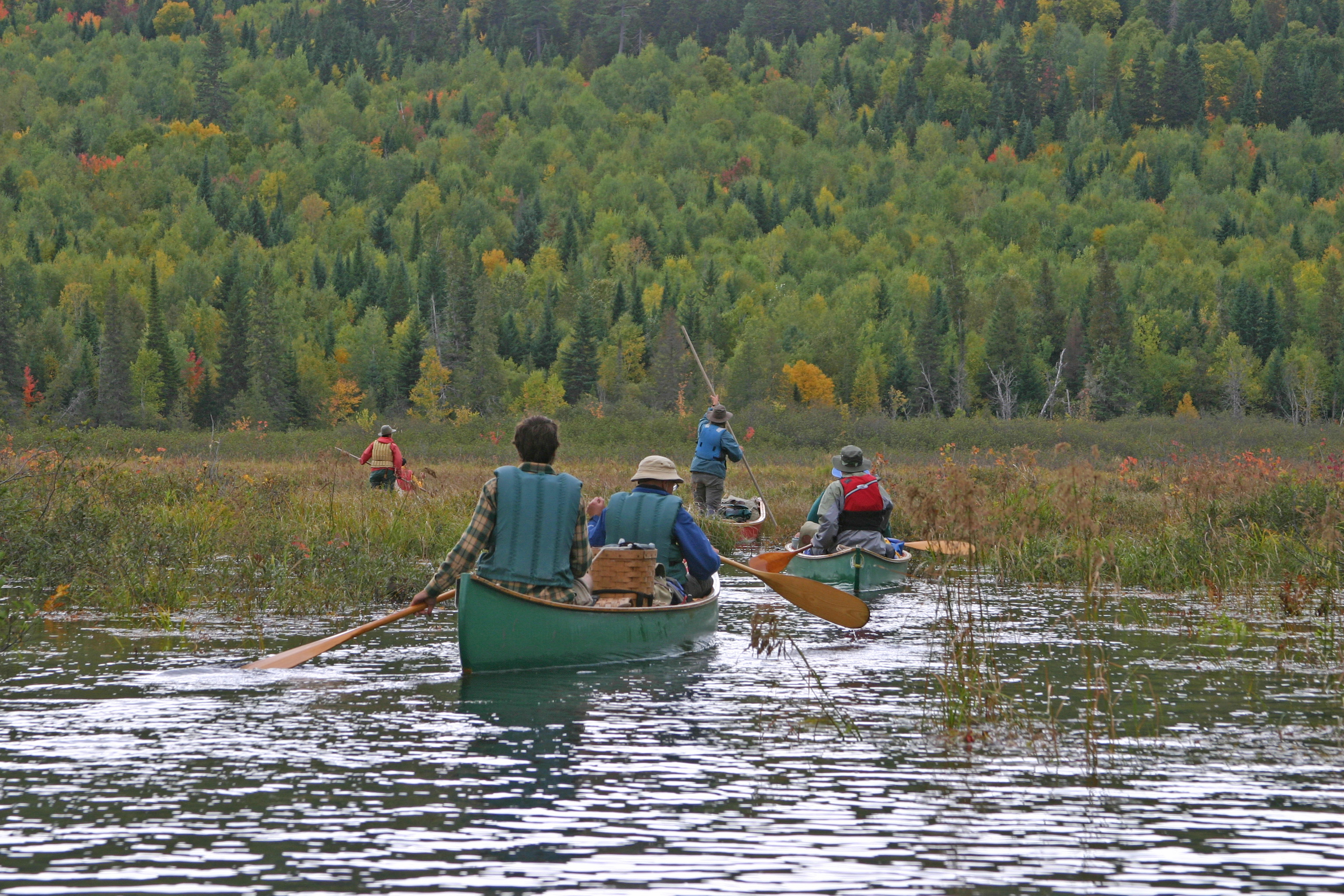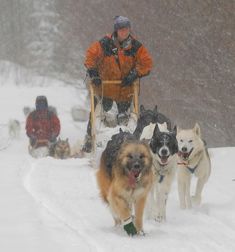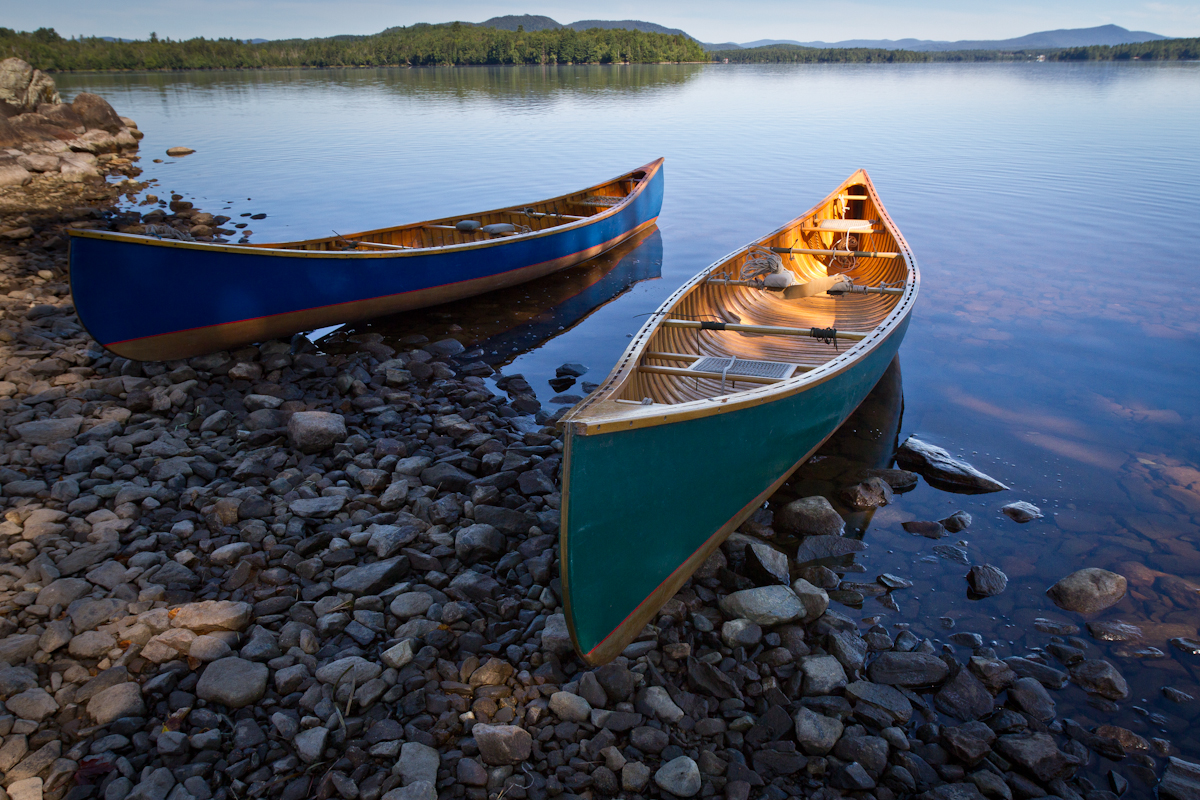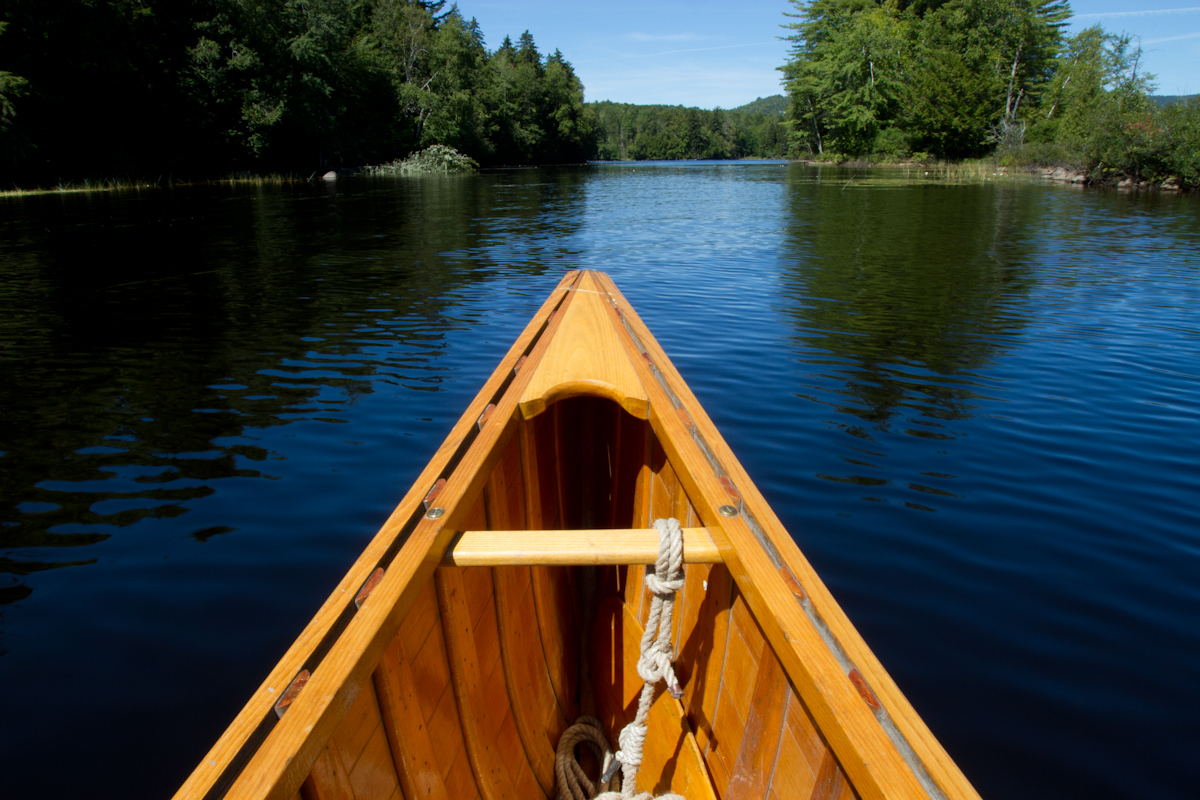 We have been in business since 1990 and offer dogsledding trips varying from one to ten days in length. Many of our trips are in Maine and some in northern Quebec. The trips are all guided by the owners, who are master Maine guides, with dogs they have raised from puppyhood. Many of our trips also include the opportunity for cross country skiing and snowshoeing. The food is wholesome and mostly prepared from local sources. Some trips offer cultural experiences working with Native Cree and Inuit of northern Quebec. We also handcraft all of our own dogsleds. Stay in our traditional canvas tents and enjoy the warmth of a wood stove and the comfort of a fir bough floor.
For your convenience we can provide some winter clothing such as parkas, gloves, and boots.
Canoeing trips vary from one to eight days in length. Travel the Allagash and many other waterways with our own handmade wood canvas canoes, paddles and setting poles. Most meals are cooked over an open campfire using a dutch oven or reflector oven. With these methods we can create some very yummy desserts!
We also offer canoe trips for the avid fisherman. Paddle some of Maine's most famous waterways and fish for salmon and trout during the most productive times of year.
All of our trips take you into the last remaining wilderness of Maine and deliver once in a lifetime moments. Don't forget your camera as Maine's flora and fauna are sure to delight. Moose, deer and otter are a few critters you may see on your adventure.