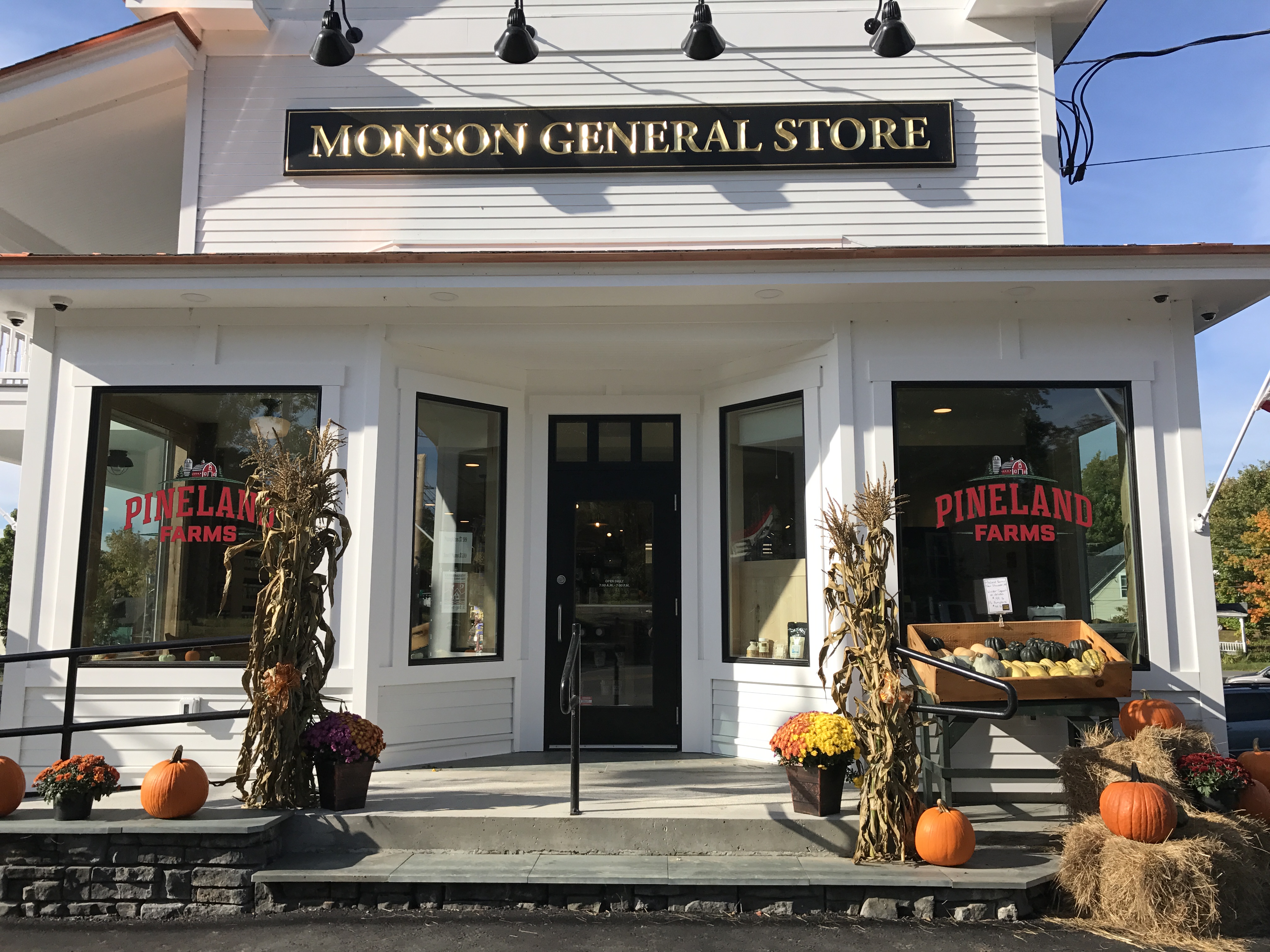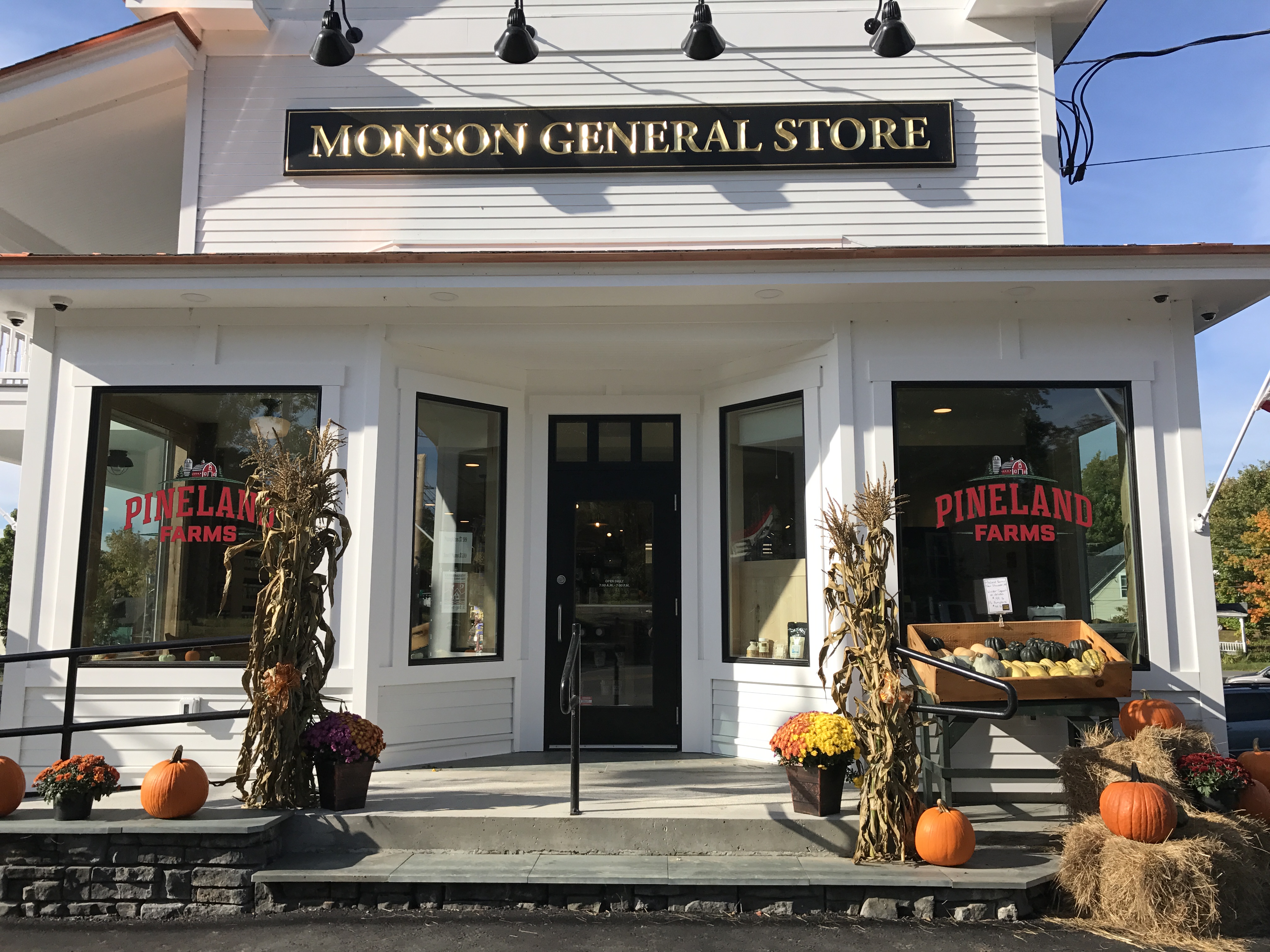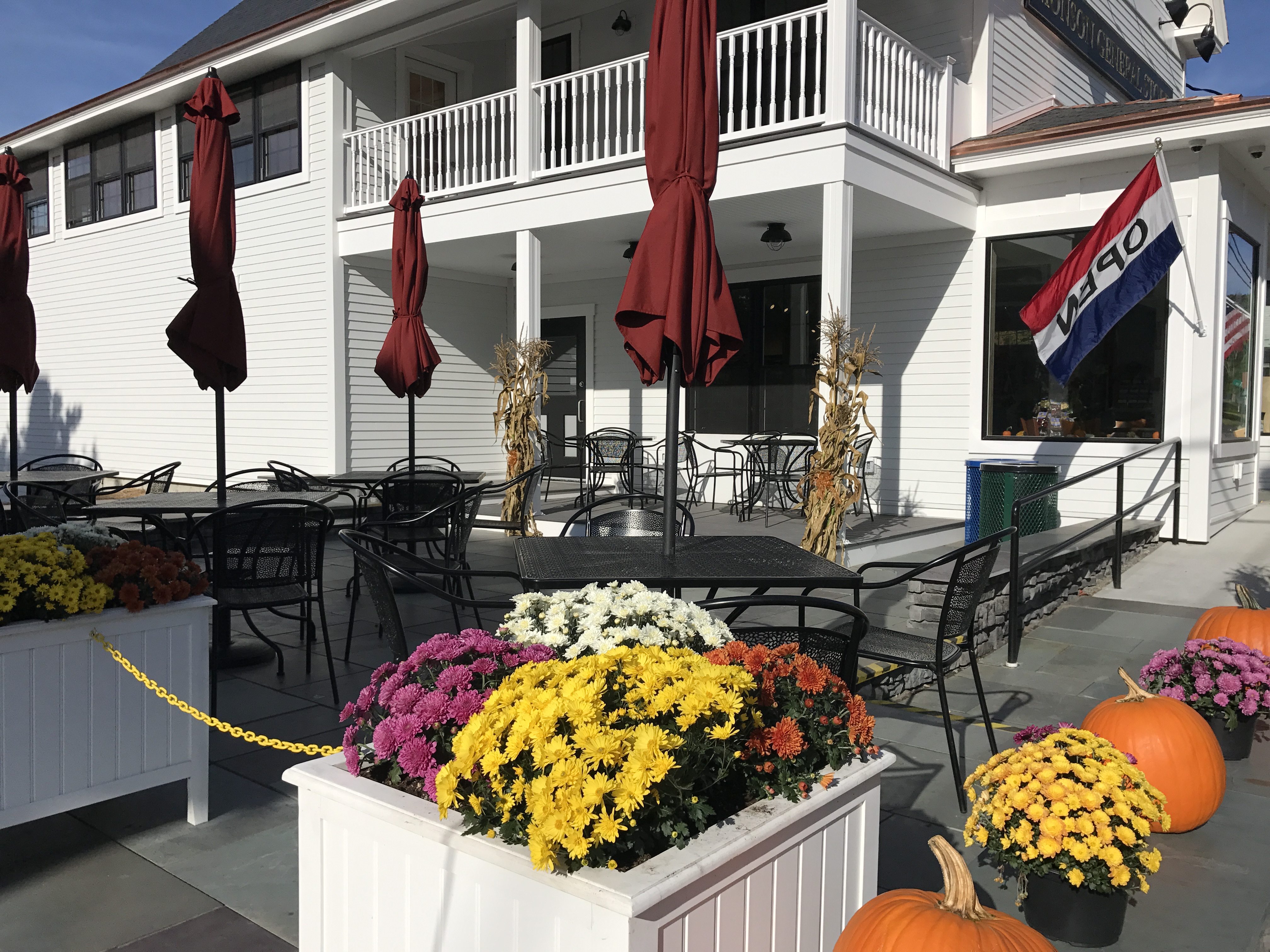 Our deli features Boar's Head meats and Pineland Farms cheeses sliced to order. Grab an entrée, soup or salad to go or order our generously portioned sandwiches. We offer the renowned Pineland Farms meats and cheeses as well as a broad selection of wines and craft beers including locally produced Spotted Cat wines. Throughout the growing season our produce is Maine grown and locally sourced whenever possible. With price points to please everyone, our gifts are unique to the area. Open seven days a week, from 6:30 a.m. to 7:00 p.m., our friendly employees are here to help. We look forward to seeing you.
Address: 12 Greenville Rd, Box 302 Monson, ME 04464
Phone: (207) 997-3800
E-Mail: LKelley@PinelandFarms.org
Like us on Facebook!