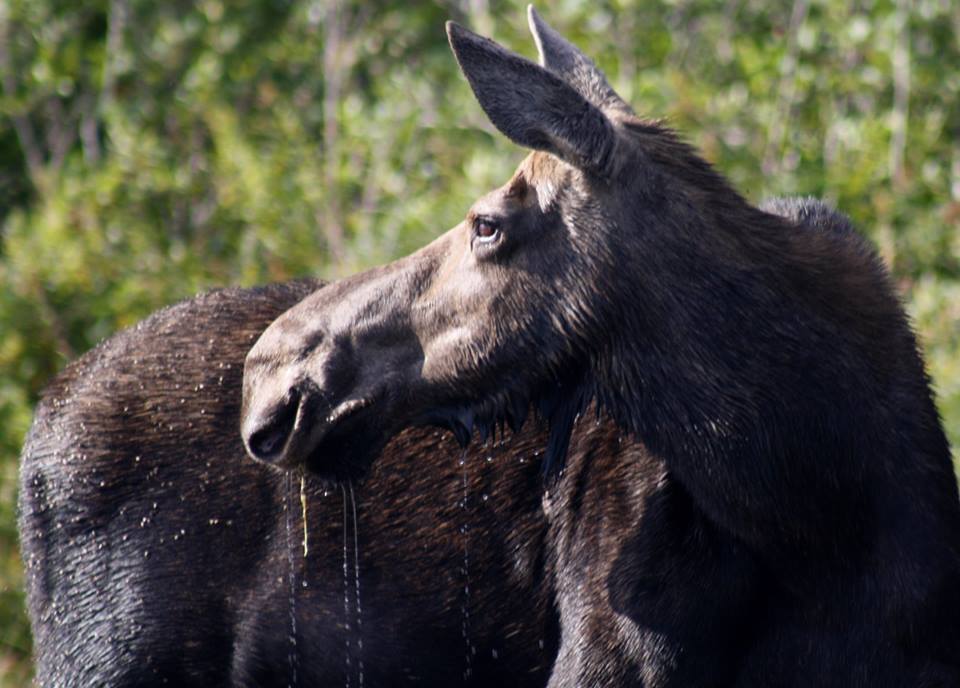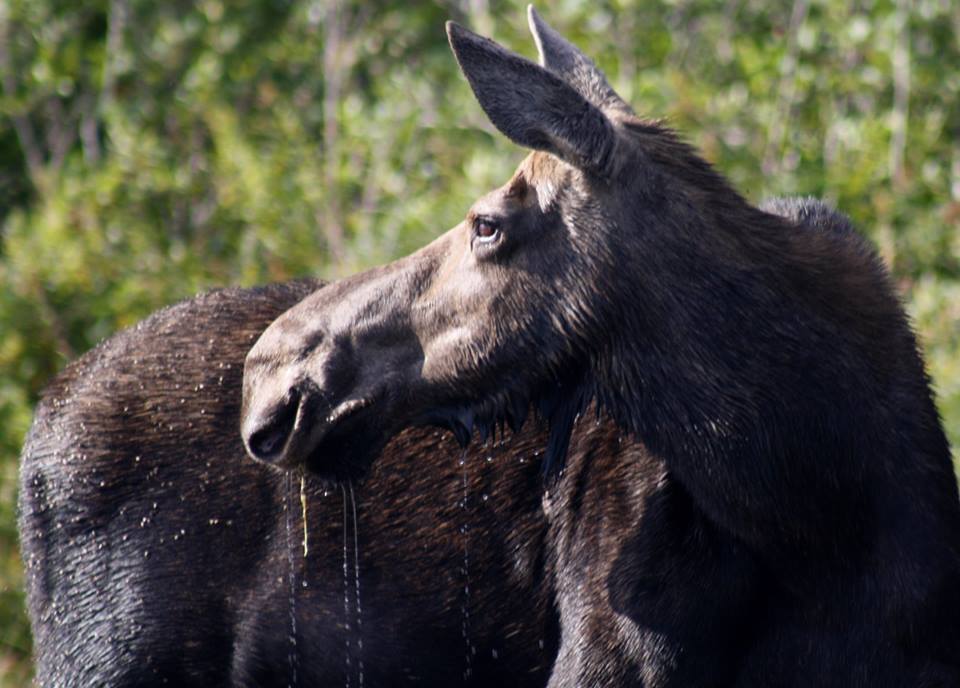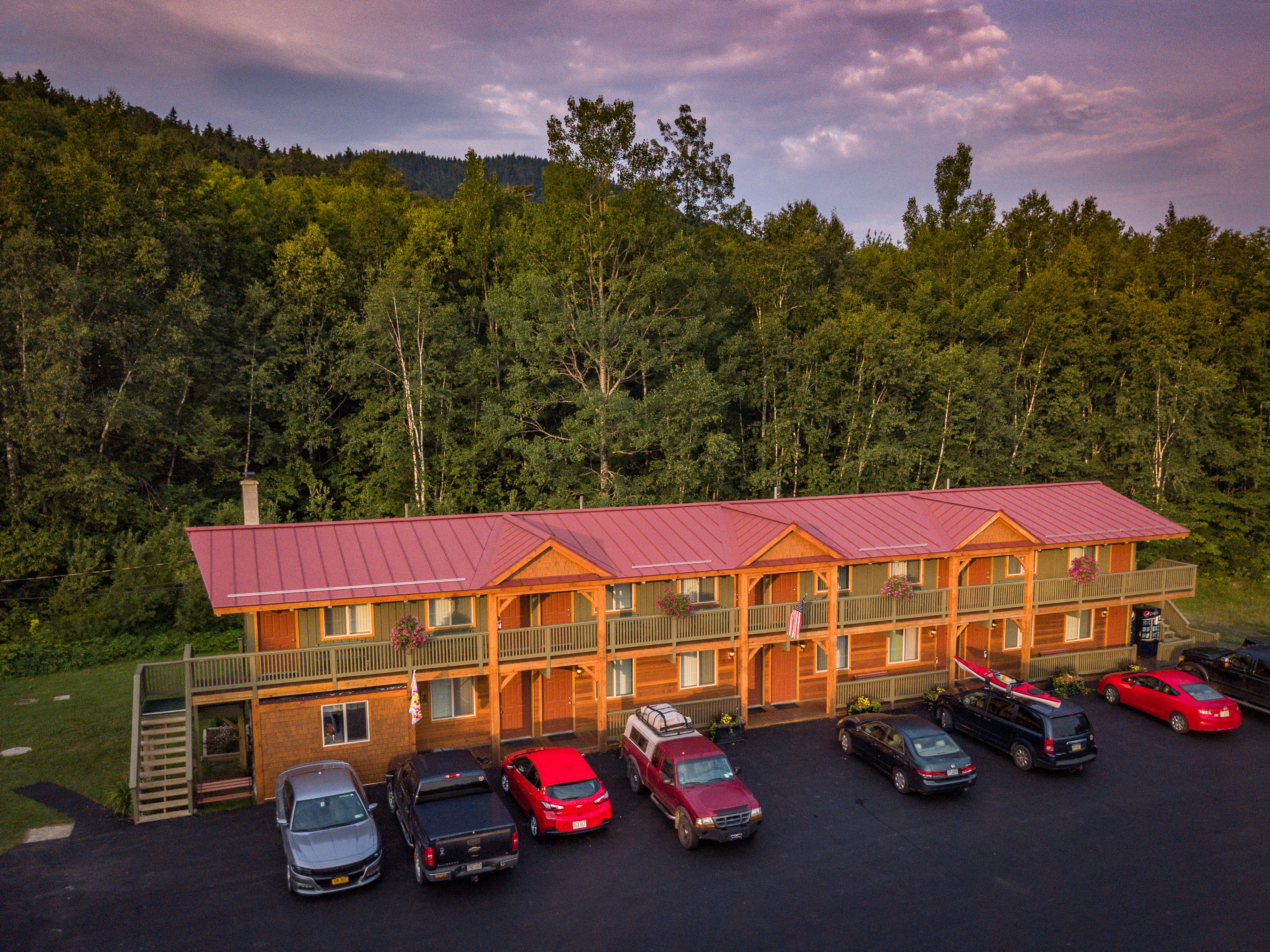 The Moose Mountain Inn is a small, locally owned Inn In Moosehead Lake region and surrounded by over 15,000 acres of protected Maine public lands. We are located in a quiet setting of trees, mountains and wildlife on the side of Little Moose Mountain. Our convenient location affords our guest easy access to all that the Moosehead Lake region has to offer.
Little Moose Mountain Hiking Trail leaves from our property for 7 miles of beautiful vistas, remote spring fed clear trout filled ponds, and is teeming with local wildlife.
We package Maine adventure with your lodging! Moose Watching, Incredible Fishing, ATV and UTV Rentals and trail access, Whitewater Rafting, Hiking trails including a 7 mile hike on site! See the best that Maine has to offer!
If you ever wanted a fishing base we are in the thick of it! Our Fishing Adventures offer something for everyone. There are 5 ponds and small lakes in the State preserve surrounding the Inn. We have canoes for rent for both spin-cast and Fly Fishing for native Brook Trout. Fly fishermen will live the fact the we are only a few miles from the East Outlet of the Kennebec river. We are about a mile to the Greenville Jct. boat landing on Moosehead lake. If You don't want to bring your own gear or are new to the sport we have fishing guides onsite.