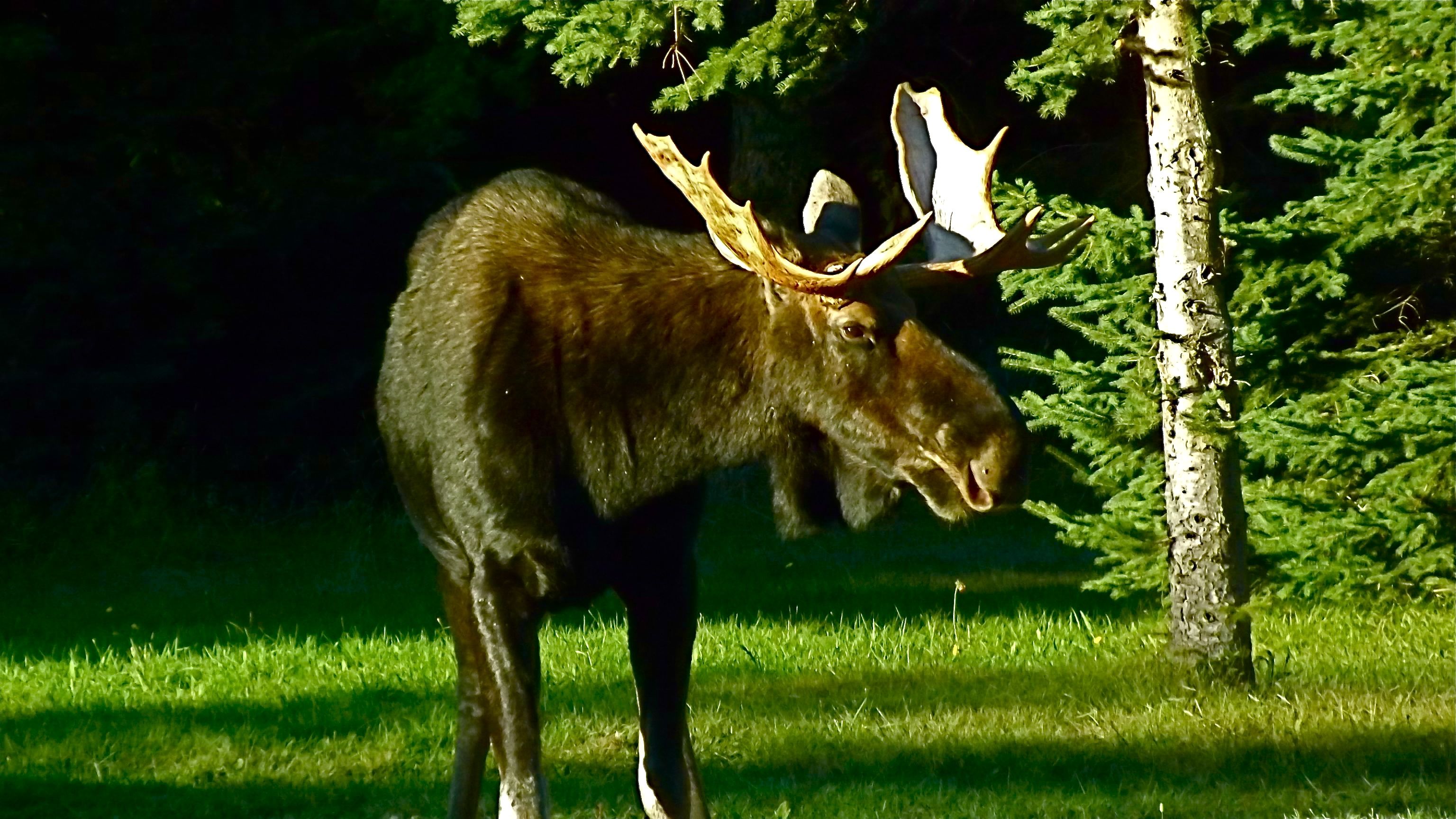 Photo Credit: Trevor Davis - Maine Guide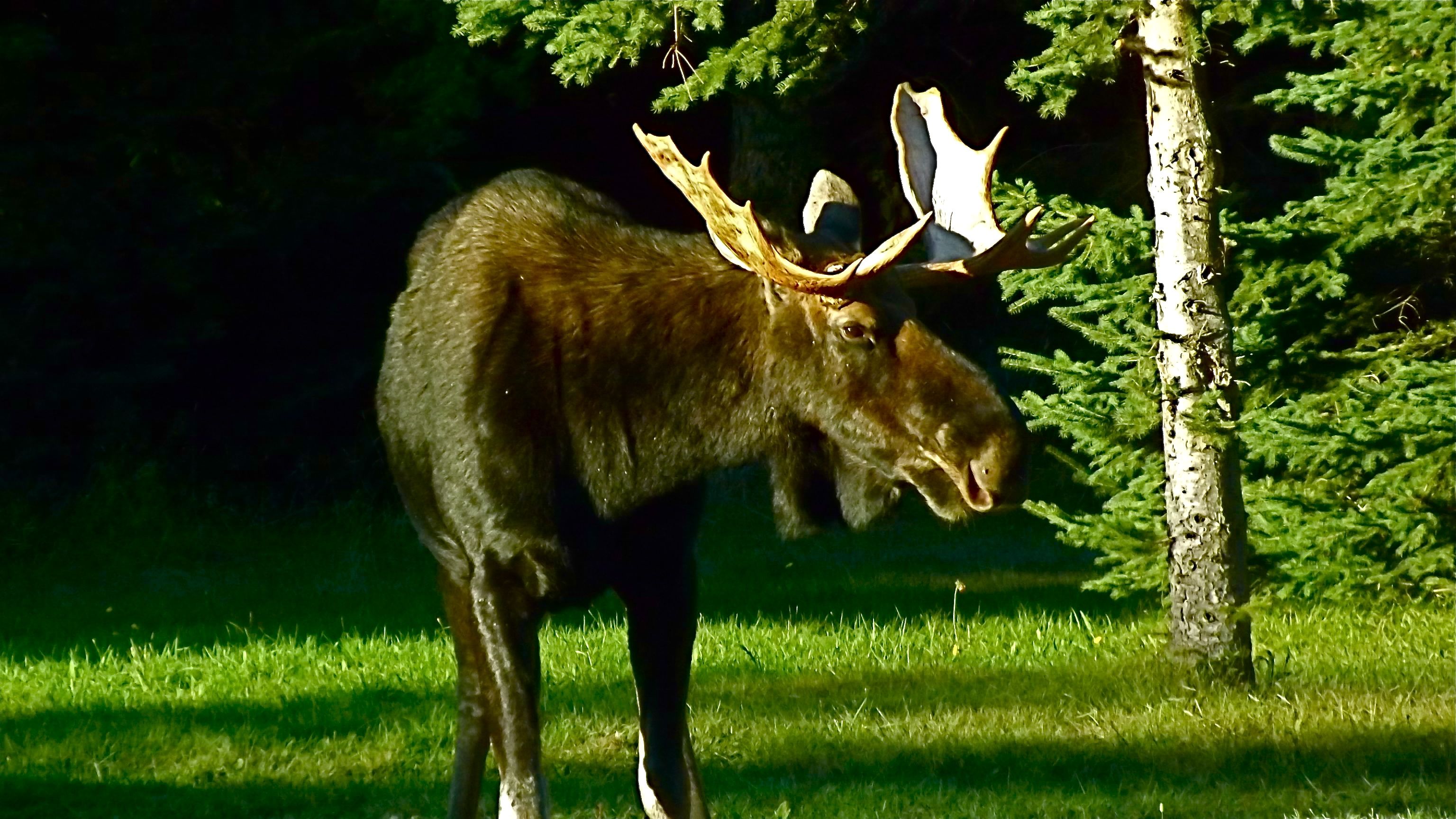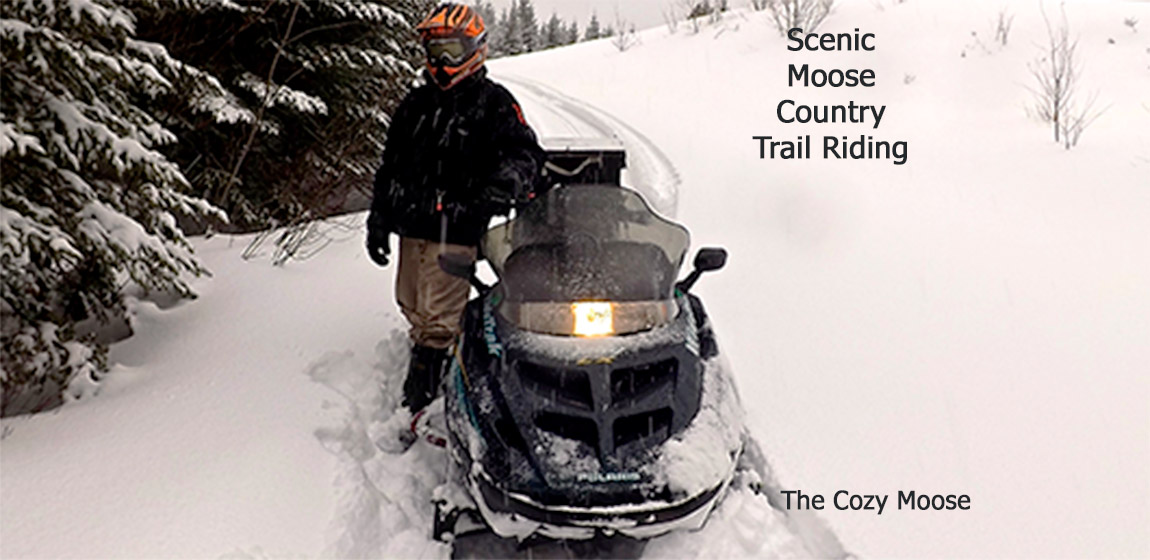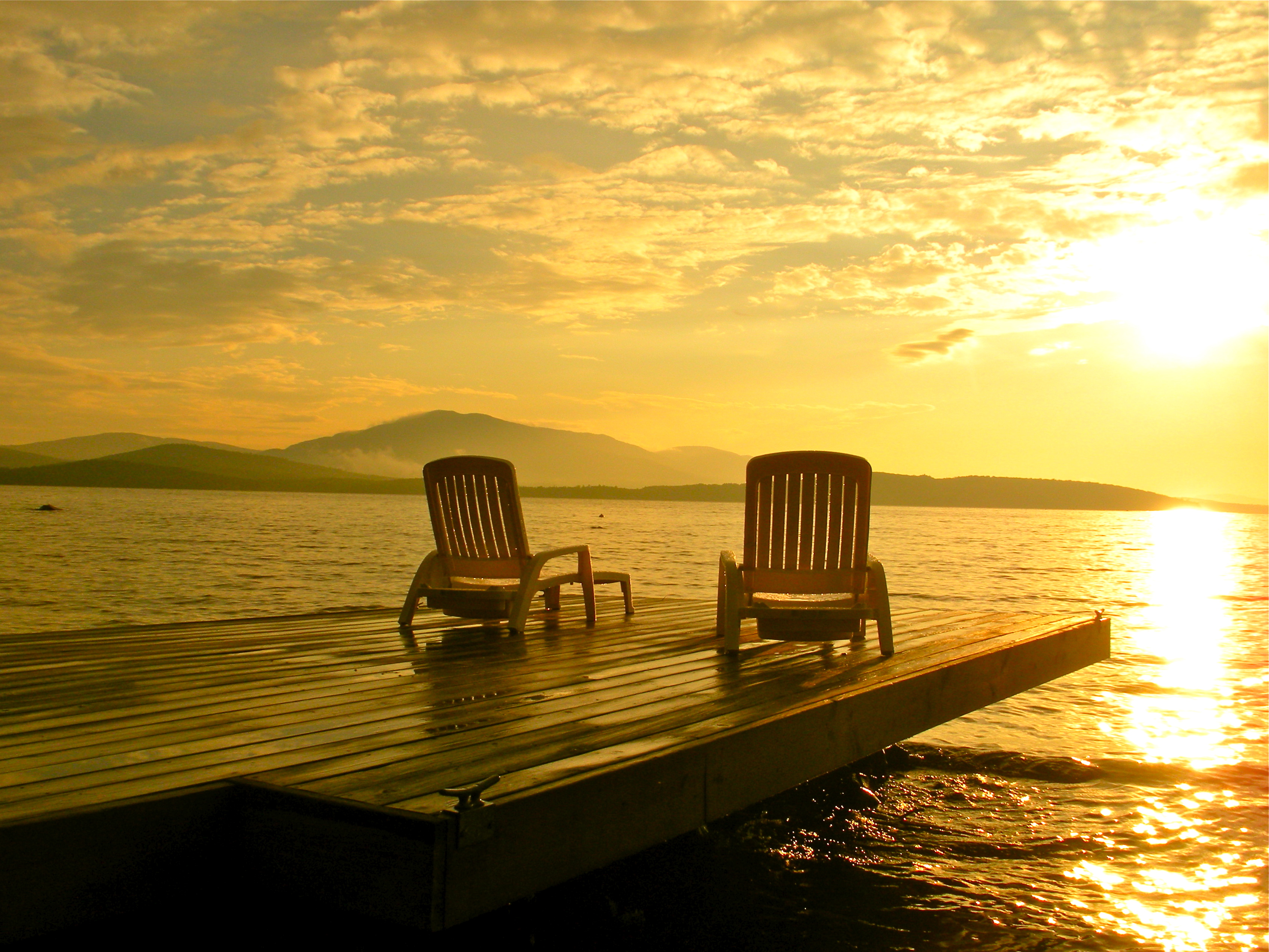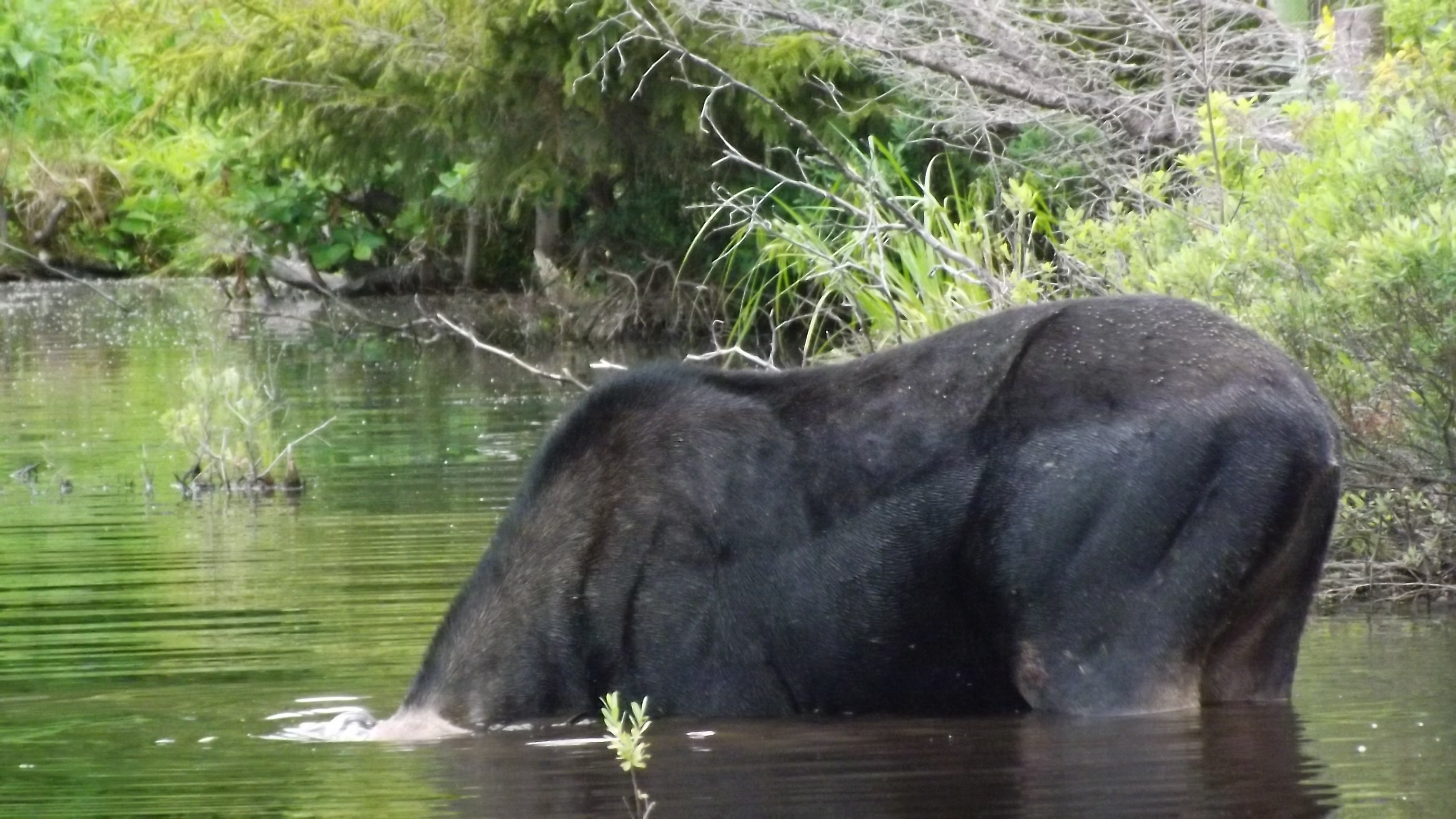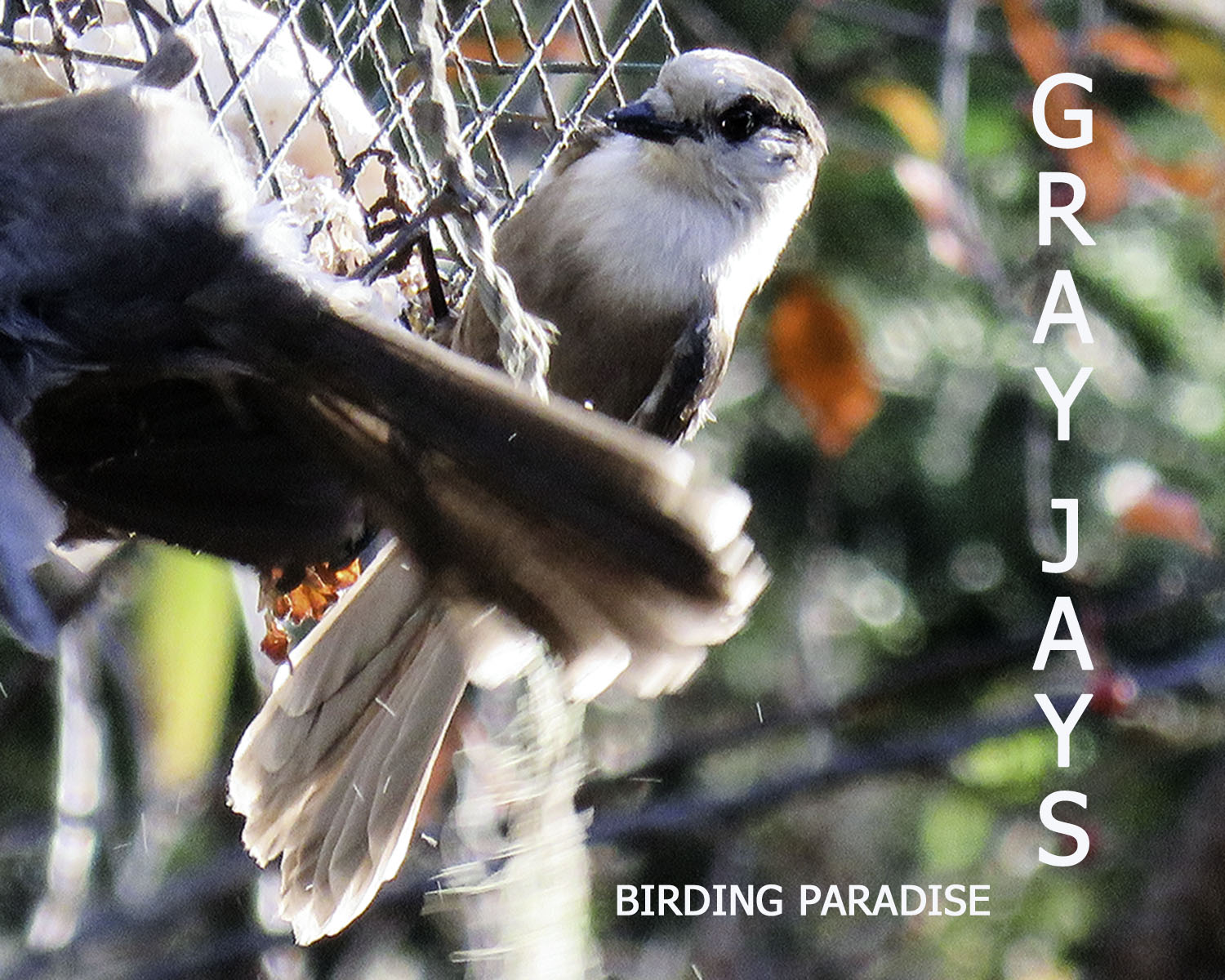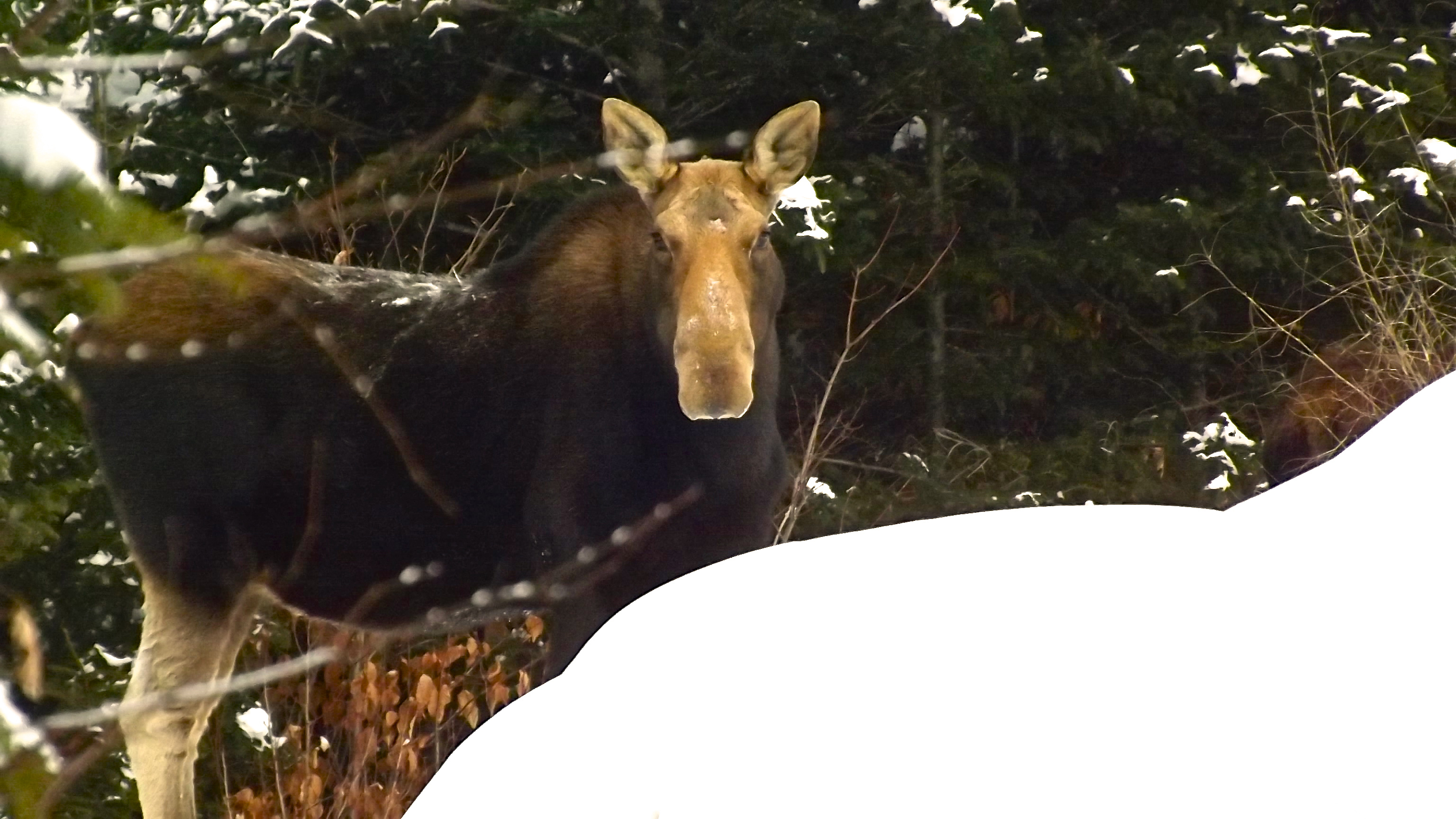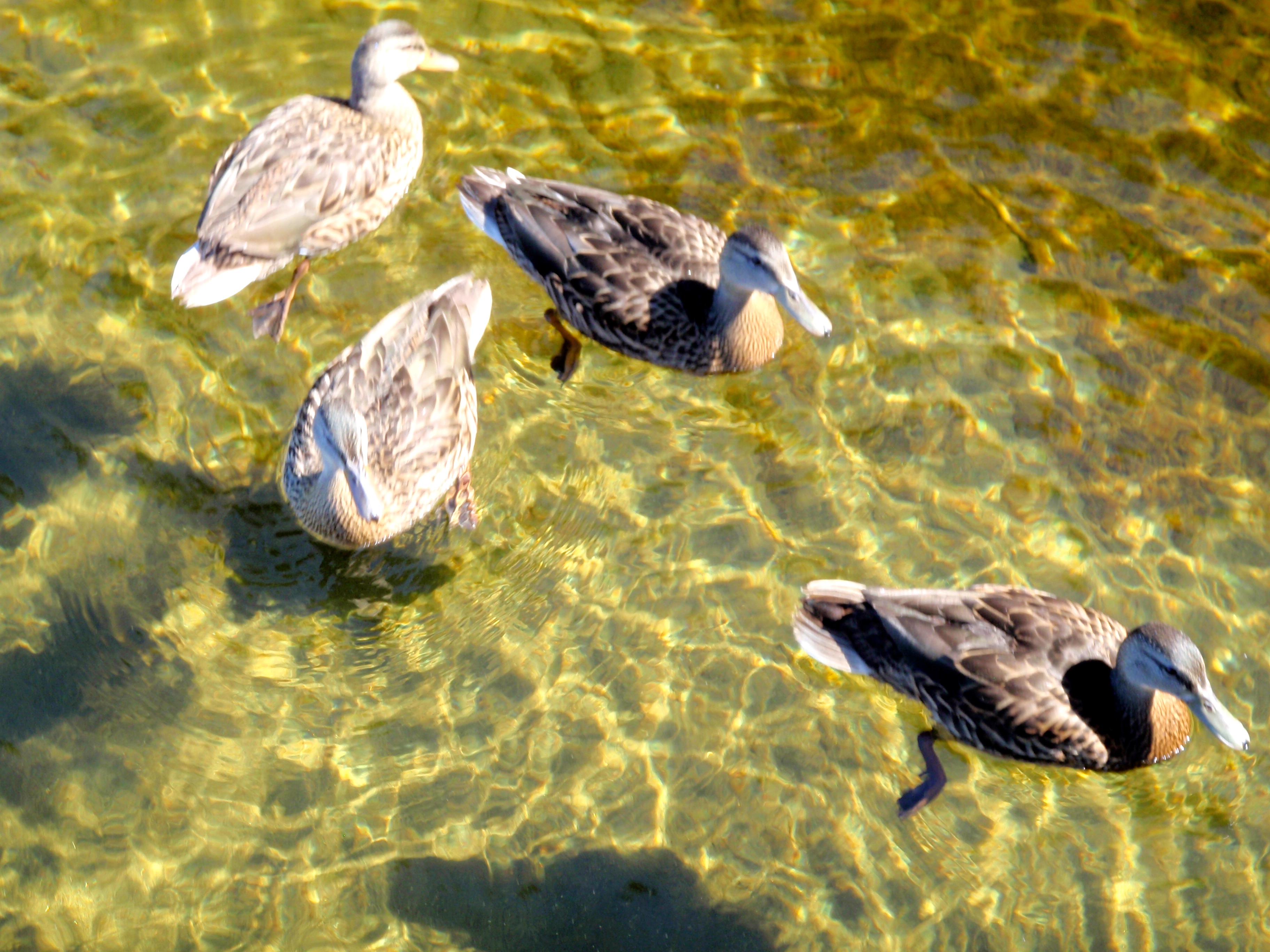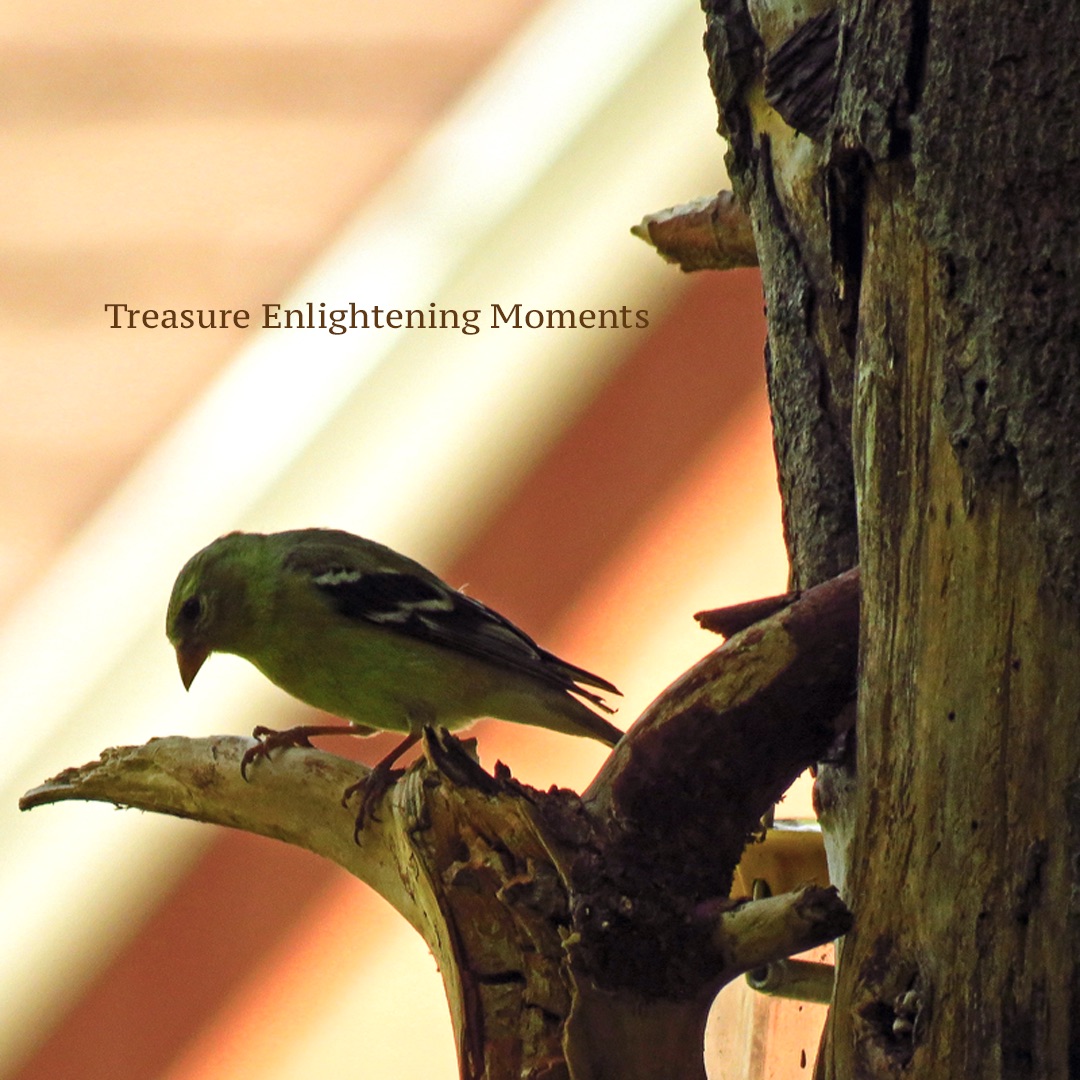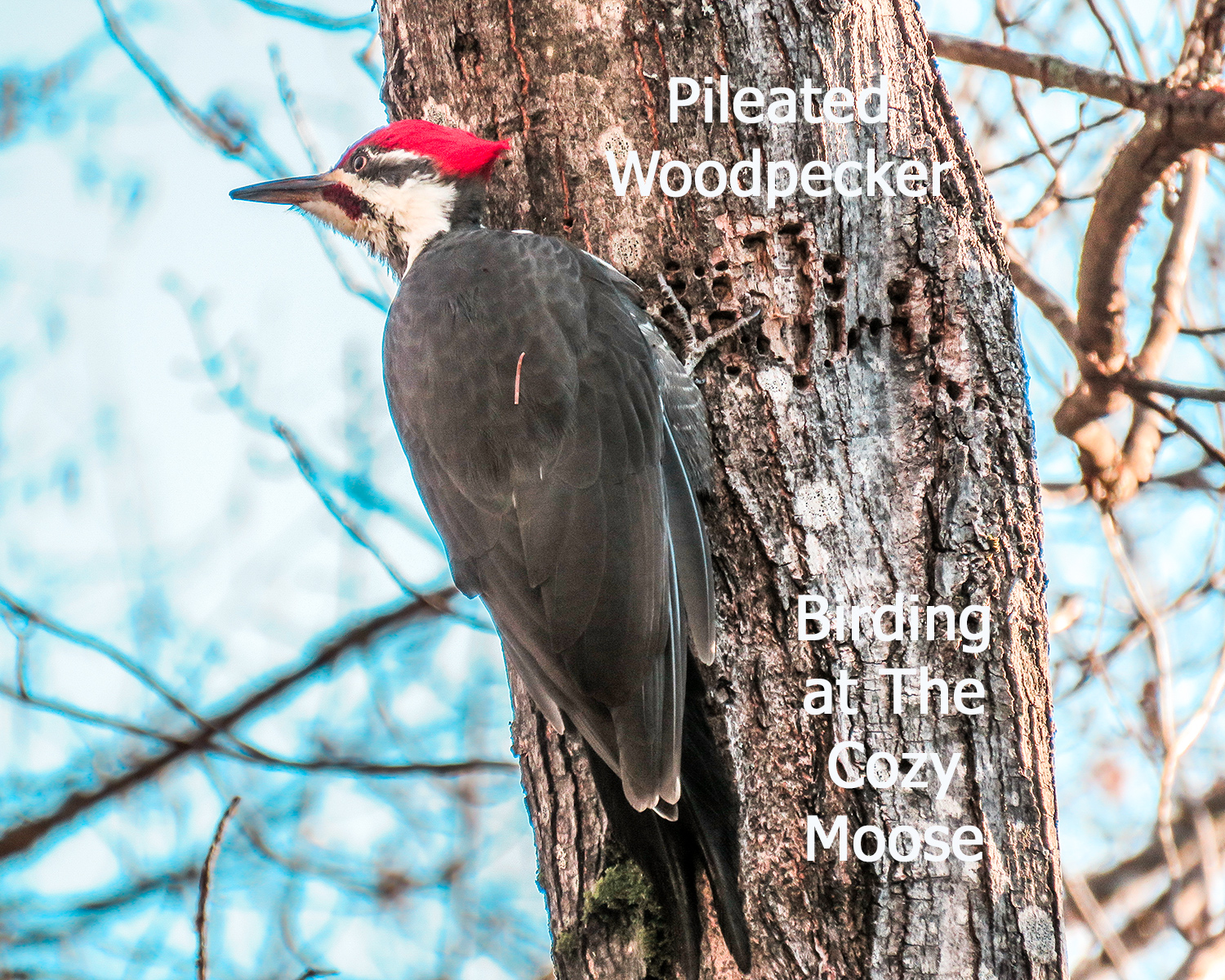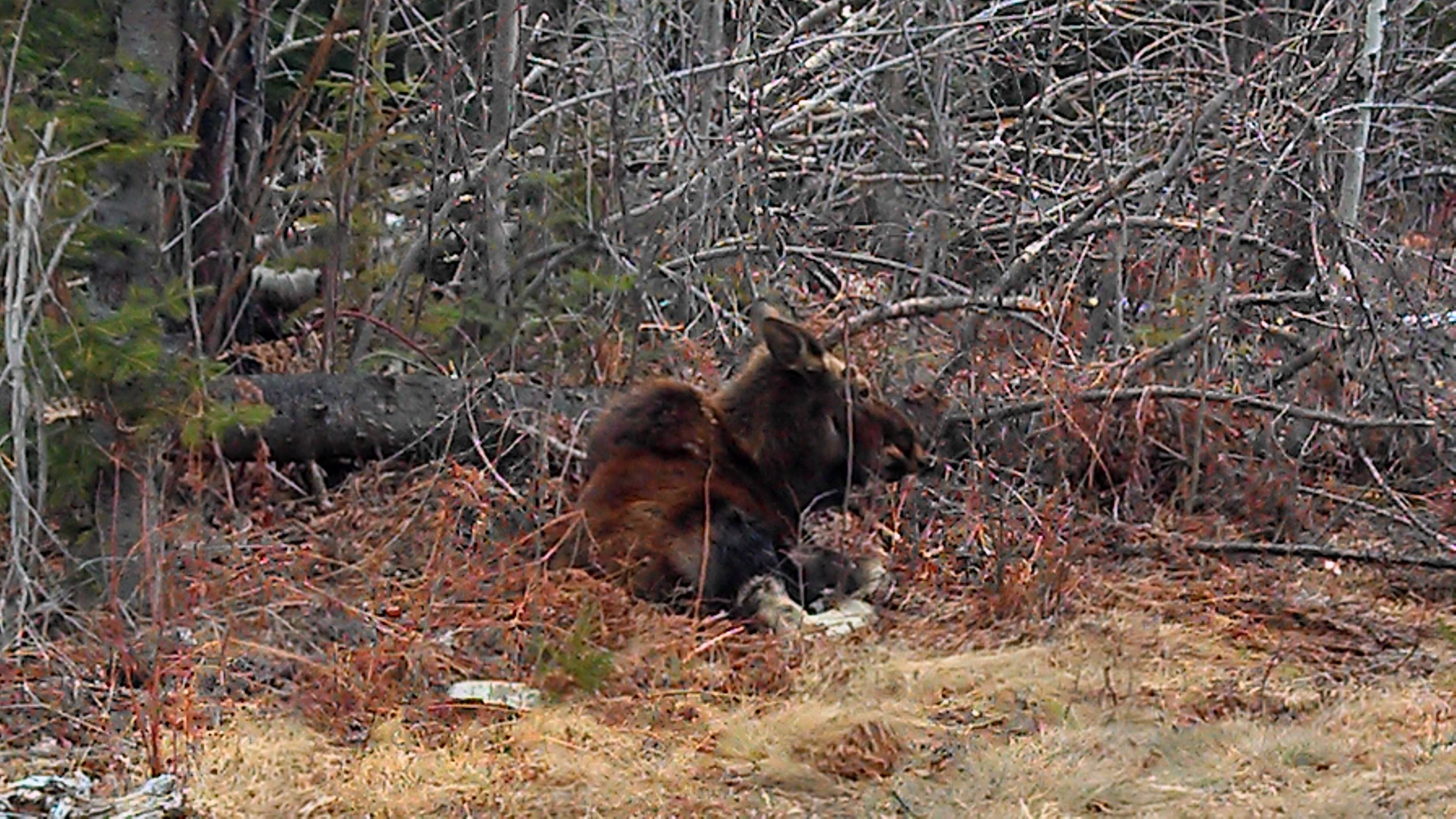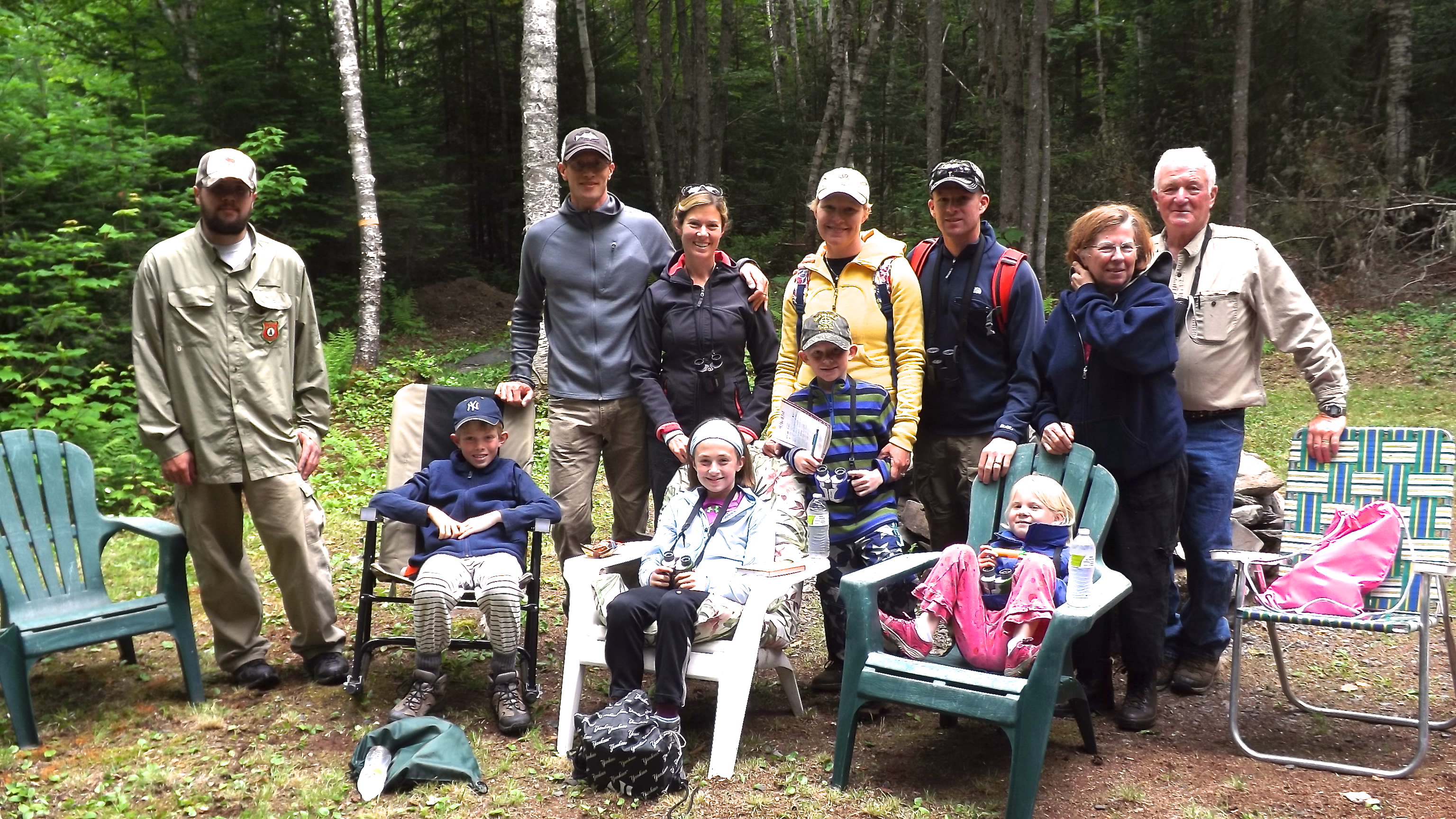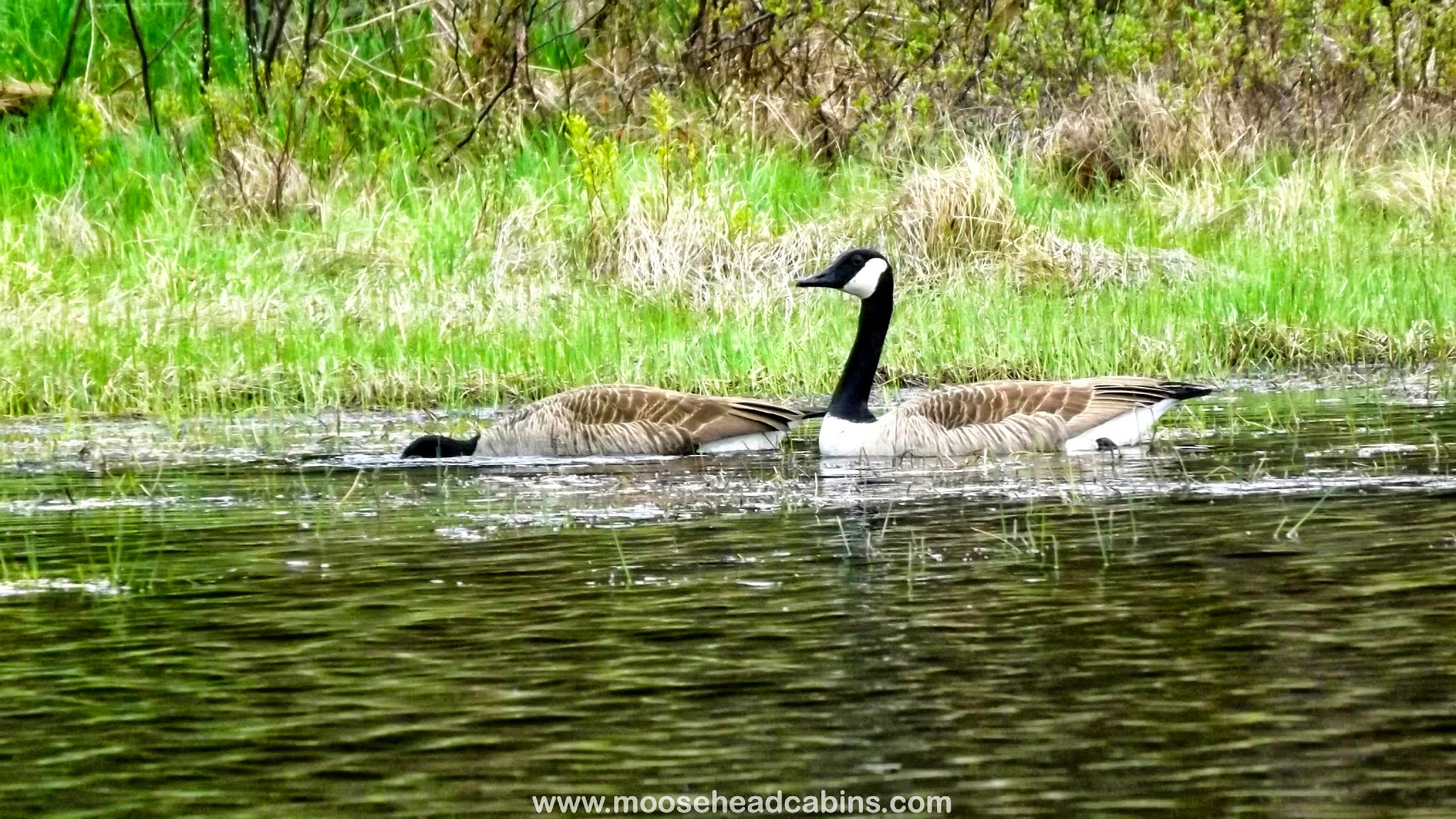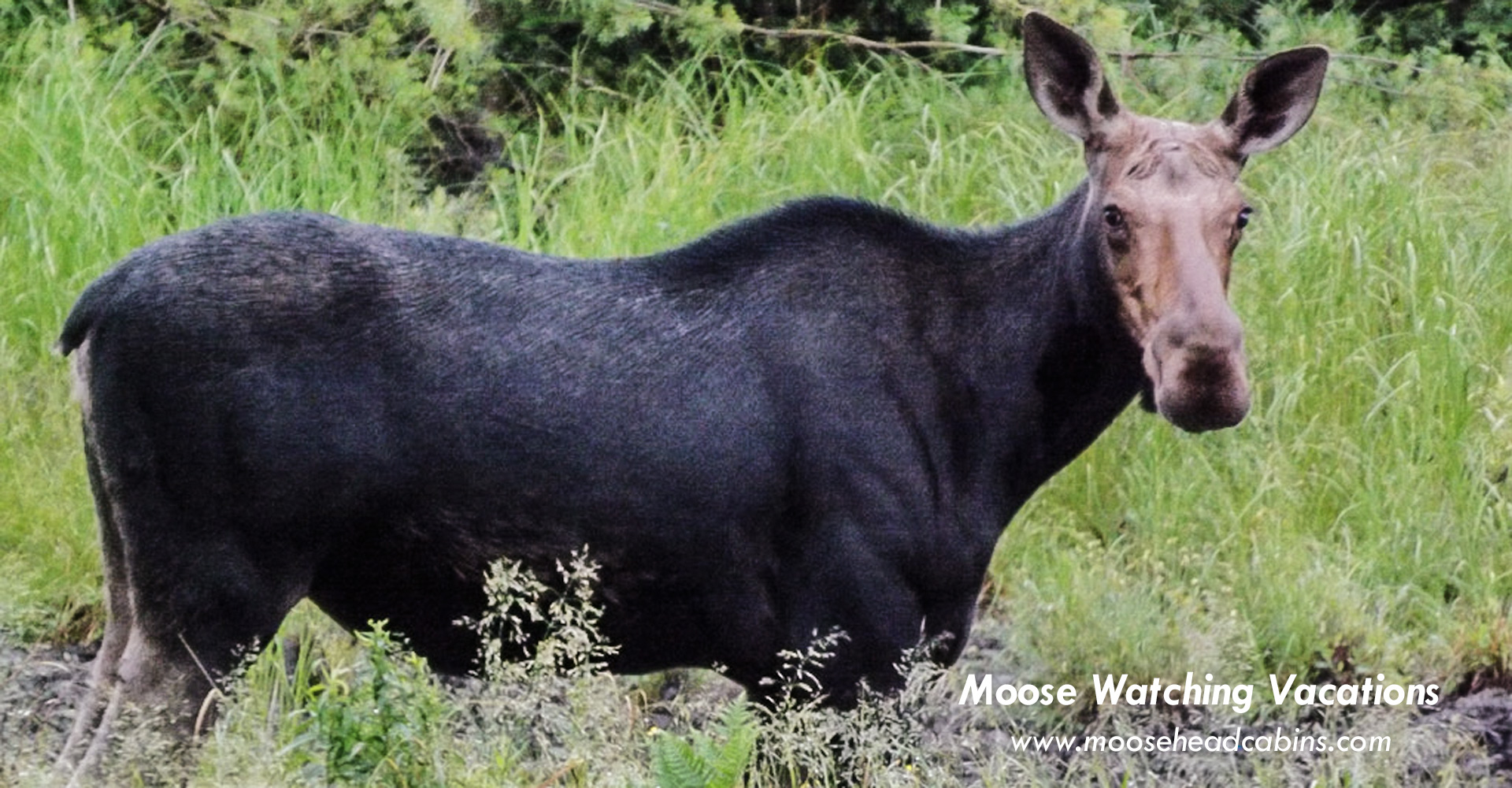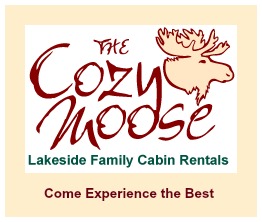 Wildlife Watching
Wildlife Watching Cabins on Moosehead Lake in Greenville. Enjoy wildlife watching outside your cabin door. Deer, foxes, and even an occassional moose. Gardens and natural wildlife habitat attract butterflies, hummingbirds, woodpeckers, turkeys, warblers and hawks. Enjoy watching loons at the waterfront. Discover Black Ducks, Mallards, Mergansers, and lovely baby ducks at the waterfront.
Moosehead Wildlife Viewing
Having observed wildlife year round, we know the best places to see wildlife, what animals you can look and when for an enjoyable Maine Wildlife watching vacation Learn about the treasures of nature outside your door. Walking tours, land tours for moose, and canoe loon safaris. Just ask, what to look for when you stay with us.
Moose Watching
Moose tours, Moose watching adventures and wildlife safari are offered by land May through October. Maine Tours Guide services by local Moosehead resident, Trevor Davis, Registered Maine Guide on staff specializing in wildlife tours and adventures for moose, birds, eagles, and waterfowl. We are all the woods year round scouting for animal habitats. Tour departs from our cabins, hours departing vary per season and tour booked.
Maine Birding
Bird watching is great in the spring at the cabins. Maine birding tours are offered in the spring for small groups. Enjoy a vareity of song birds, Warblers, Eagles, Blue Herons and waterfowl. Fall and winter bird watching favorites stop by and offer unique sightings. Wildlife nature and bird tours available seasonally. Birdwatching year round at the cabins.
Wildlife Watching Cabins
Ideal for photographers, nature lovers, adventures, romantics and moose lovers. Connect with nature, enjoy the tranquility and beautiful scenery. You just never know what you will see. We are happy to share our knowledge of wildlife in the Maine Woods.