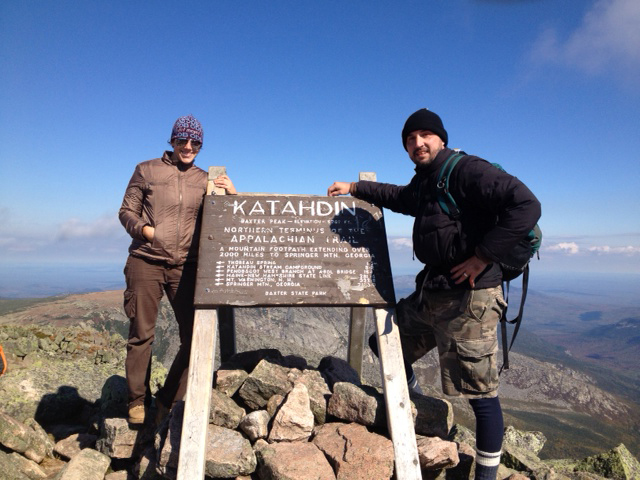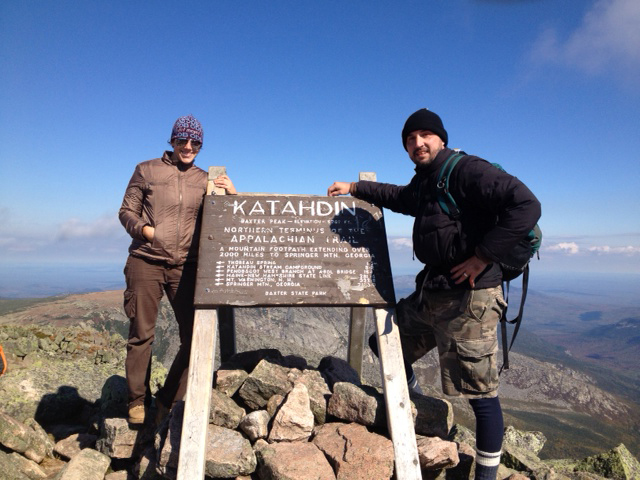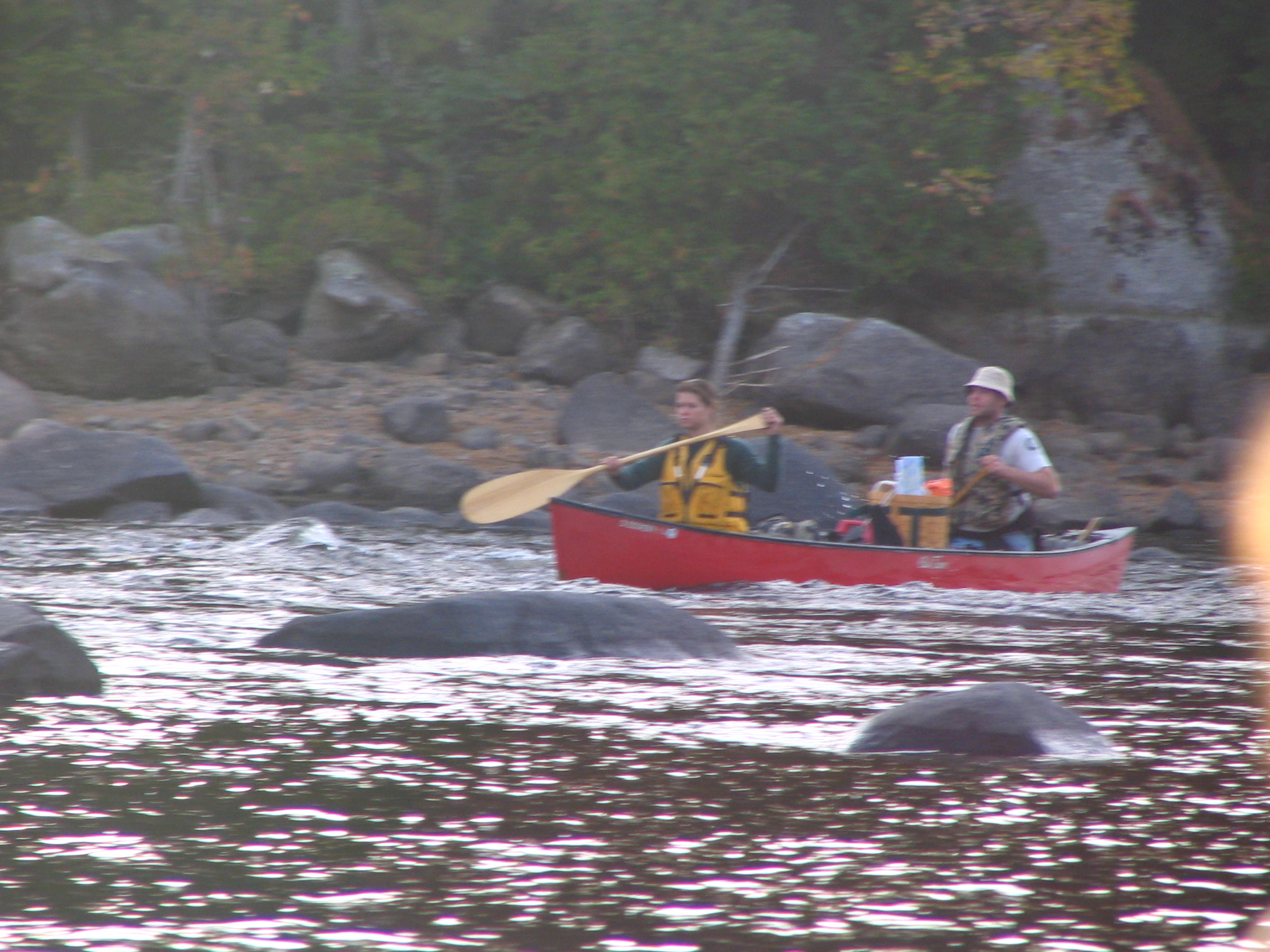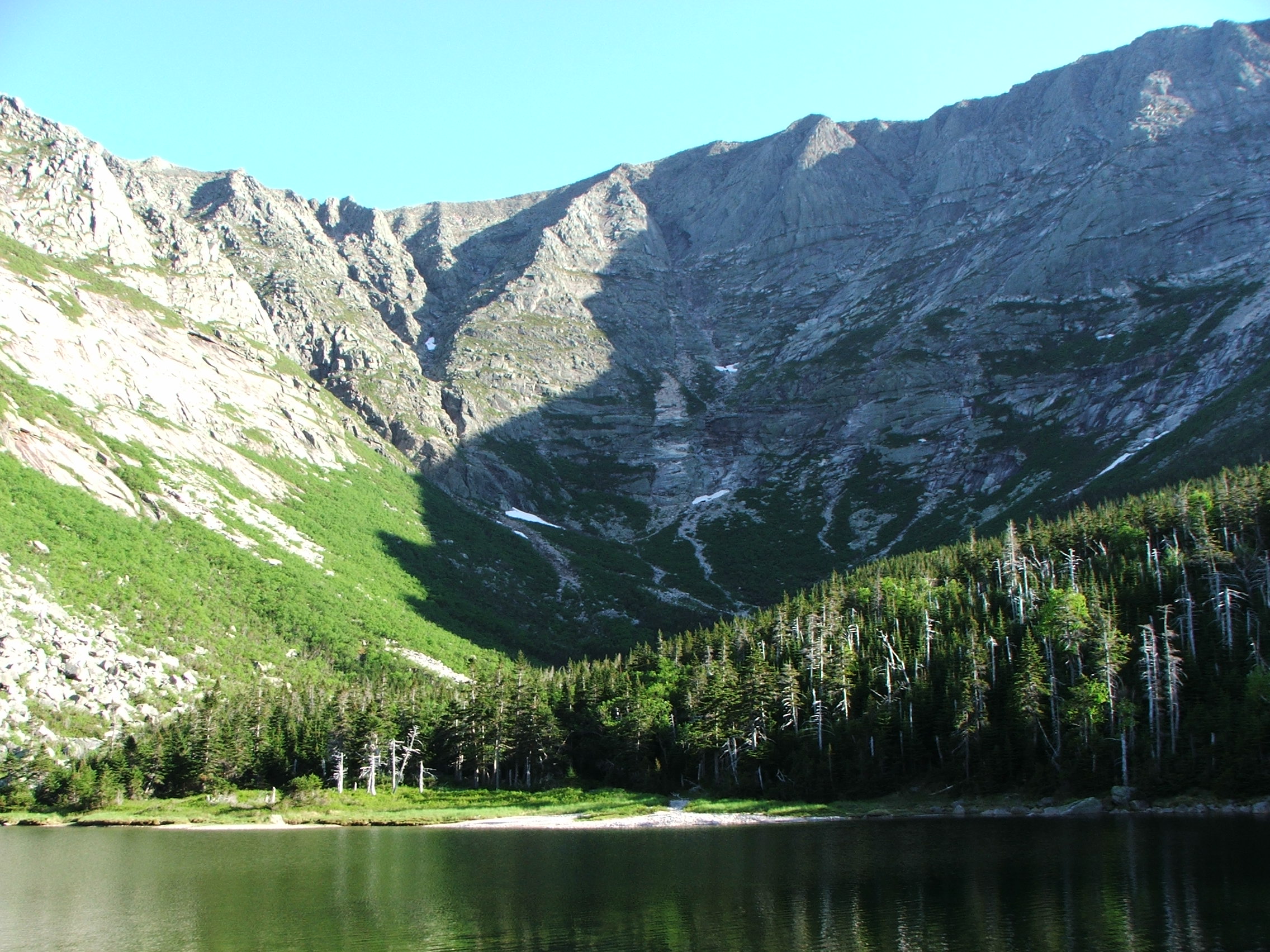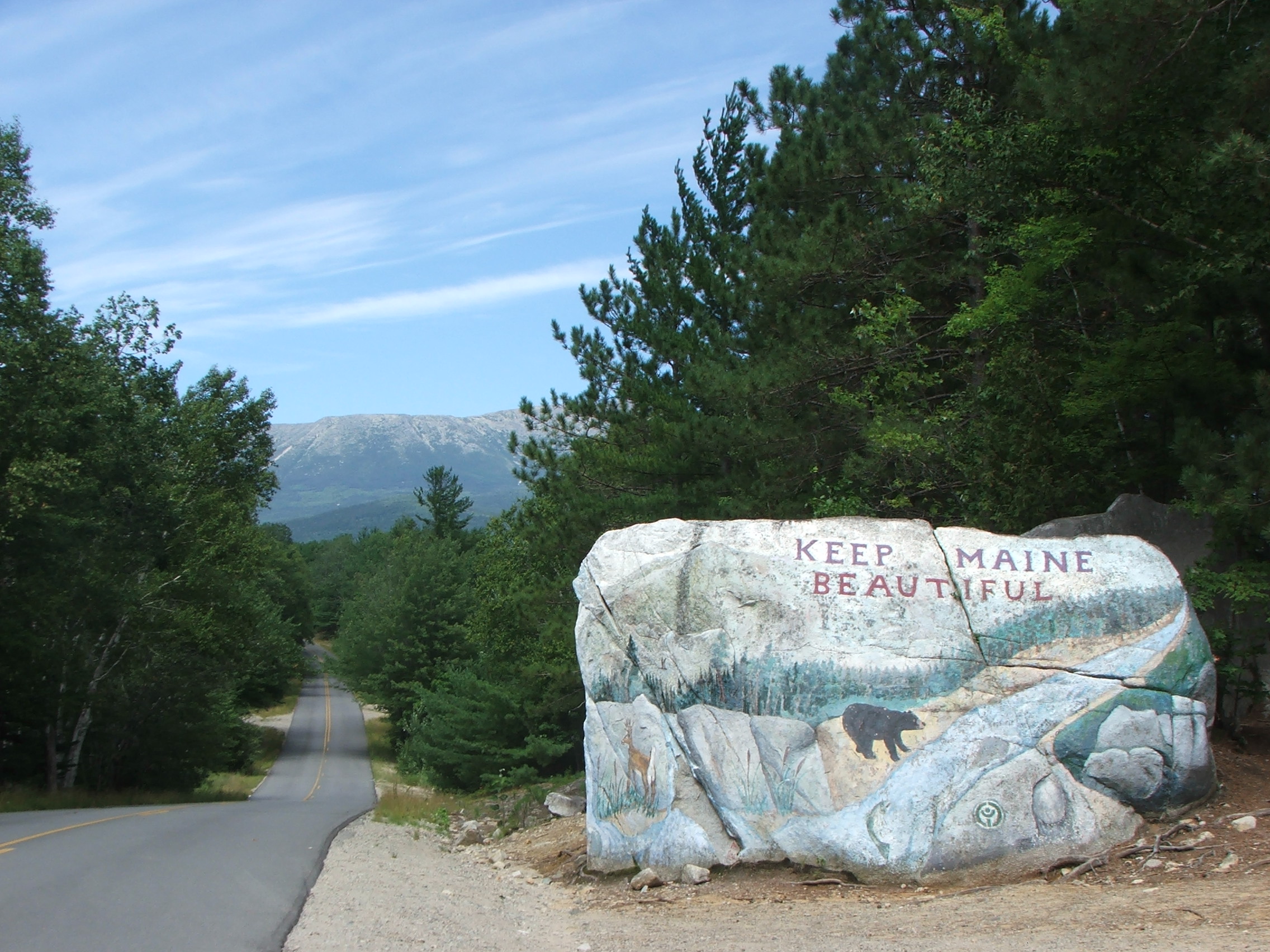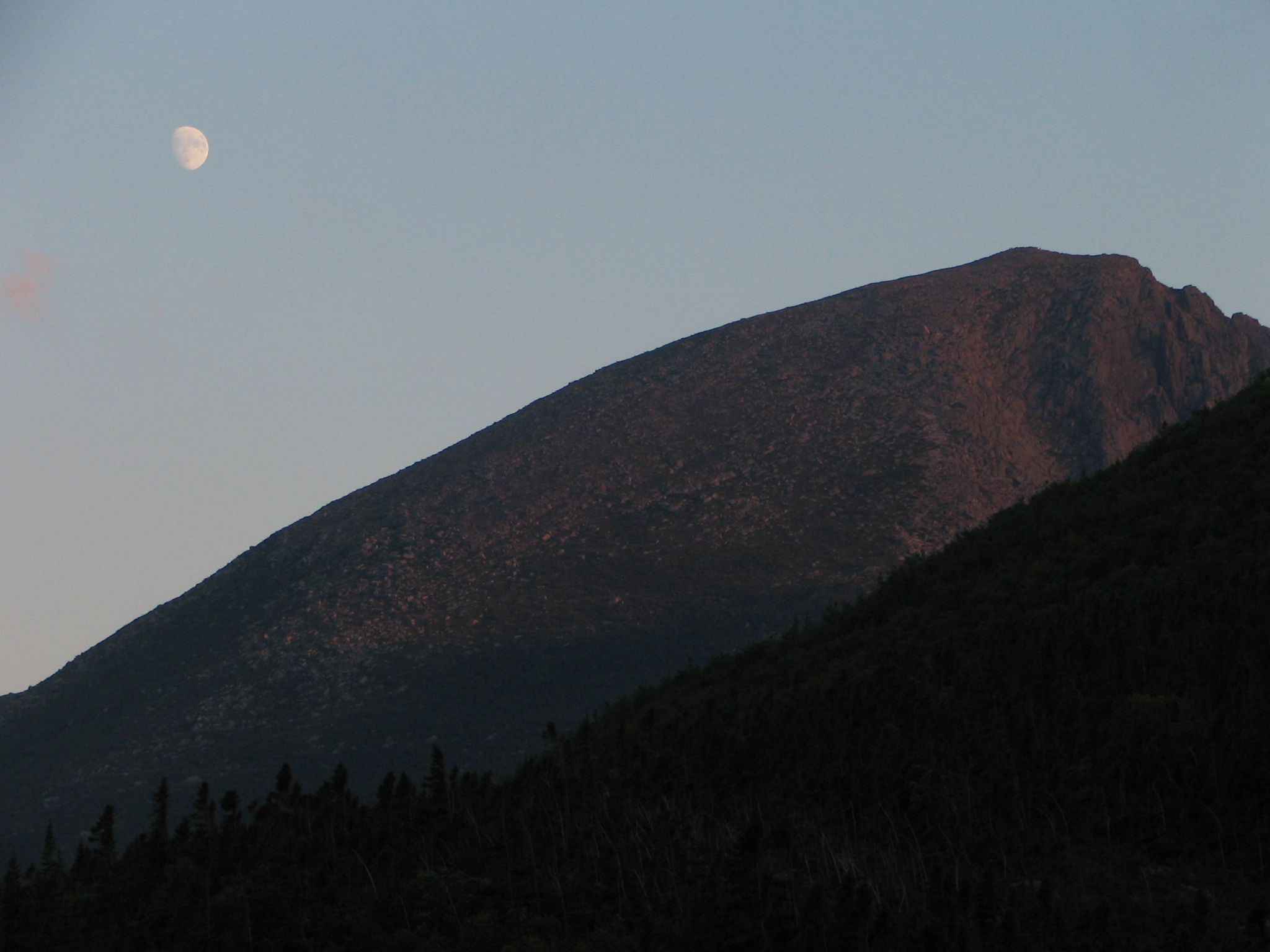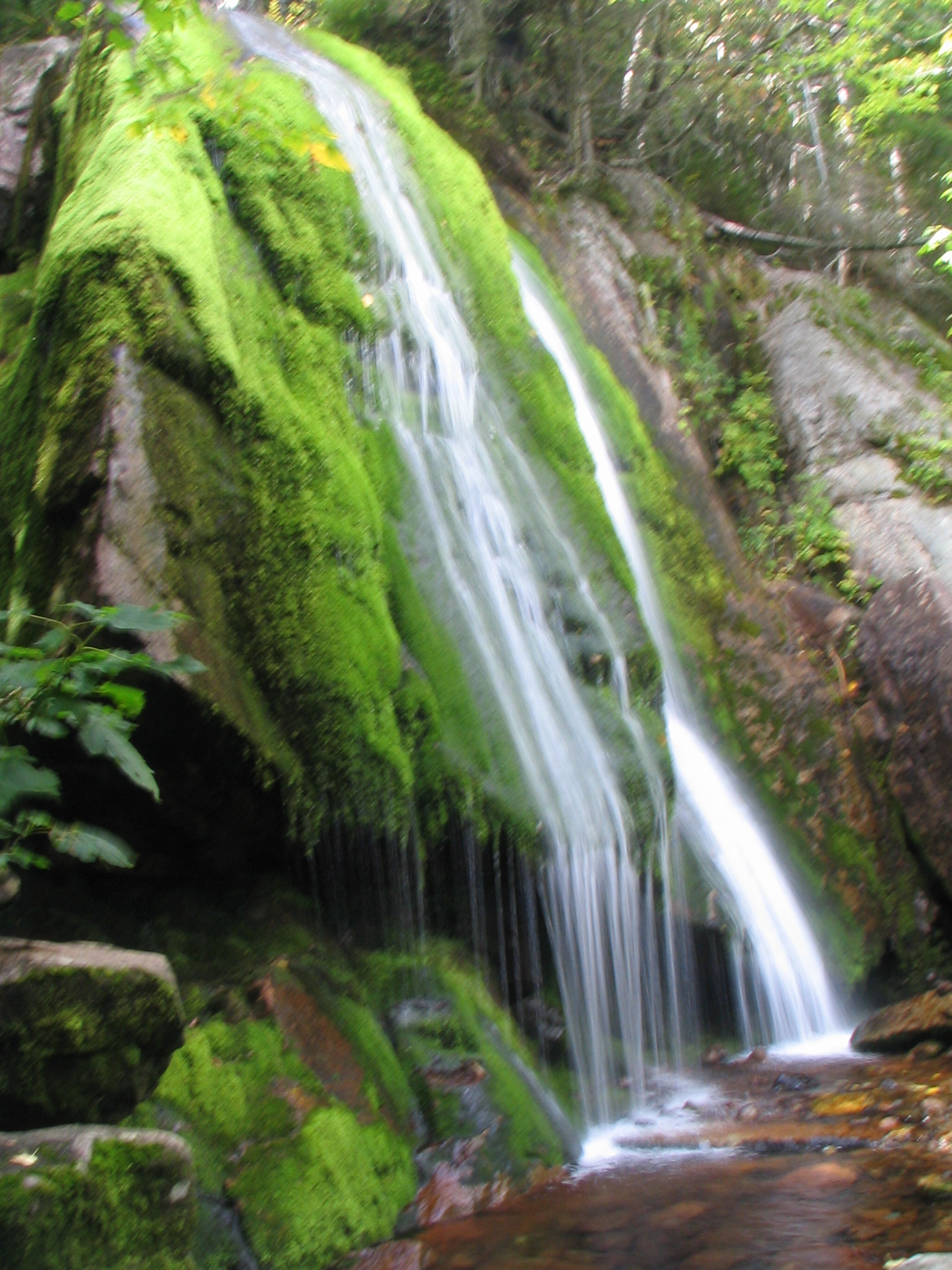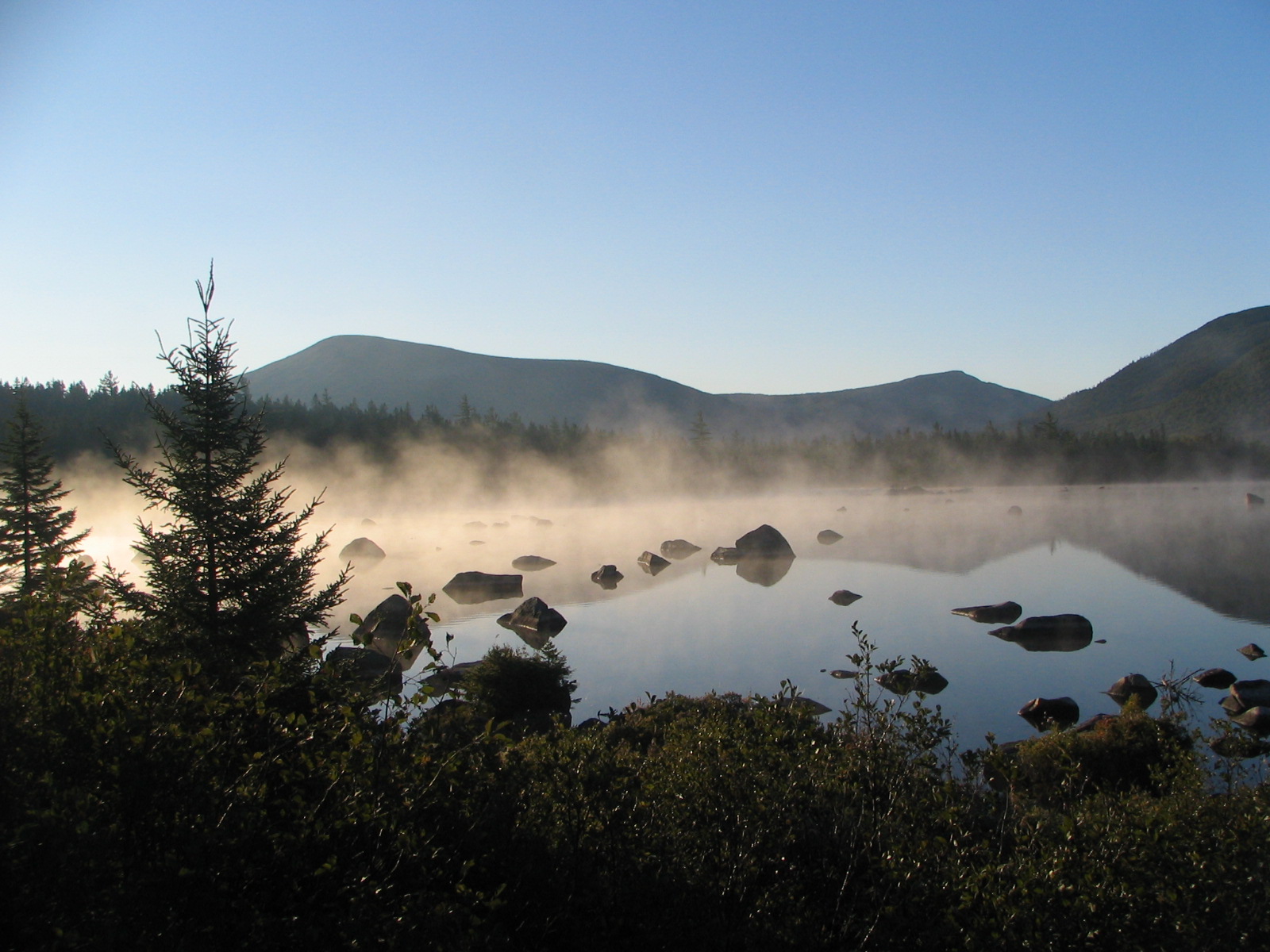 Moose Woods Guide Service, LLC, is the answer for the greater Katahdin Region's visitors that are seeking adventure in Maine's iconic North Woods. We are a four seasons guide service that can tailor high quality outdoor experiences for as little as a few hours, up to extended weeklong expeditions, within and around the vast landscape of Baxter State Park, and beyond!
We are a collaborative of Registered Maine Guides that have the collective experience of 125 years. The common thread that brings us together is our passion for wilderness recreation, Baxter State Park and the North Maine Woods. Many of the guides are former and current BSP Rangers, who have extensive field time working with the public, managing risks and conducting Search and Rescue Operations to aid lost or hurt visitors.
Our experienced and professional guides offer a variety of outdoor activities throughout the year! We relish in the wonder and awe of our "first timers" to the Katahdin Region, and we specialize in family friendly outings.