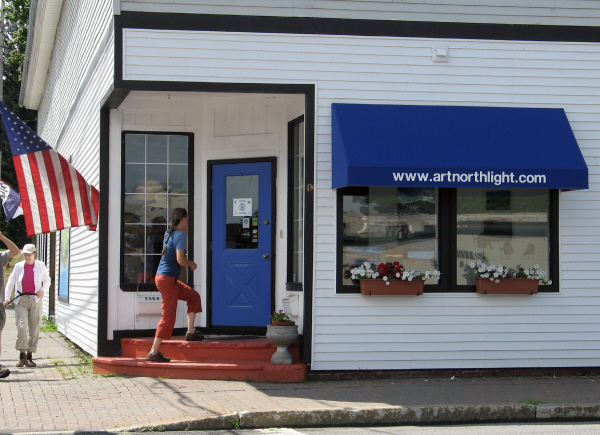 Photo Credit: Marsha Donahue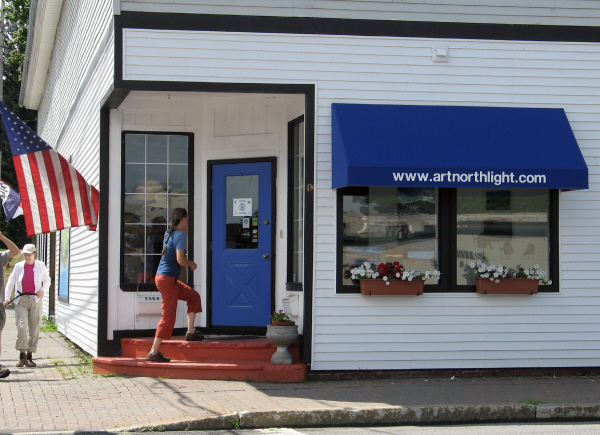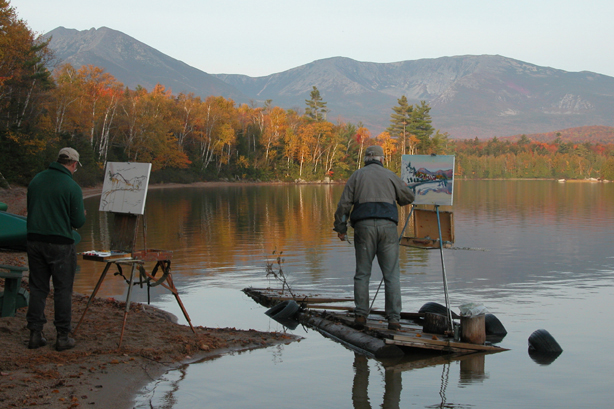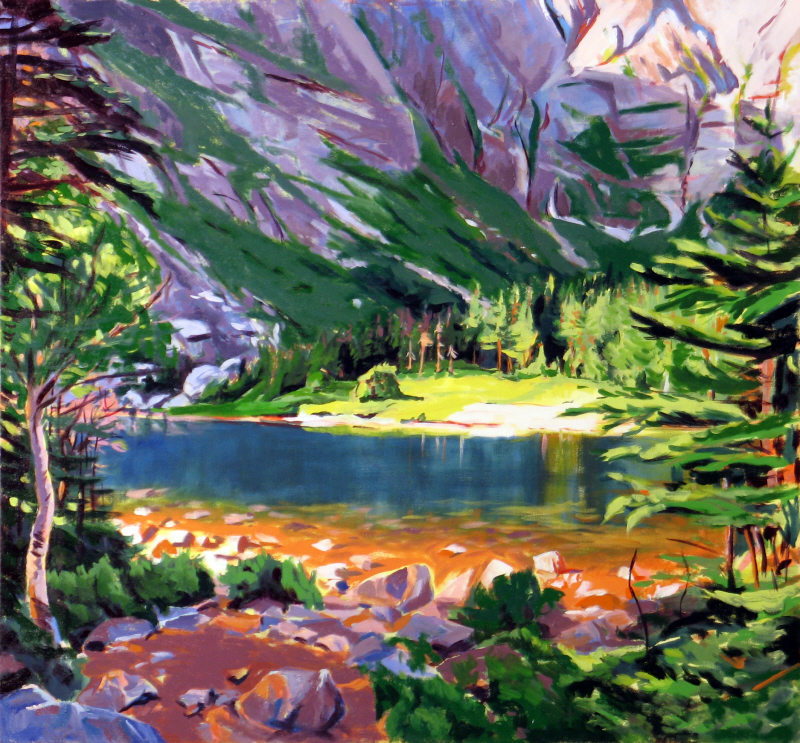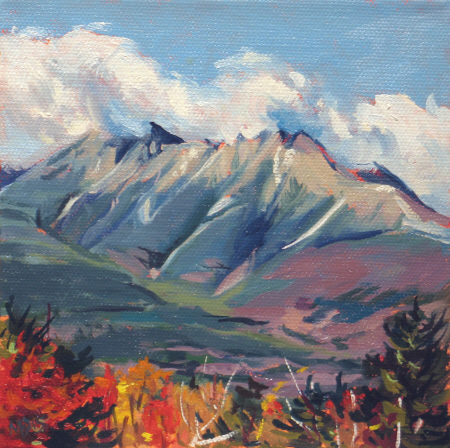 North Light Gallery is a fine art gallery featuring fine art of the interior of Maine, and the Katahdin region in particular, located at the main intersection of downtown Millinocket en route to Baxter State Parkand within a short drive from the new Katahdin Woods and Waters National Monument.
Founded in 2004, the gallery is part of a long history of art in the Katahdin region, beginning with the Penobscot tribe, followed in the mid 1800's by Frederic Edwin Church and Henry David Thoreau and then in the 1900's by Marsden Hartley, James Fitzgerald and Carl Sprincchorn, as well as many, many contemporary artists. A history was finally written and published in 2011 by David Little for DownEast Books that illustrates this rich and beautiful history called The Art of Katahdin. This is a must book for anyone interested in this little-known but important part of American Art History.
In 2006, North Light Gallery brought conservation to its mission by fighting to preserve the section of land that encompassed Katahdin Lake where Marsden Hartley painted. Twenty two of North Light Gallery's artistsparticipated in an event to initiate the raising of funds to purchase this 4,000+ acres of land and deed it over to Baxter State Park. In 2011 several artists from North Light Gallery participated in painting events to enlighten the public about the land proposed for a new National Park. The owner, Marsha Donahue, was one of four honored with leadership awards for work done to forward the designation of the Katahdin Woods and Waters National Monument, signed into law on August 24th, 2016. The gallery will celebrate the first anniversary of the designation this August 26th with a reception and show of works of the new Katahdin Woods and Waters National Monument. Public is welcome. Opening on July 29th with a reception will be a show called My Katahdin with gallery artists and guests painting their views of this iconic mountain. Please contact us for more information.