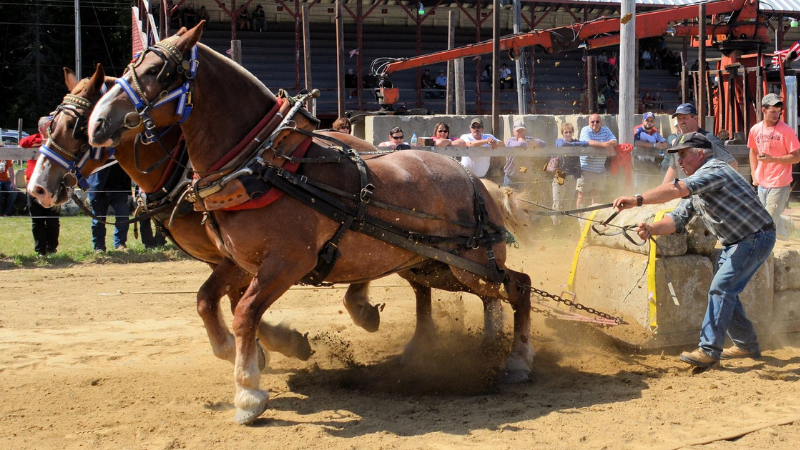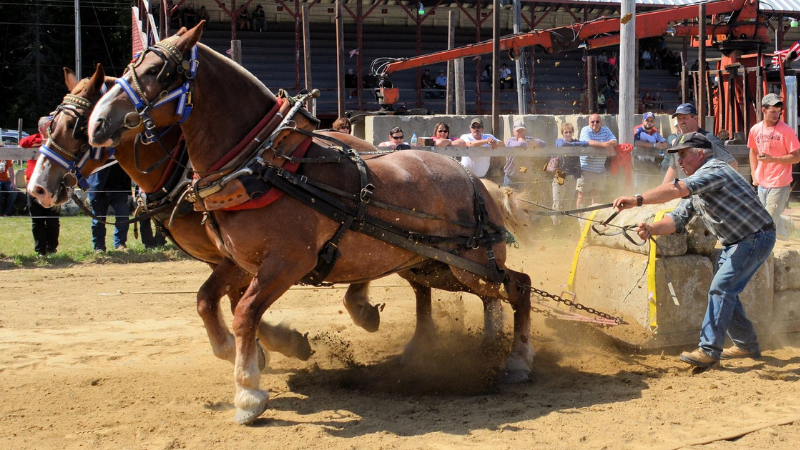 Our Roots Run Deep…
The Springfield Fair is a Maine agricultural fair in the heart of the Highlands Region! Since 1850 we have celebrated our colorful traditions over every Labor Day Weekend
Enjoy acclaimed musicians performing live, live animal demonstrations such as animal pulls, horse showing, and fowl judging! The Springfield Fair is known for attracting skilled craftsmen and traditional crafters demonstrating their skills in quilting, weaving, wood carving, and the visual arts! Our exhibit halls are packed with area talent and it is often a place that inspires new talent among our younger generations. Cash prizes encourage participation and the opportunity to showcase skills to a captive audience keeps our exhibitors coming back year after year.
We light up the crisp night sky with an adrenaline-pumping midway that begs for your attention. Bright lights and classic country fair games set the atmosphere as you enjoy rides appropriate for every member of the family. Distinct daily live events found only at the Springfield Fair, are how we remain so memorable to everyone who strolls through our gates! Pig scrambles, eel racing, mutton busting, and the iron woman competition are just a few of the unique events in our schedule; every year we add something new to spice up the mix.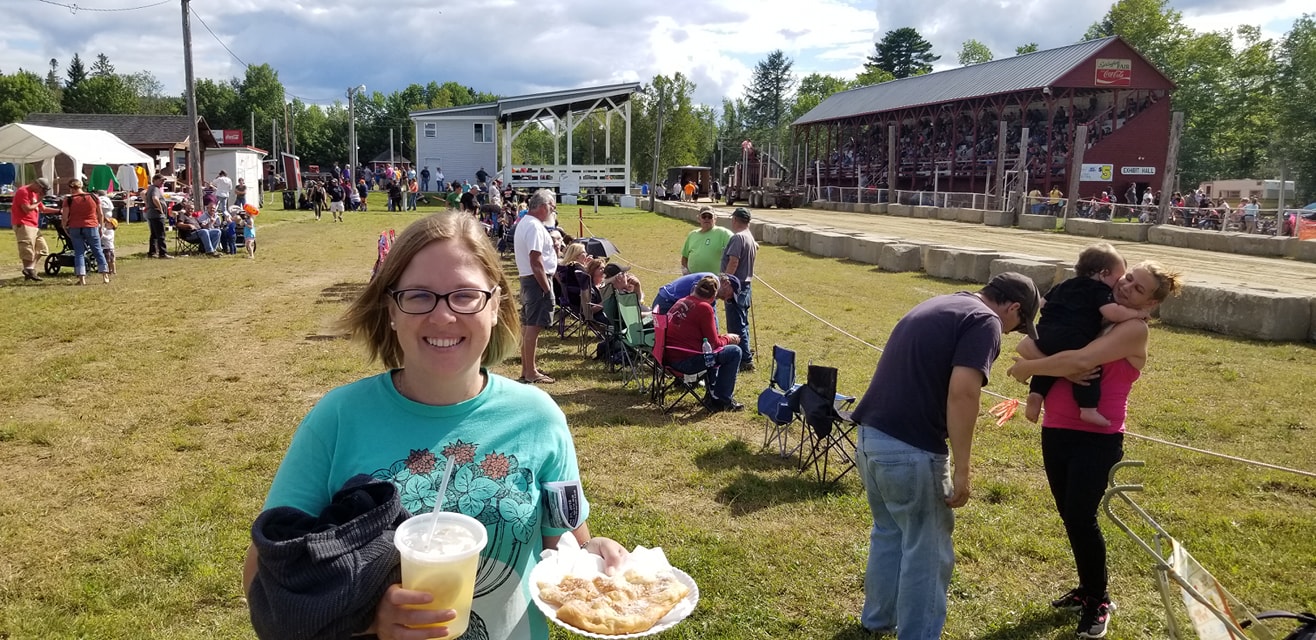 The Springfield Fair is an award-winning agricultural fair proud of its reputation as a clean family event reflecting the heritage of our local culture. Woodsman's Day is both a competitive outlet for the skilled men and women in our area and also a great educational opportunity to showcase the skills that we have used in this region for generations. We offer several museums on the fairgrounds which showcase many agricultural and woodsman artifacts; we even offer our signature rack of penny candy. Come learn something new and take a minute to reflect on this wonderful part of Maine that we take so much pride in!
Additionally, year-round, the Springfield Fair offers beautiful facilities to accommodate large and small functions such as weddings, reunions, and trade shows. Safe and Secure WINTER STORAGE options are available for large items such as boats, campers, ATVs, and more. The Springfield Fair Association is proud to offer these services to our local communities at an economical rate that is reflective of our commitment to you!
For sponsorship and vendor information, contact Kirk Ritchie at: kirk@cwalakestreet.com.