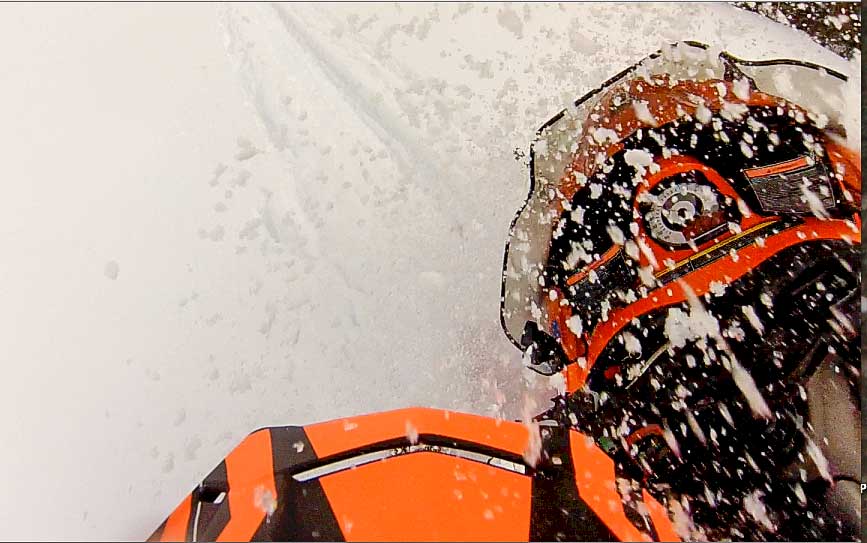 Photo Credit: Trevor Davis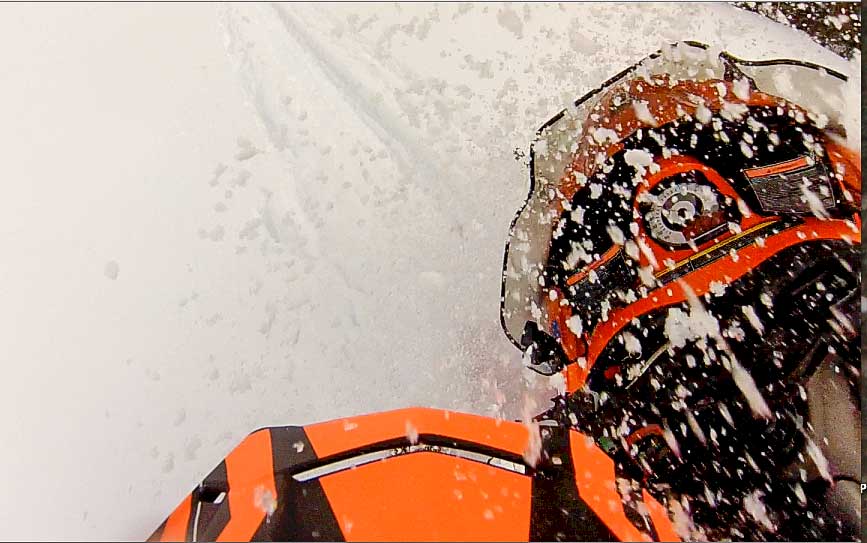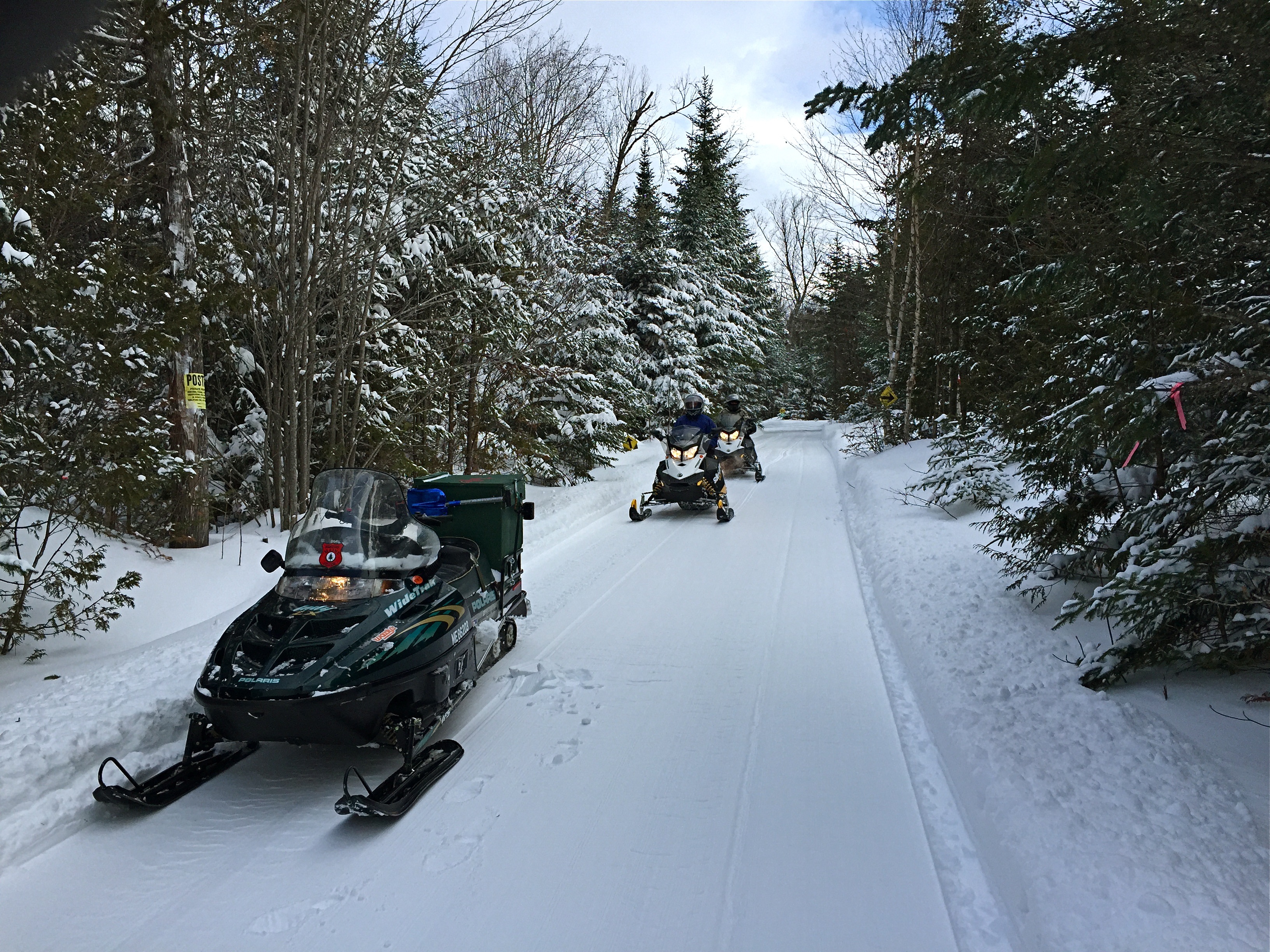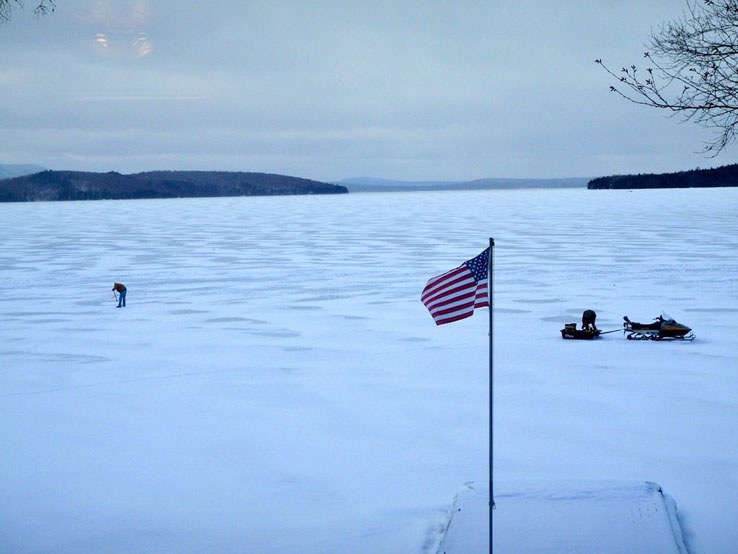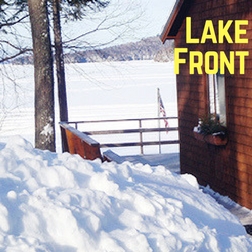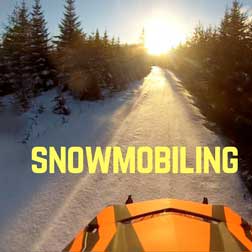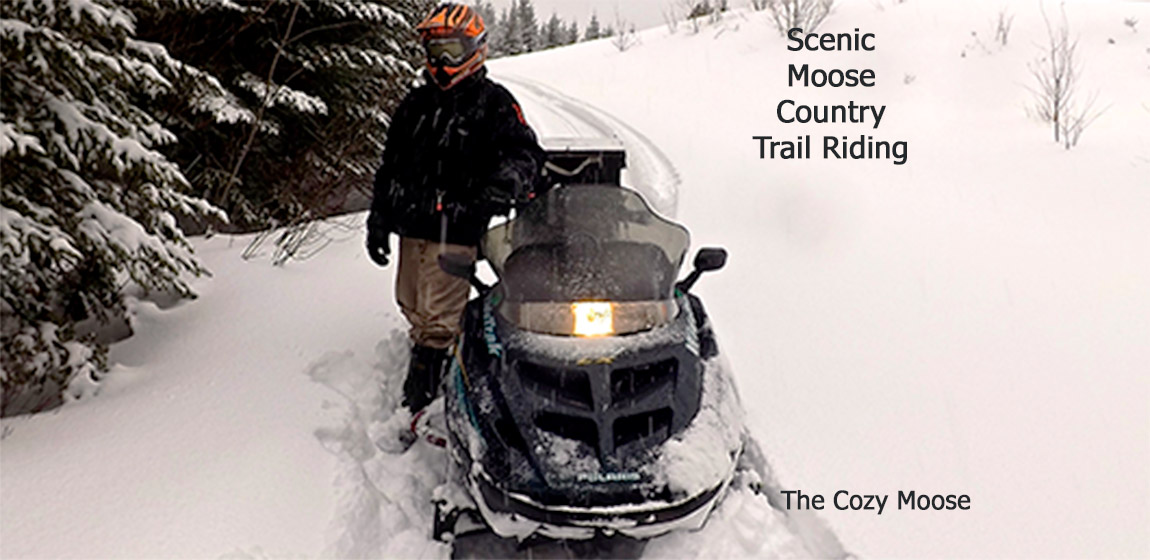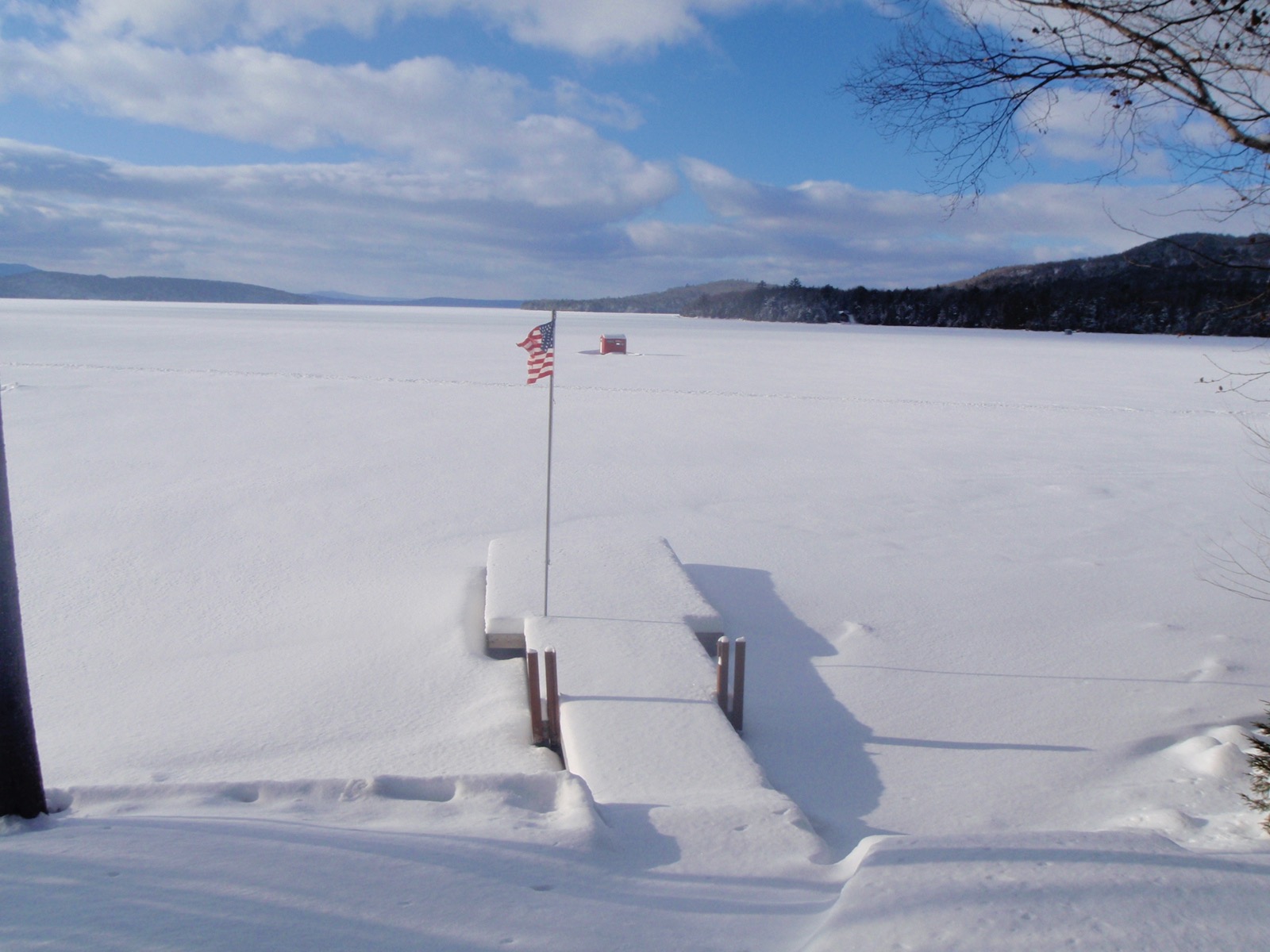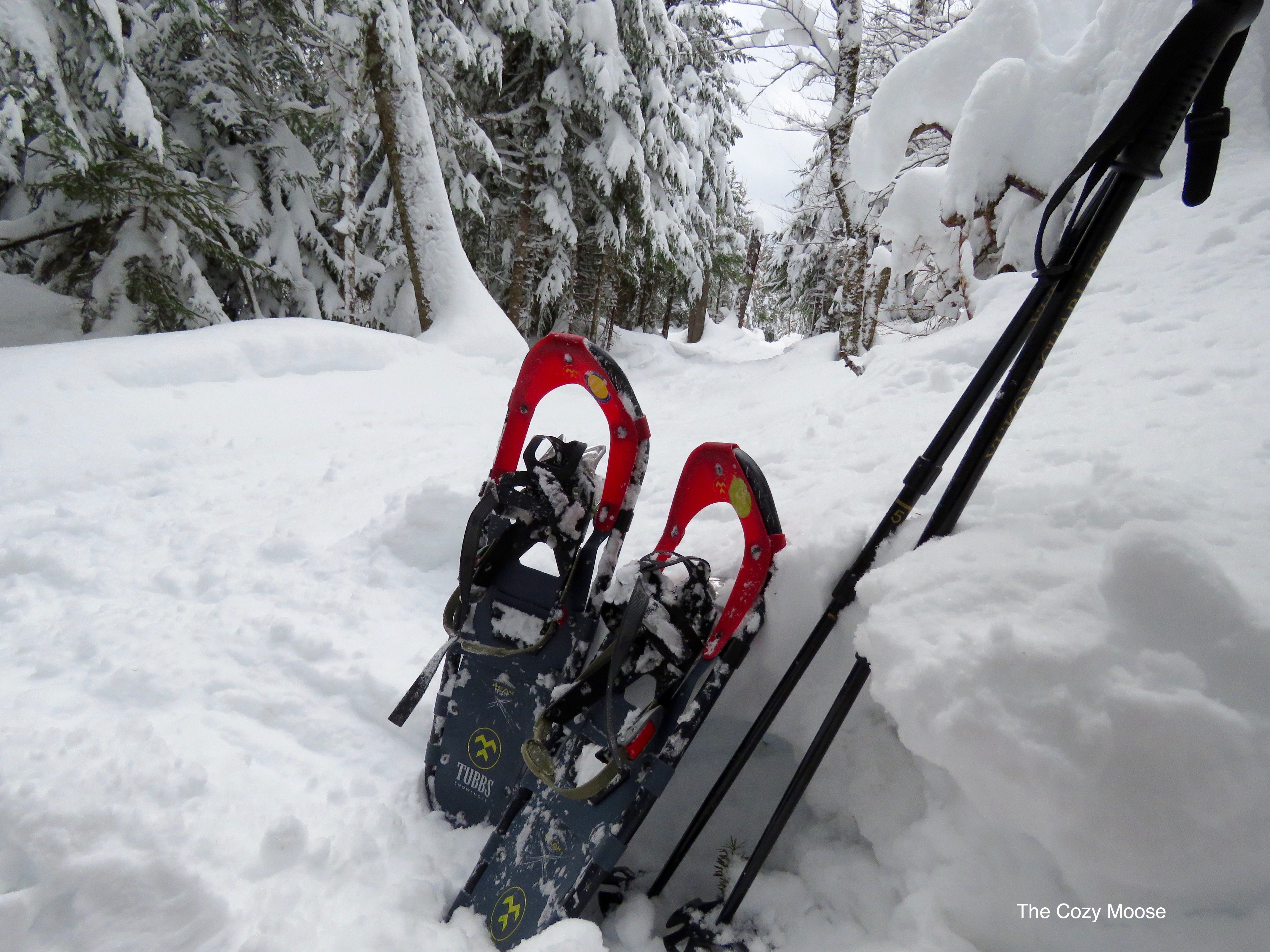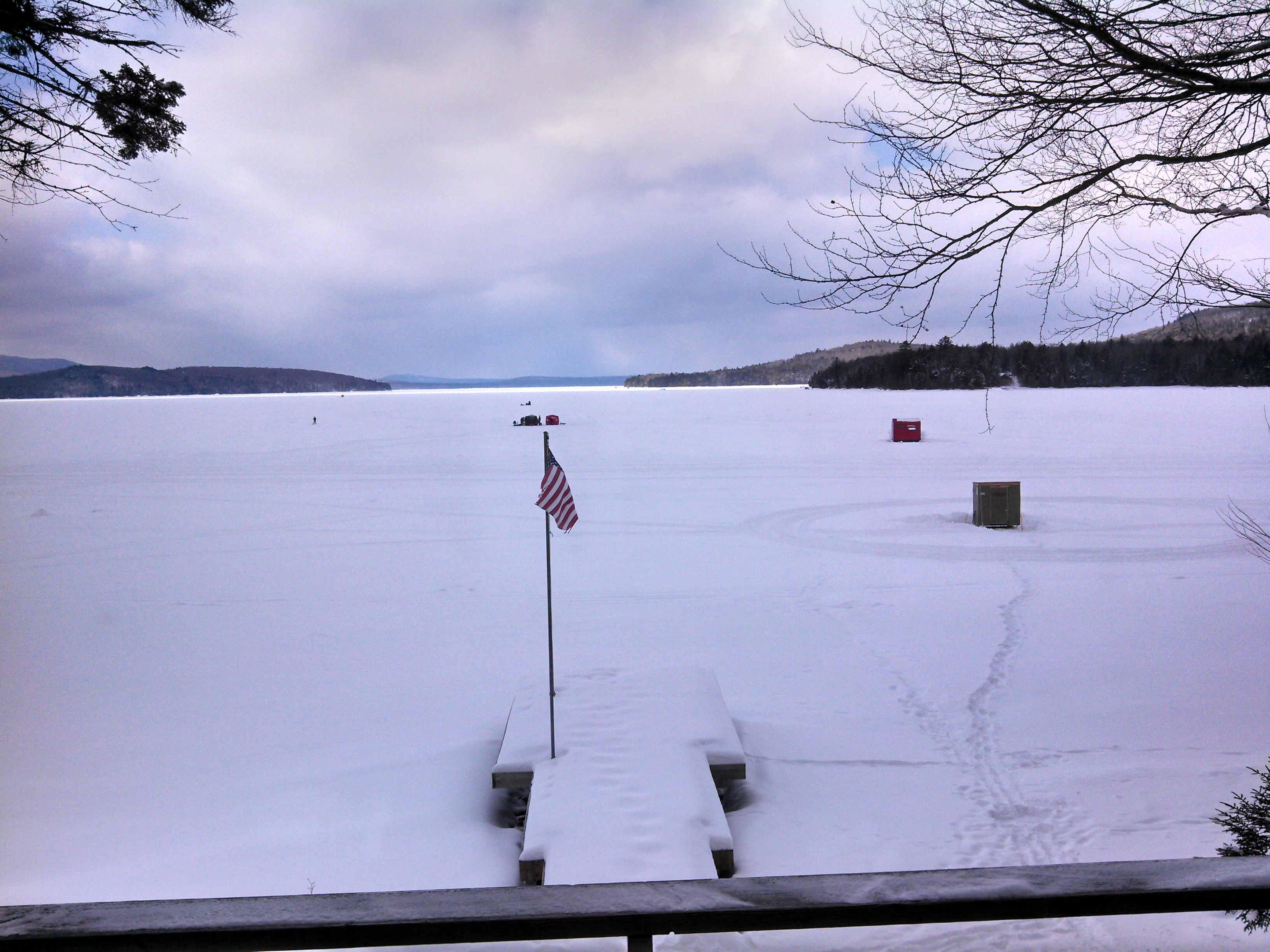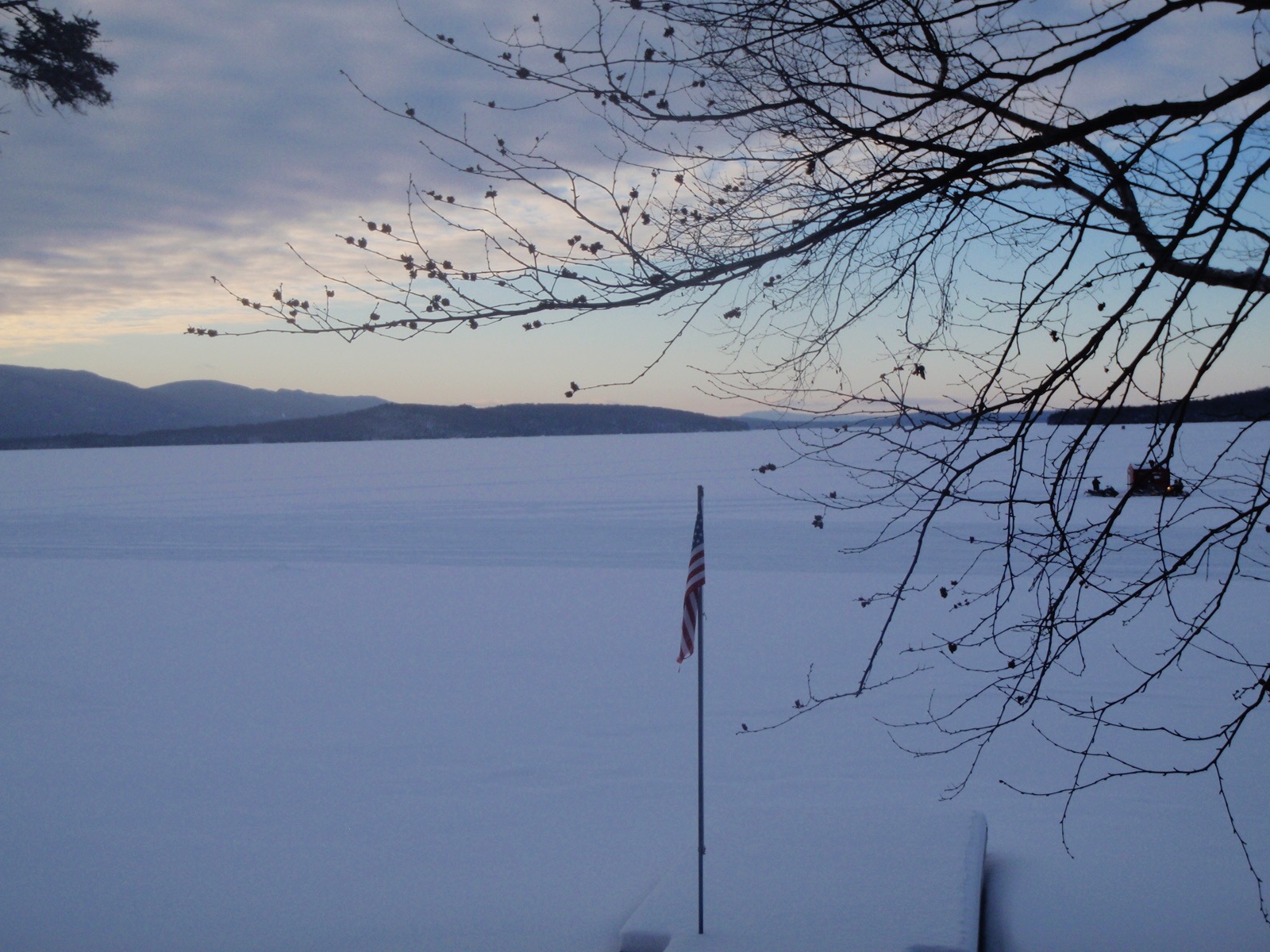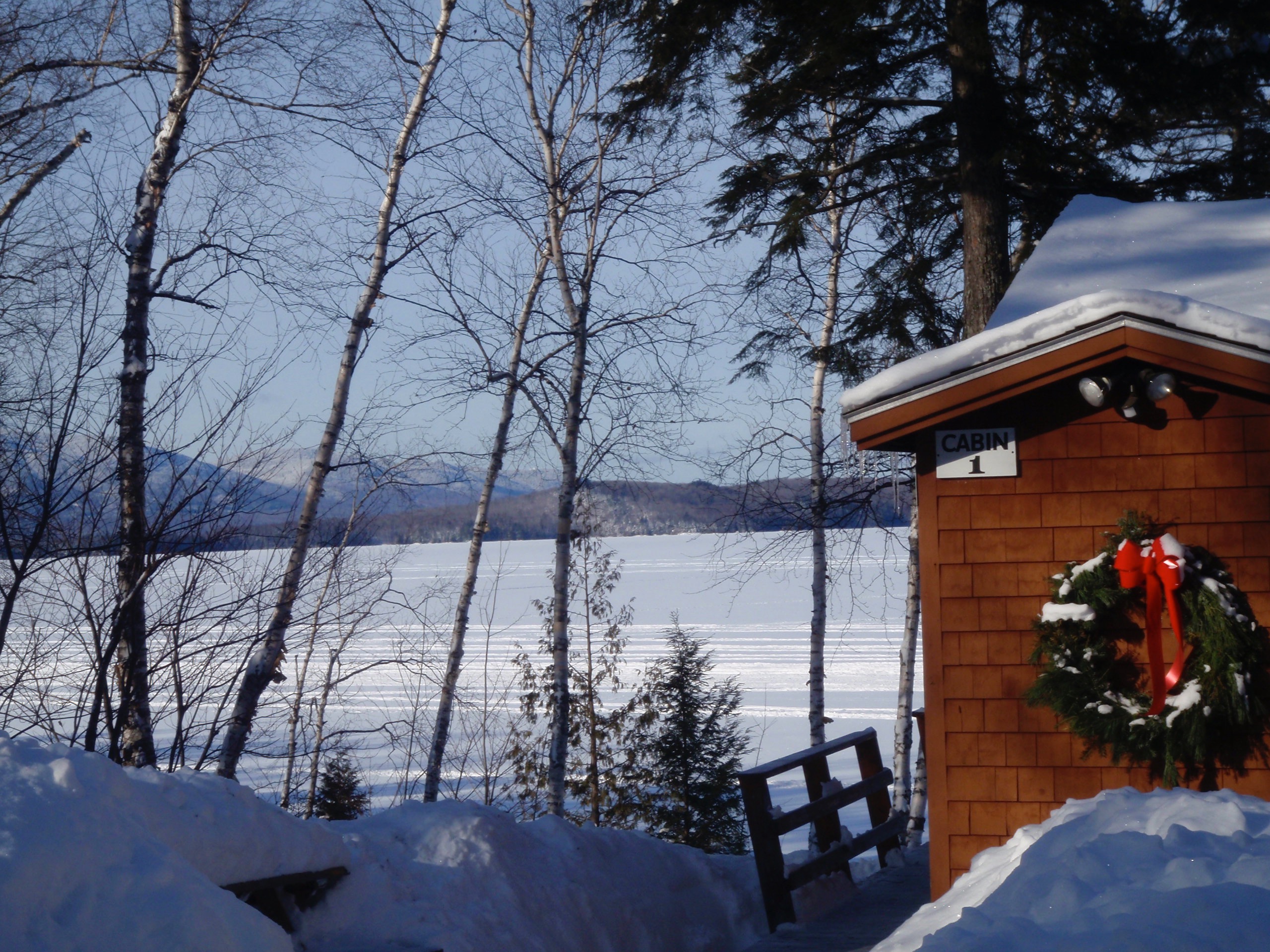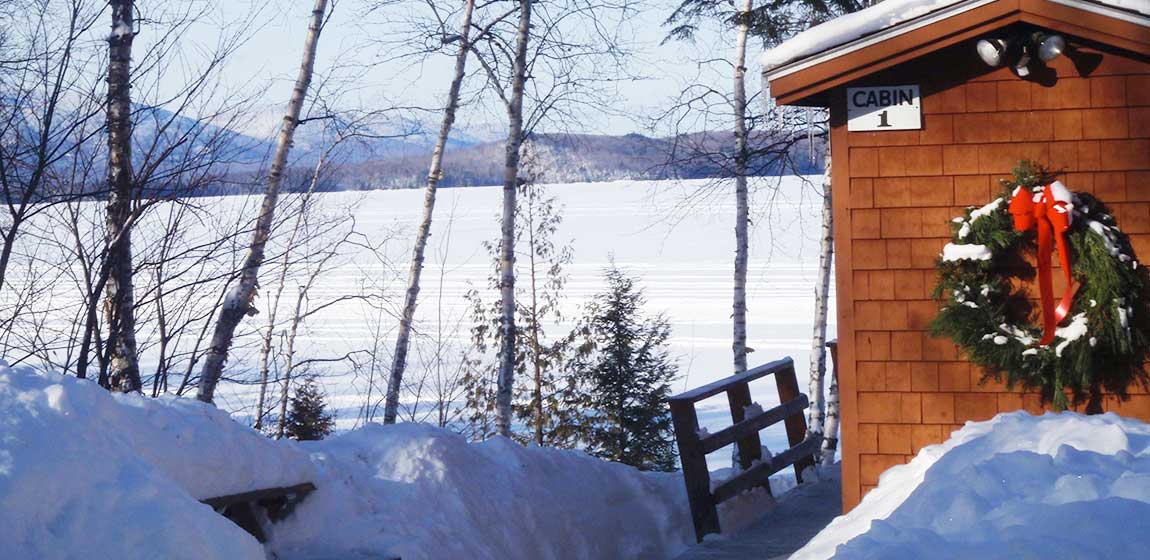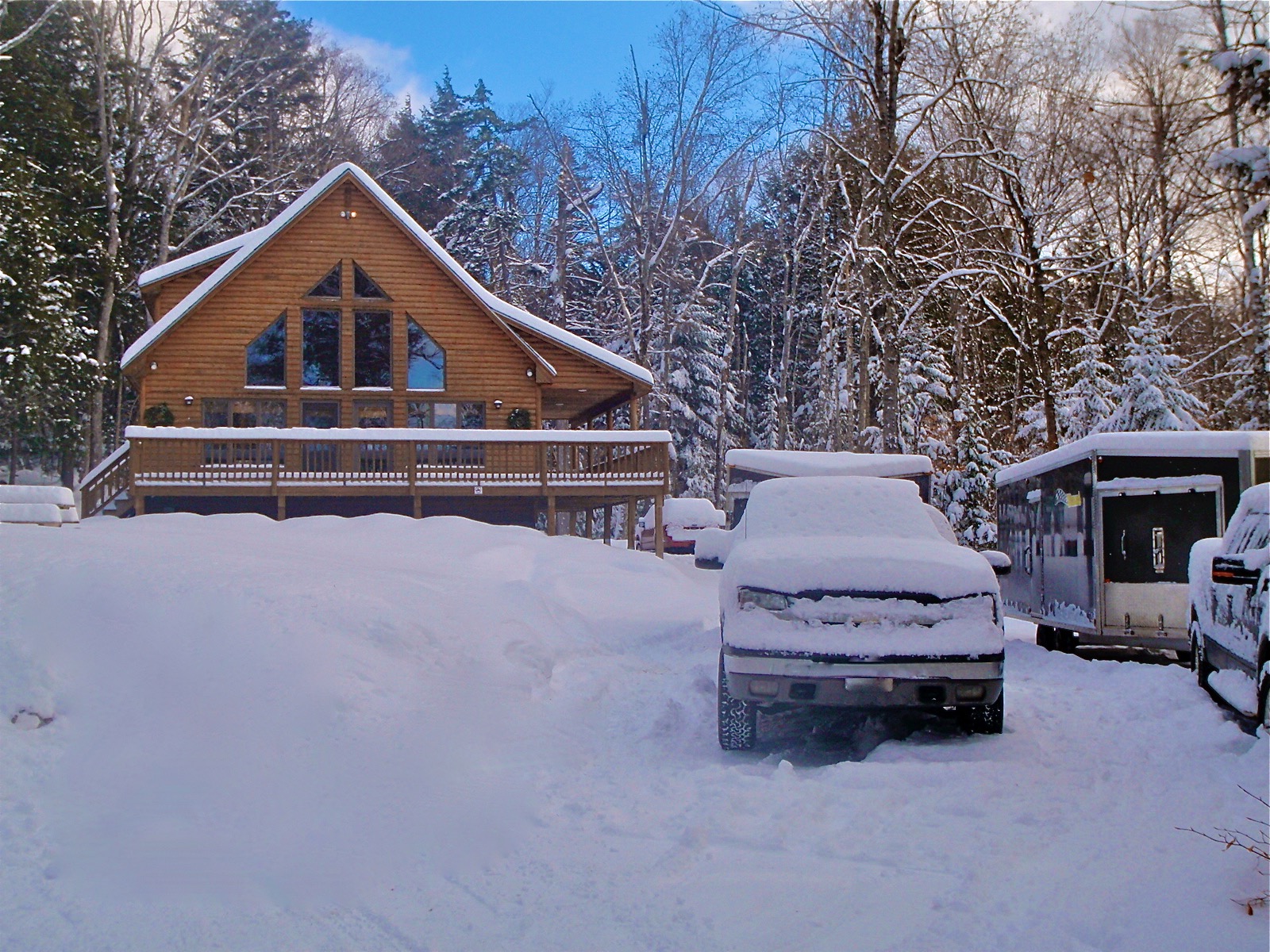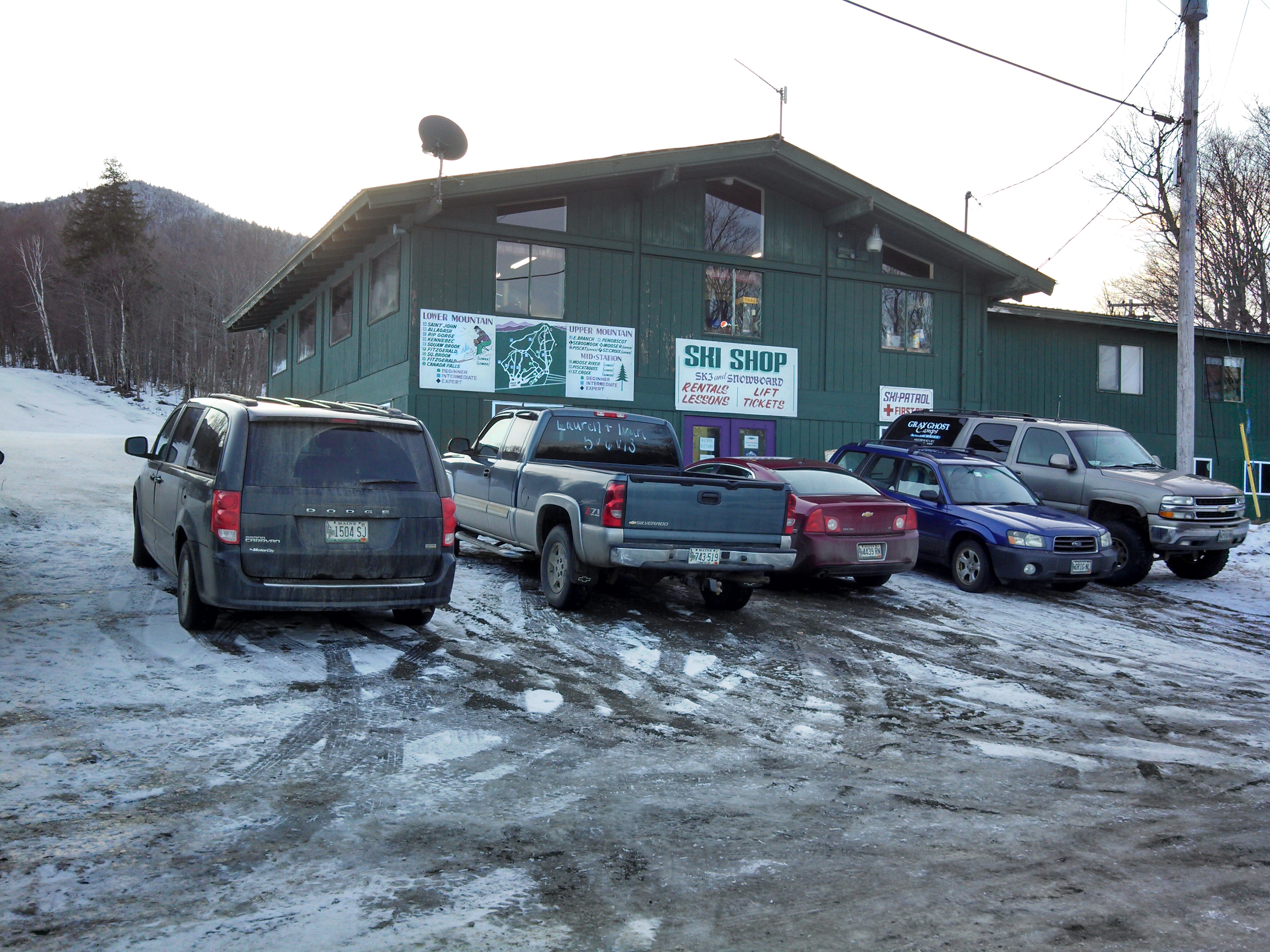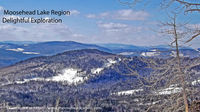 Winter in the Maine Highlands - Greenville, Maine's Winter Vacation Spot
We want your winter vacation to be awesome - 18 years + Get expert advise.
Snowmobiling
The ideal winter vacation spot for Snowmobilingwith Moosehead Lake outside your door. Easy lake and trail access to Moosehead Lake for Maine Snowmobiling. Bring your own snowmobiles or rent one in town. Offering you exclusive private professional snowmobile tour guide services. See the best of Moosehead.
Ice Fishing
Lakeside easy access for Ice Fishing. Bring your shack, or just walk outside your door and fish. Decent cusk fishing at night and lake trout during the day. Western exposure with sun all afternoon and views of three mountain ranges to inspire you while fishing. It doesn't get much better than this.
Winter Vacations - Park and Ride or Park and Fish - Park and Play
Enjoy a wide variety of winter activities from your warm and cozy cabins on Moosehead Lake. Experience a winter wonderland outside your door with other winter vacation activities on site snow shoeing, winter walks, cross country skiing with downhill skiing and snowboarding, groomed cross country ski trails 5 to 8 miles away in Greenville, Maine.
Lakeside cabin rentals in Maine for romantic getaways for two or a log cabin for group lodging with our Lakefront Cabin an ideal ice fishing cabin. Choose your cabin and enjoy an awesome winter paradise.