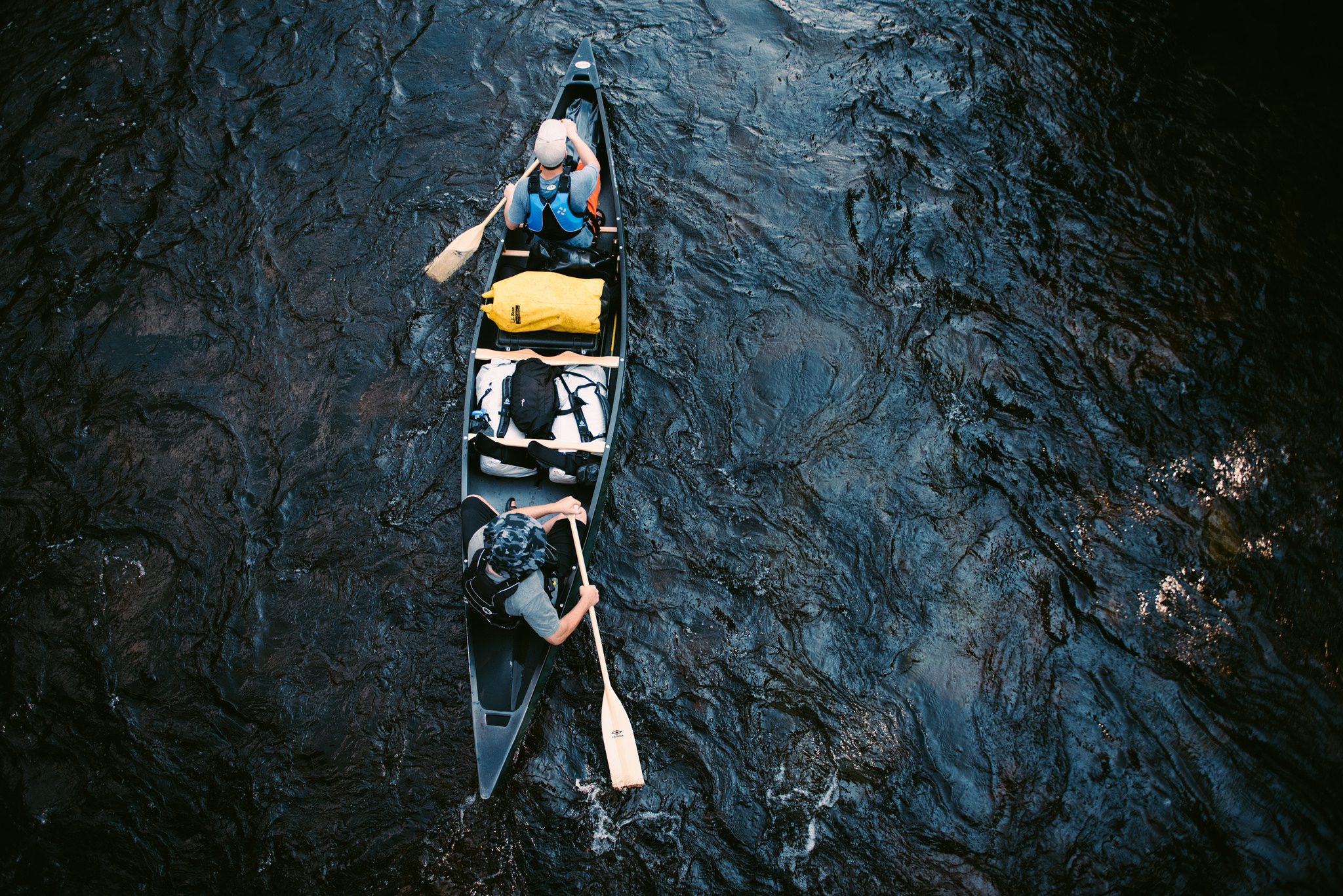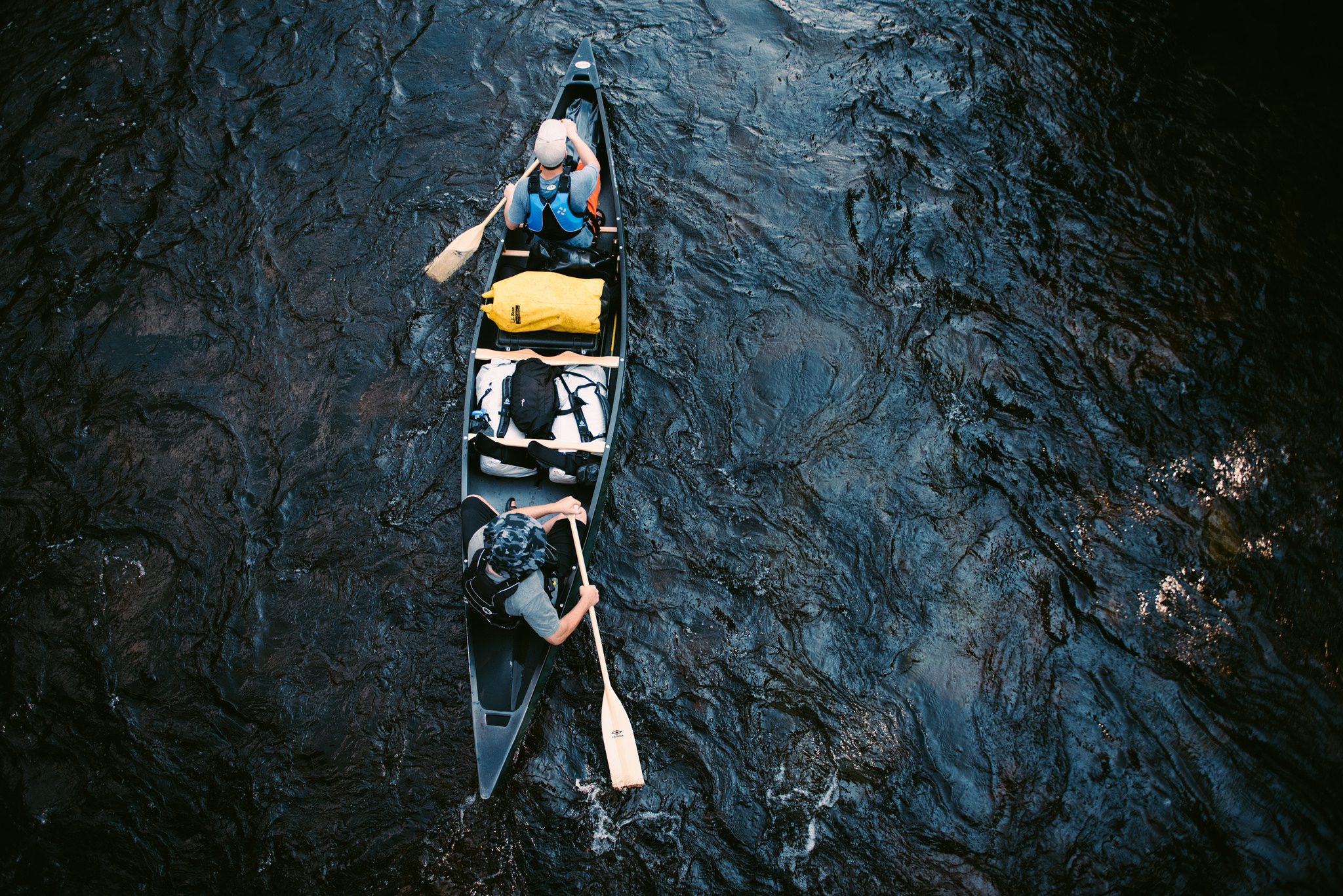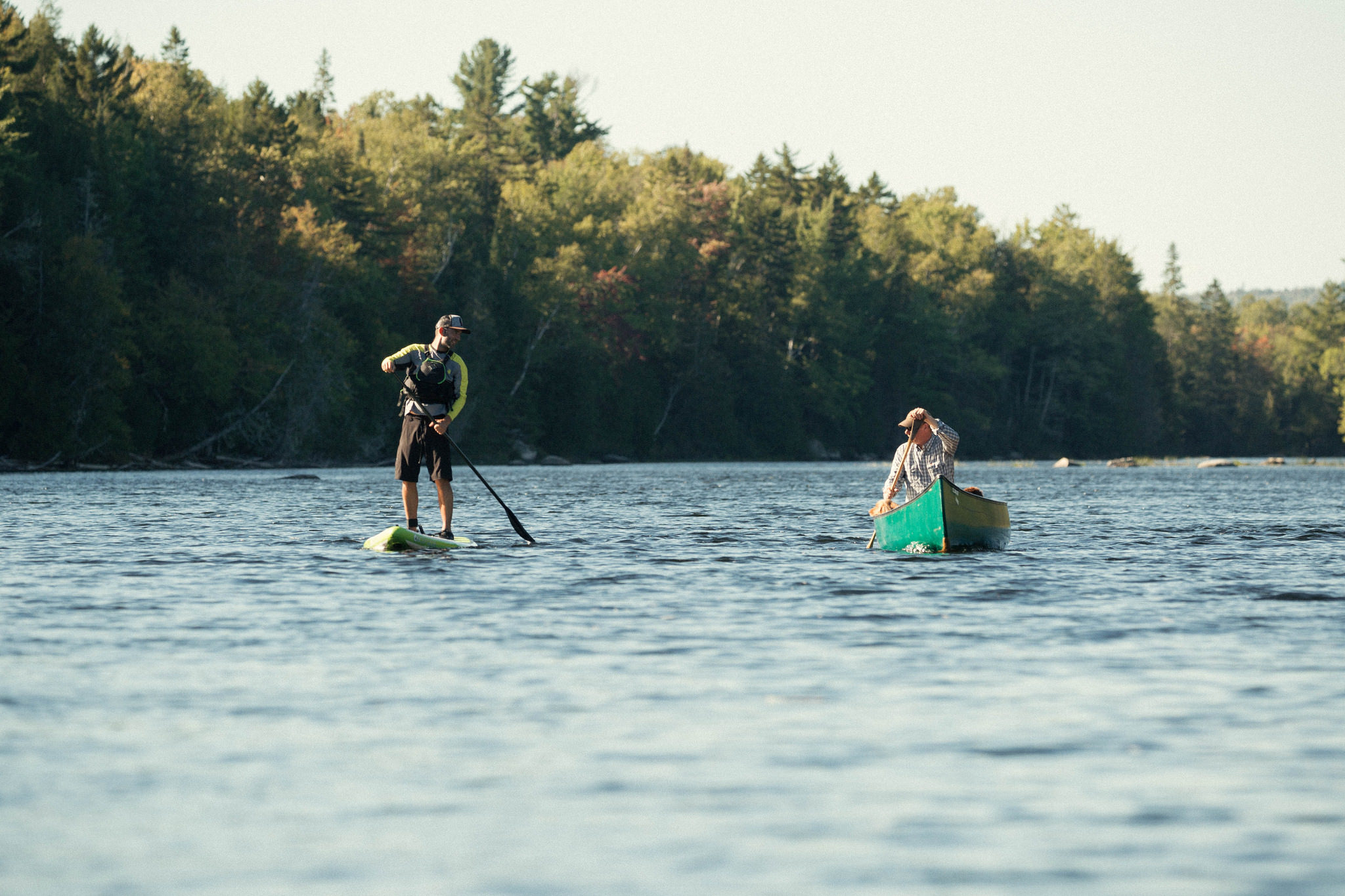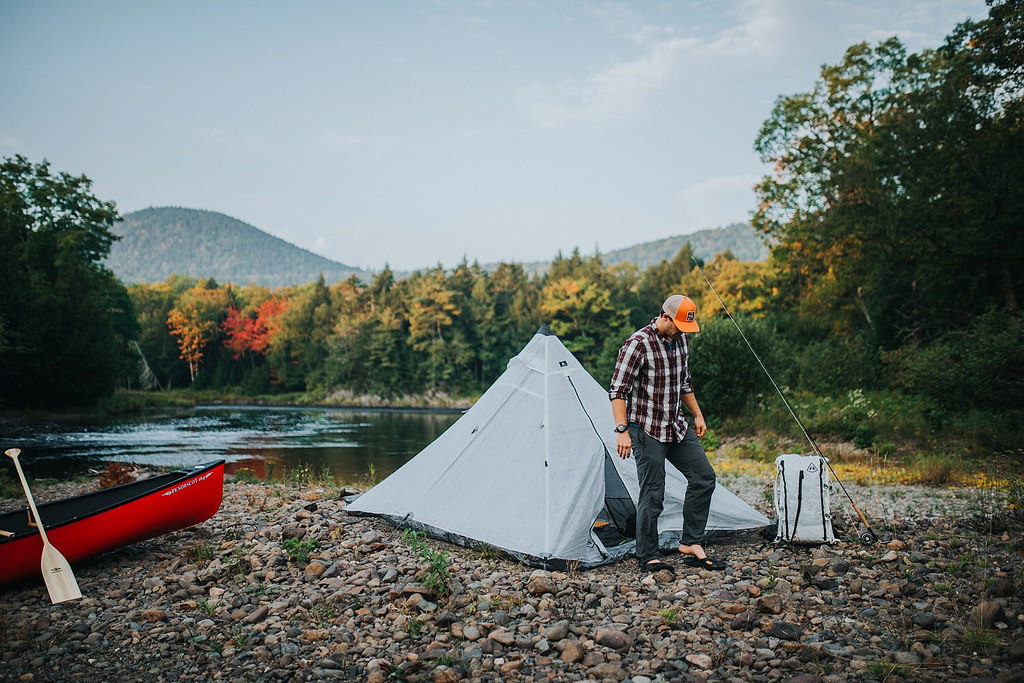 Canoe & Kayak
The Maine Highlands' geography is dominated by inland waterways. Serene lakes and ponds, lazy rivers, and gushing whitewater rapids all offer opportunities to explore.
The region contains part of a much larger system of interconnected waterways that stretches hundreds of miles beyond the state. The Allagash Wilderness Waterway and Northern Forest Canoe Trail offers paddlers countless day-long and multi-day adventures. The Allagash Wilderness Waterway is a pathway of connected lakes, ponds, rivers, and streams that winds through 92 miles of vast commercial forests. The Northern Forest Canoe Trail stretches 740 miles, from northern Maine west through New Hampshire, Vermont, parts of Quebec, and into New York's Adirondack Mountains. This is a challenge of a lifetime for paddlers.
The Maine Highlands has miles of remote lakes and rivers are perfect for paddling, camping at the water's edge, and observing wildlife, including eagles and moose. Explore Maine's largest lake—Moosehead Lake—or the more remote Chesuncook Lake. The Lincon Lakes region is home to 13 lakes, all of which are excellent for recreational boating and fishing.
From indigenous people to today's adventurers, Mainers have always embraced paddling as a low-impact, hands-on way to travel and explore wild areas. Approaching quietly in a canoe or kayak—or on a stand-up paddleboard (SUP)—increases your chance of observing wild creatures in their natural habitat. Paddling is also an adventurous way to fish or access remote campsites.
You'll find many outfitters renting canoes, kayaks, and SUPs (plus paddles and personal flotation devices) wherever you find navigable waters in The Maine Highlands.
---