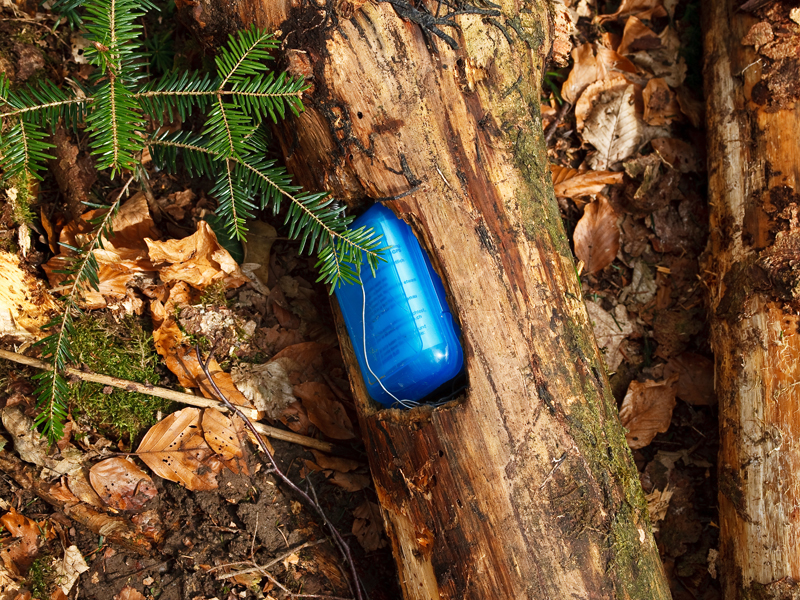 x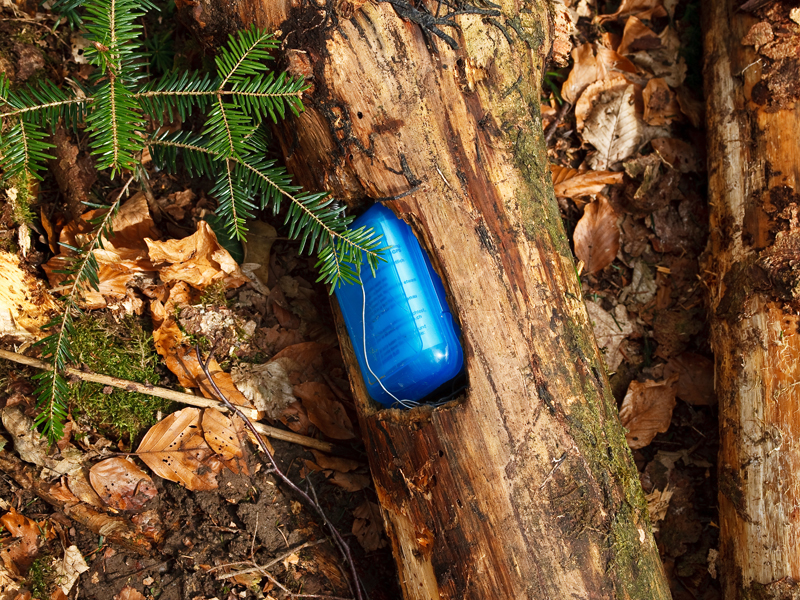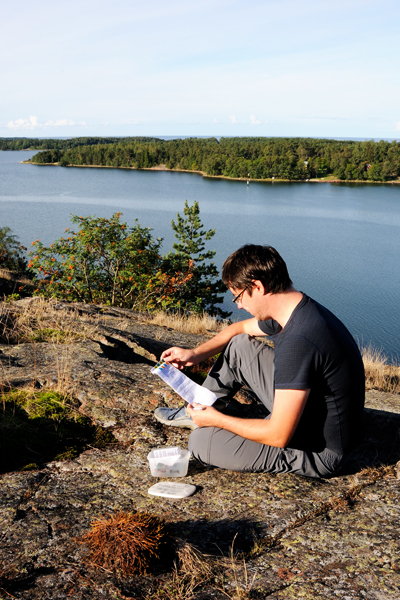 Geocaching
The great fun about geocaching in Maine is the sheer variety of environments where the caches are placed, from nooks and crannies in the rocks on the coast and craggy mountaintops to forests, fields and city parks. Searching for the caches is an adventure that'll take you to places in Maine you might never have visited if you hadn't gone there looking for a geocache.
Hidden by geocaching enthusiasts, the caches range from letter boxes to mystery caches to webcams, and range in size from micro to large to virtual.
Geocaching is basically a game of high-tech hide-and-seek where geocachers go out and place the cache, record its location, and then post the information to the national geocaching website at Geocaching: The Official Global GPS Cache Hunt Site. The size of the cache, the difficulty rating of finding the cache, and the terrain to be encountered are also noted.
Geocache seekers need only a GPS unit and a basic understanding of its operation to hunt for geocaches. The steps to getting started are easy: Sign into the national website and get a free membership, click on "hide and seek a cache," enter you zip code and click "search" for a list of Maine geocaches. Enter the latitude and longitude coordinates of your selected geocache into your GPS device. Then head out into the field for a fun and exciting trek to find the hidden container. Once you do, sign the logbook and return the cache to where you found it.
Geocaching is fun activity for the entire family, a good excuse to get out into the Maine countryside and enjoy some fresh air and exercise while on the GPS path of discovery.
---