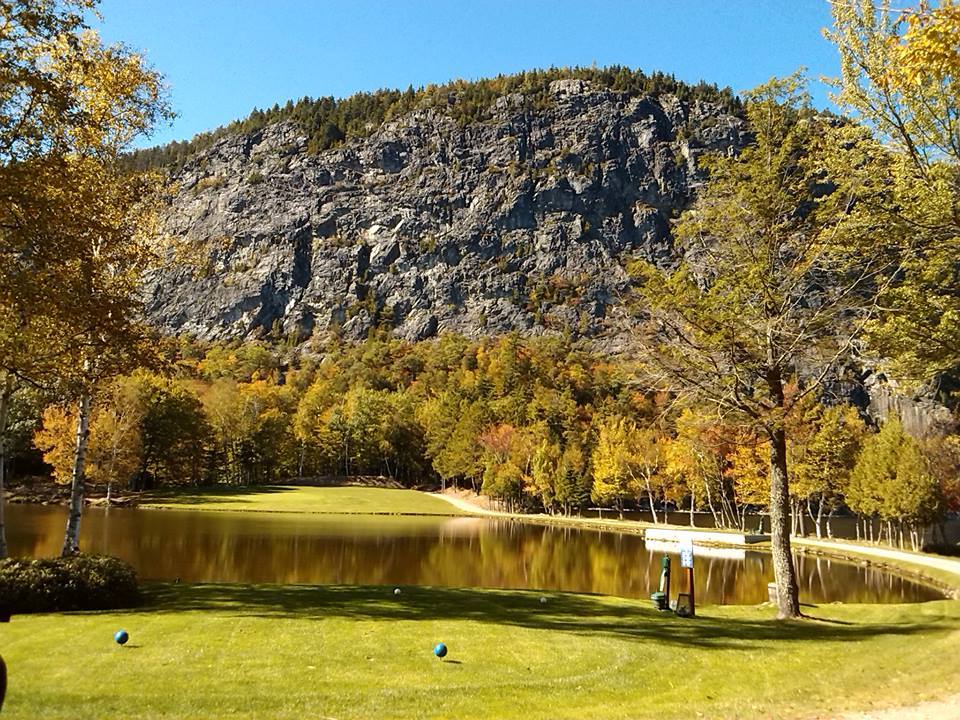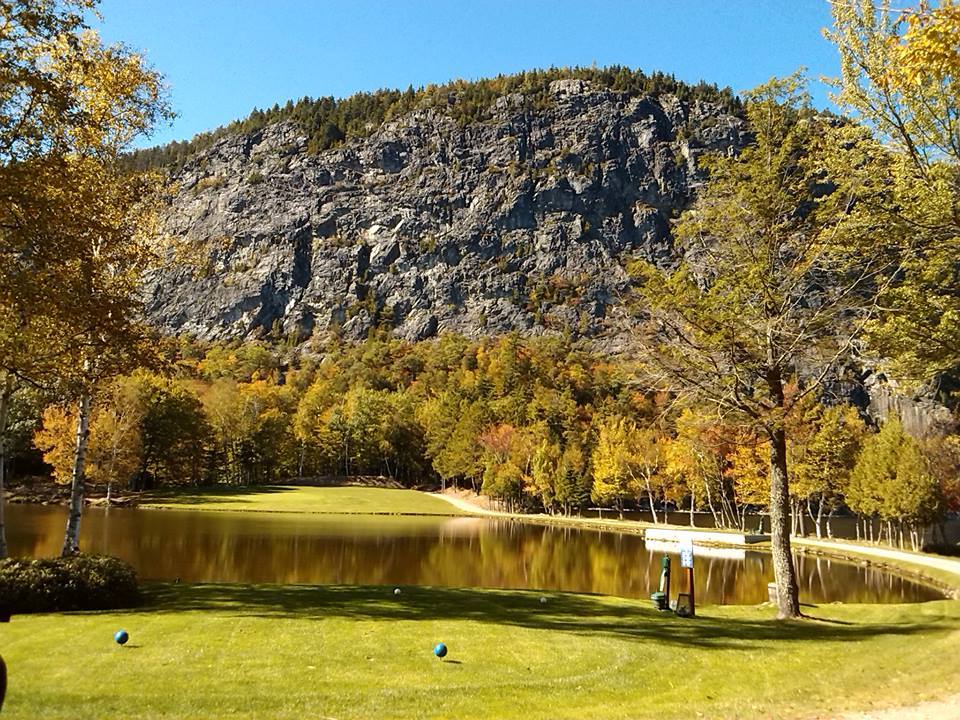 Golfing in the Moosehead Region
Squaw Mountain Village Golf Course - One of Maine's historic golf courses, this 9 hole course is a treat. Opened in 1922 this green offers scenic views of both Big Squaw and Little Squaw Mountains, and is a relaxing green to take in.
Mount Kineo Golf Course - As New England's second oldest Golf Course, this green is located right on the Kineo Peninsula. Built in 1890 this beautiful course makes for a challenging visit, or a fun round along your Moosehead Lake vacation.
Moosehead Lake Region Chamber of Commerce
1-888-876-2778 • (207) 695-2702
www.MooseheadLake.org
---