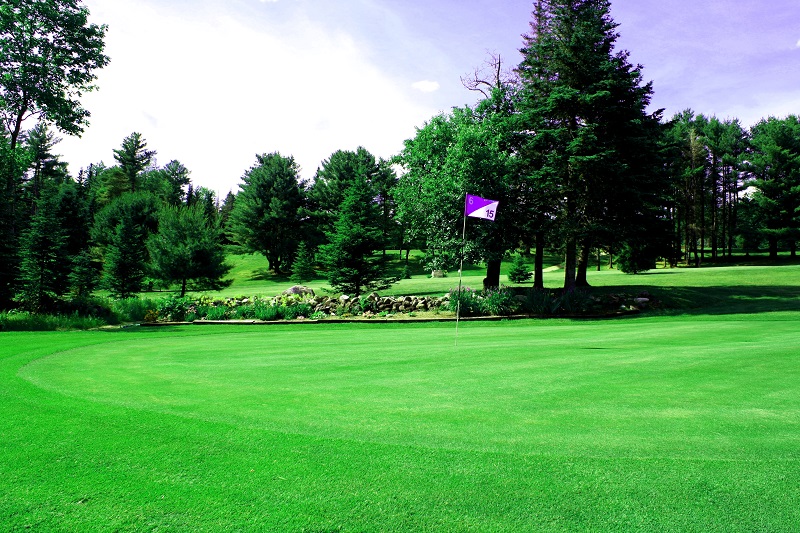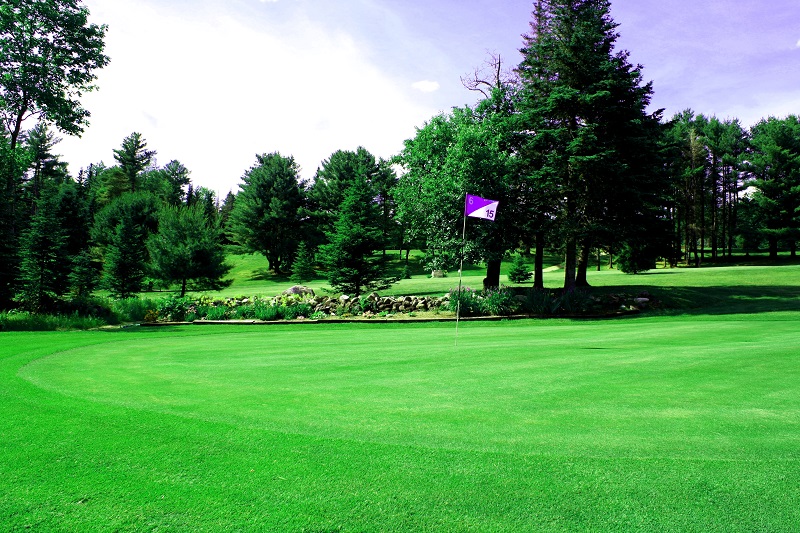 Golfing in the Southern Piscataquis Region
Foxcroft Golf Club - A nine hole course in the Dove-Foxcroft, the Foxcroft Golf Club makes for a stunning, scenic getaway. Opened in 1963 this par 36 course is perfect for anyone looking for a quick golfing fling.
Piscataquis Country Club - At the ripe age of 90+ this golf course has seen a lot of swings, and for good reason. A great representation of "Maine Golfing," this nine hole course is worth a visit.
Piscataquis Chamber of Commerce
(207) 564-7533
www.PiscataquisChamber.com
---