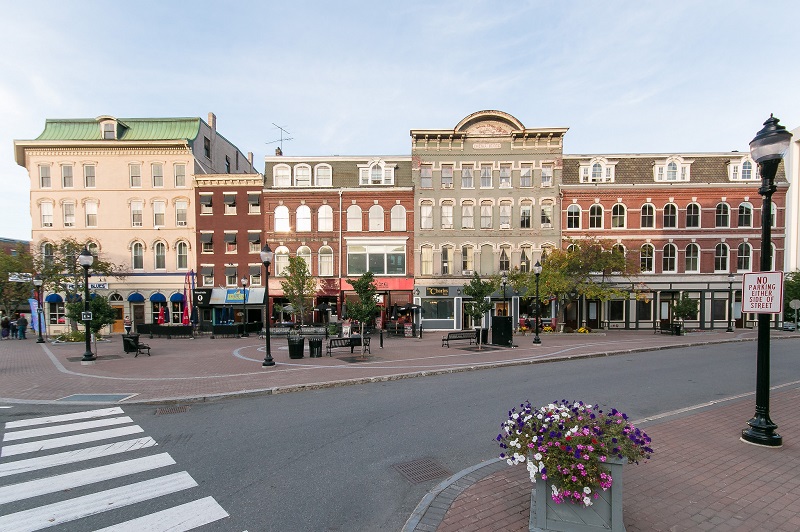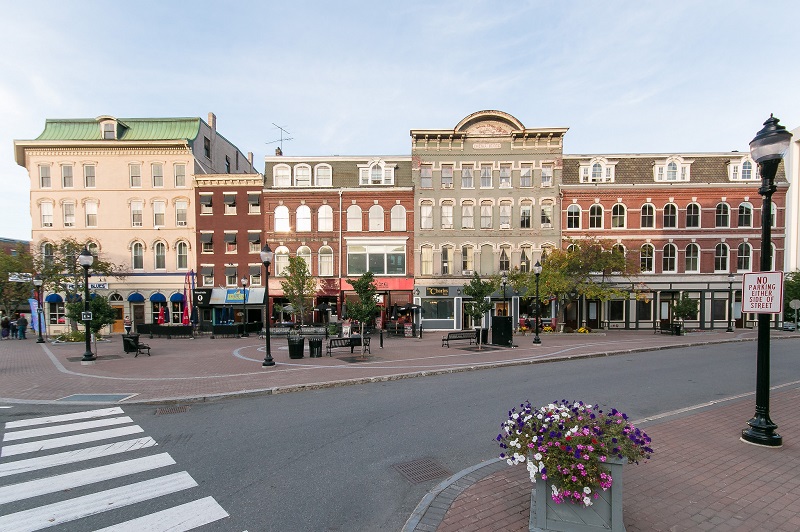 Greater Bangor Region
The old Maine adage "You can't get there from here" could not be further from the truth when it comes to Bangor. Centrally located, Bangor is the third largest city in the state of Maine and the home to Bangor International Airport. With easy access to Interstate 95, Route 15, Route 9, and other major roadways in the state, Bangor is a great place to stay and explore central, northern, and eastern Maine.
In the 1860's, Bangor was the world's largest lumber port with over 150 sawmills operating along the Penobscot River, which is the longest river in the state of Maine. Lumber was the largest export for the area, and made lumber barons very wealthy. Because of this wealth, Bangor has some of the most extraordinary architecture still standing today. The lumber boom lasted about 20 years, and the once heavily wooded forests were then depleted. Bangor gradually became the trading and transportation center for northern and eastern Maine, and continues to adapt to an ever changing society.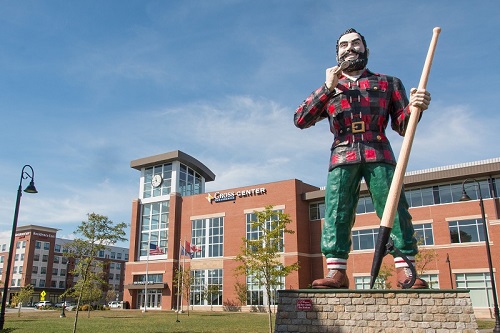 Visiting today, Bangor is the cultural and entertainment center for The Maine Highlands region. From the Bangor Symphony Orchestra, the oldest continually performing orchestra, to the Maine Discovery Museum, the largest children's museum north of Boston; Bangor has a wide range of activities and accommodations available for your visit.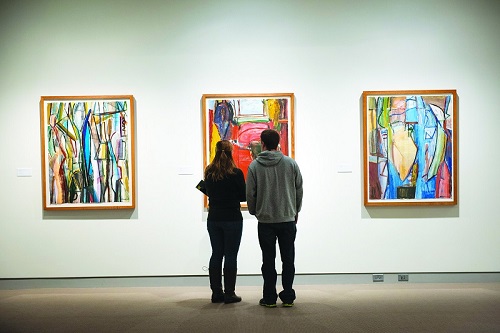 Bangor is host to many events, fairs, and festivals in the state of Maine. Popular summer events include Bangor Beer Festivals; the Bangor State Fair; Artisans Market and Cool Sounds Summer Concert Series; the Bangor Car Show: Wheels on the Waterfront; the American Folk Festival, a three day event that draws hundreds of thousands of people to the Bangor area; and the Waterfront Concerts series.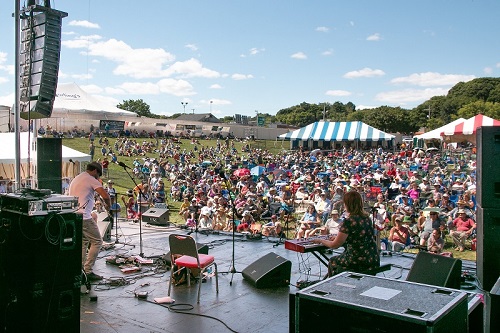 Only two hours from Portland, Bangor is a great home base for all your adventures. Enjoy our casual or fine dining options; award-winning, locally brewed beer; live entertainment at one of our theaters or Hollywood Casino; or shop at our fantastic downtown boutiques or Bangor Mall area.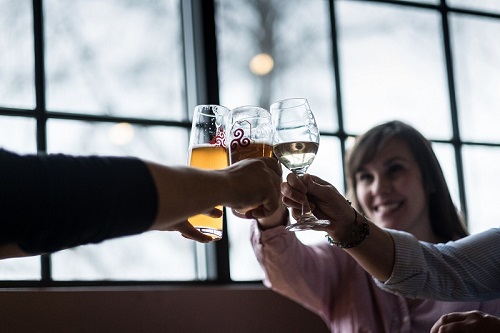 Whether Bangor is your final destination, or a stop on your Maine journey, we hope you make time to explore and experience what we have to offer! For more information and helpful, friendly advice, visit the Greater Bangor Convention & Visitor's Bureau in Bangor.
---