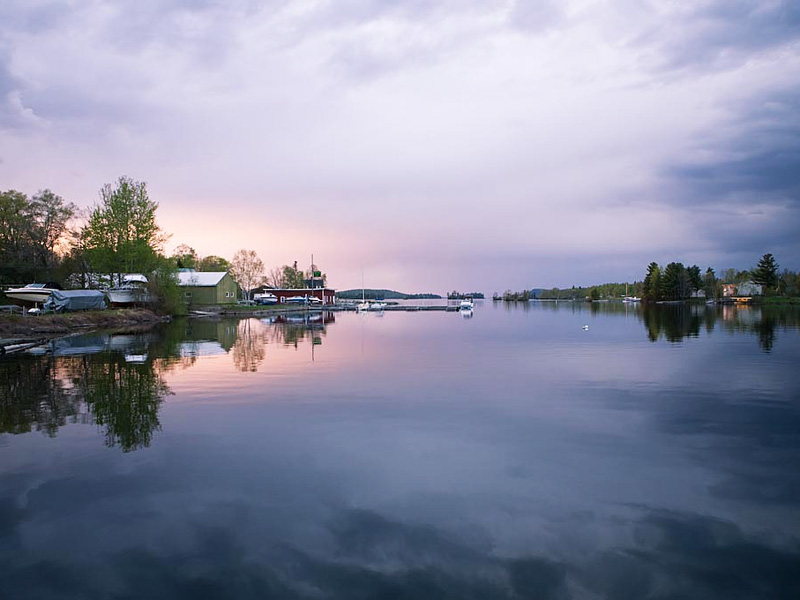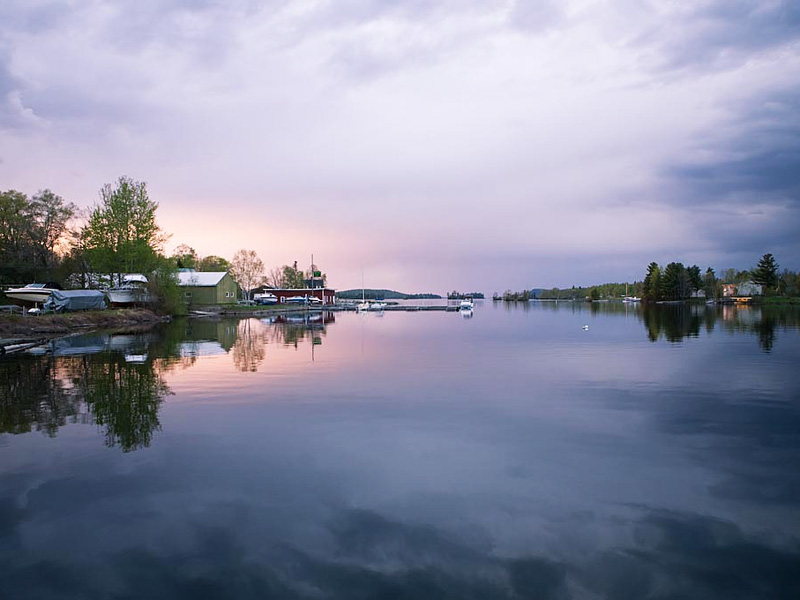 Moosehead Lake
Looking for a lakeside adventure? Come visit to largest lake in Maine!
Covering 74,890 acres, Moosehead Lake is one of the largest fresh water lakes in the United States. Along with holding that title, Moosehead Lake is also the largest lake east of the Mississippi contained within one state and is home to over 80 islands. Size and mass aside, Moosehead Lake is a phenomenally gorgeous lake with a rich and fascinating history.
Not much is known about the early population of Moosehead Lake but many artifacts have been found in the area. These snippets of history give us a picture of people traveling by water and hunting big game around 3,000 to 6,000 years ago. These people became known as "Read Paint People" because of the red ochre found in early gravesites near the Mt. Kineo Hotel on Kineo Peninsula.
Native Americans were possibly the first tourists to visit the Moosehead Lake area. Many tribes that traveled to the area where in search for flint, which Mt. Kineo is known for. Much of the mountain is made up of flint, which was essential for the creation of their spearheads, arrowheads, other weapons and essential tools. The flint on Mt. Kineo is so different from other flint rocks that scientists have been able to track Mt. Kineo flint across much of the eastern United States and Canada.
Writer Henry David Thoreau commented on the region's vast beauty while being guided through by local natives in his classic The Maine Woods. In the early 20th century, the wealthy would travel to Moosehead Lake to enjoy the stunning waterfront and escape their busy lives. Within the next 50 years Moosehead Lake shifted to an area of commerce, becoming a key point for the booming logging industry.
Today, Moosehead has returned to it's visitor friendly routes, a great place for a much needed getaway or family friendly excursion. The activities to enjoy within the Moosehead Lake region are countless. Whether you are a hiker, birder, swimmer, kayaker or any other outdoors adventurer, Moosehead Lake has what you will enjoy.
For more information on the Moosehead Lake region in The Maine Highlands, please visit the following Visitor Information Center in Greenville, Maine or visit their website:
Moosehead Lake Chamber of Commerce
156 Moosehead Lake Road, Greenville, Maine 04441
(207) 695-2702
---