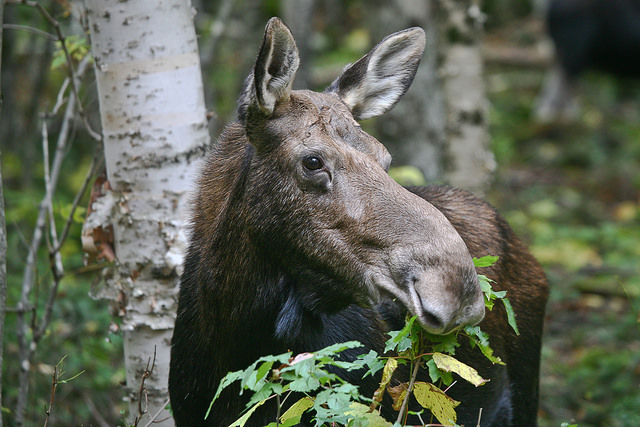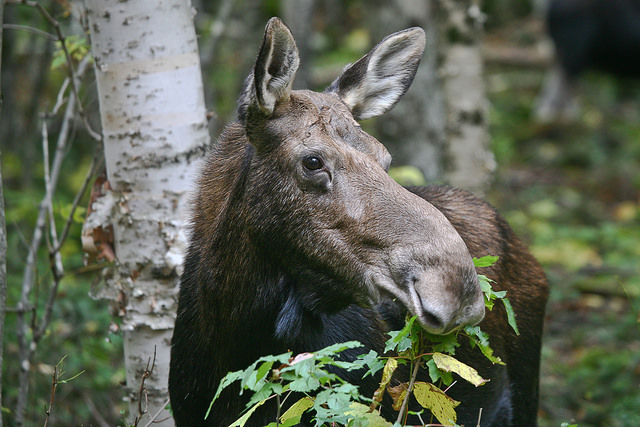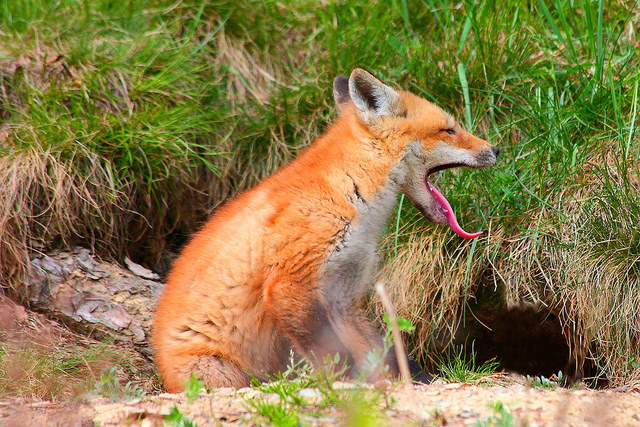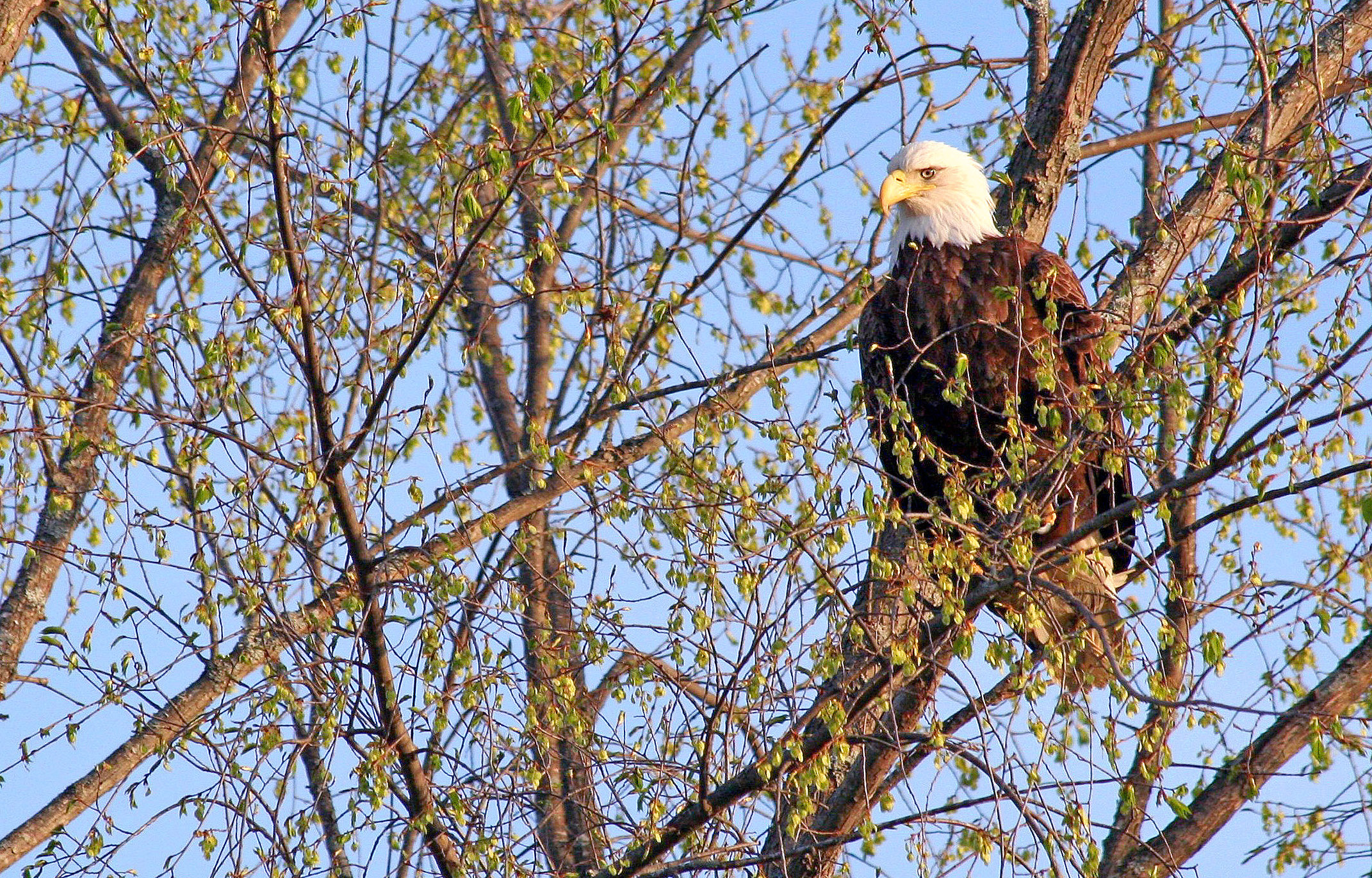 Registered Maine Guides
Explore our woods and waters in the company of a Registered Maine Guide and you can be assured of a first class outdoor experience, regardless of the recreational activity you've come to enjoy. Maine Guides are recognized around the world for their impeccable professionalism, extensive knowledge, and the ability to relate to sporting guests and build enduring relationships.
Maine has a long and storied history of guiding dating back to 1897, when "Fly Rod" Cornilia Thurza Crosby became the first Registered Maine Guide. Today there are more than 4,000 licensed guides in Maine, most operating as small independent businesses that can offer you a highly personal and customized experience.
Whatever your favorite outdoor pursuit, a Maine Guide can take you there: Cast for native brook trout on a remote pond, paddle a kayak along the shore of a large lake, hunt for deer on a frosty autumn morning, raft a roaring river through a narrow and twisting gorge, hike a quiet wilderness trail, pitch a comfortable camp in a forest of spruce and fir, canoe a scenic stretch of river and watch for moose.
Maine Guides are in the people business and have years of experience providing guests with fun, safe and memorable adventures. They'll take you to special places you wouldn't have found otherwise, offer equipment, advice and instruction, then step aside and let you enjoy the action.
Here is a list of Registered Maine Guides and guiding services throughout The Maine Highlands:
Katahdin Area Bowlin Camps, Patten
Maine Quest Adventures, Medway
Matagamon Wilderness, Patten
Moose Woods Guide Service, LLC, Millinocket
Nahmakanta Camps, Millinocket
Nesowadnehunk Lake Wilderness Campground, Millinocket
New England Outdoor Center, Millinocket
Katahdin Canoe & Guide Service with Holly Todd, Millinocket
Moosehead Lake Area Lone Wolf Guiding Services, Greenville
Moose Mountain Inn, Greenville
Northeast Whitewater Lodge & Guide Service, Greenville
Northwoods Camp Rentals, Greenville
Northwoods Outfitters, Greenville
Wilson Pond Camps, Greenville
Wilsons on Moosehead, Greenville
Young's Guide Service, Greenville
Lincoln Area Eagle Lodge & Camps, Lincoln
South Branch Lake Camps with Russ Aldridge, Seboeis
Other Penobscot County Area
Twin Maple Outdoors, Bradford
---