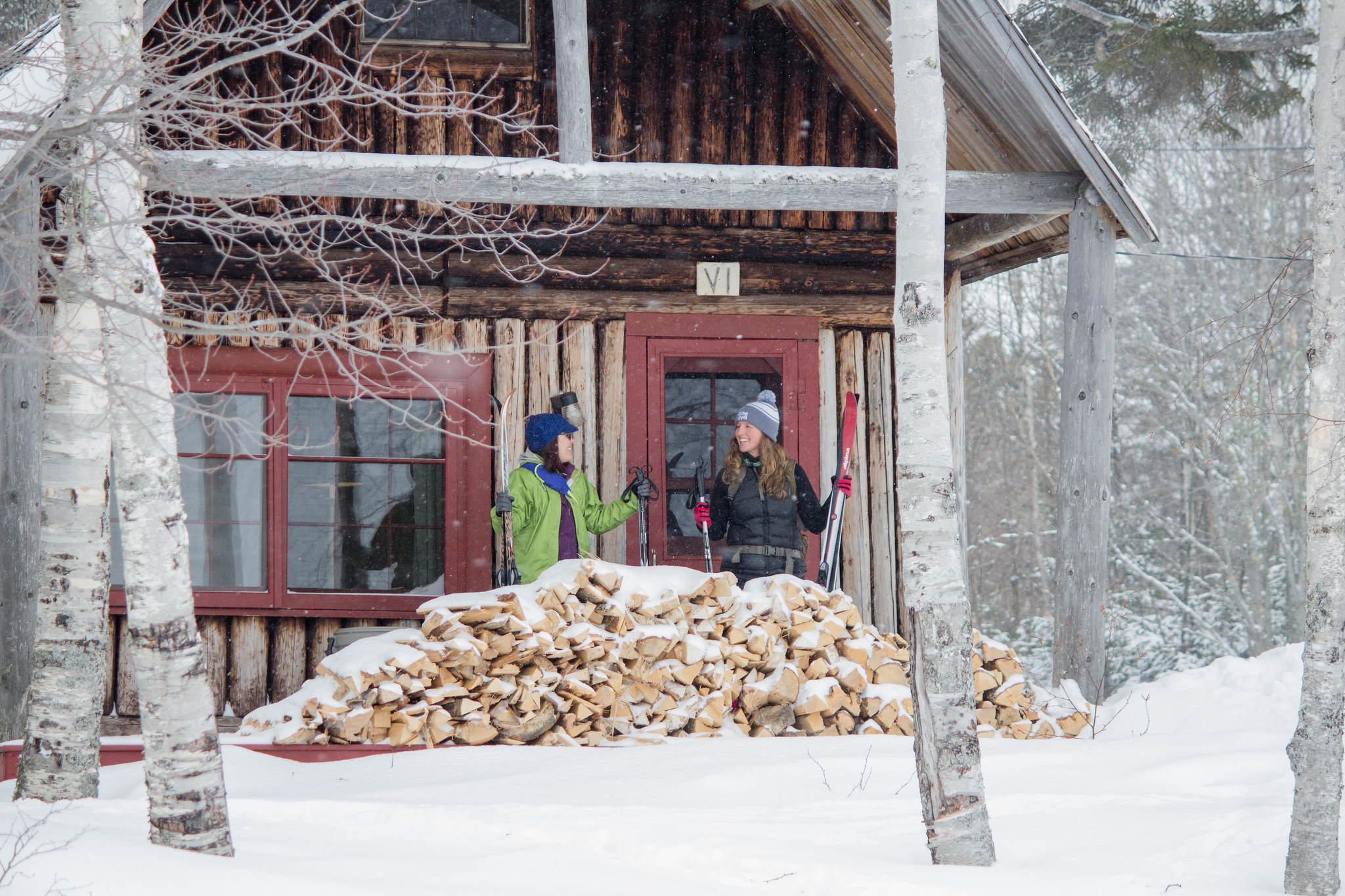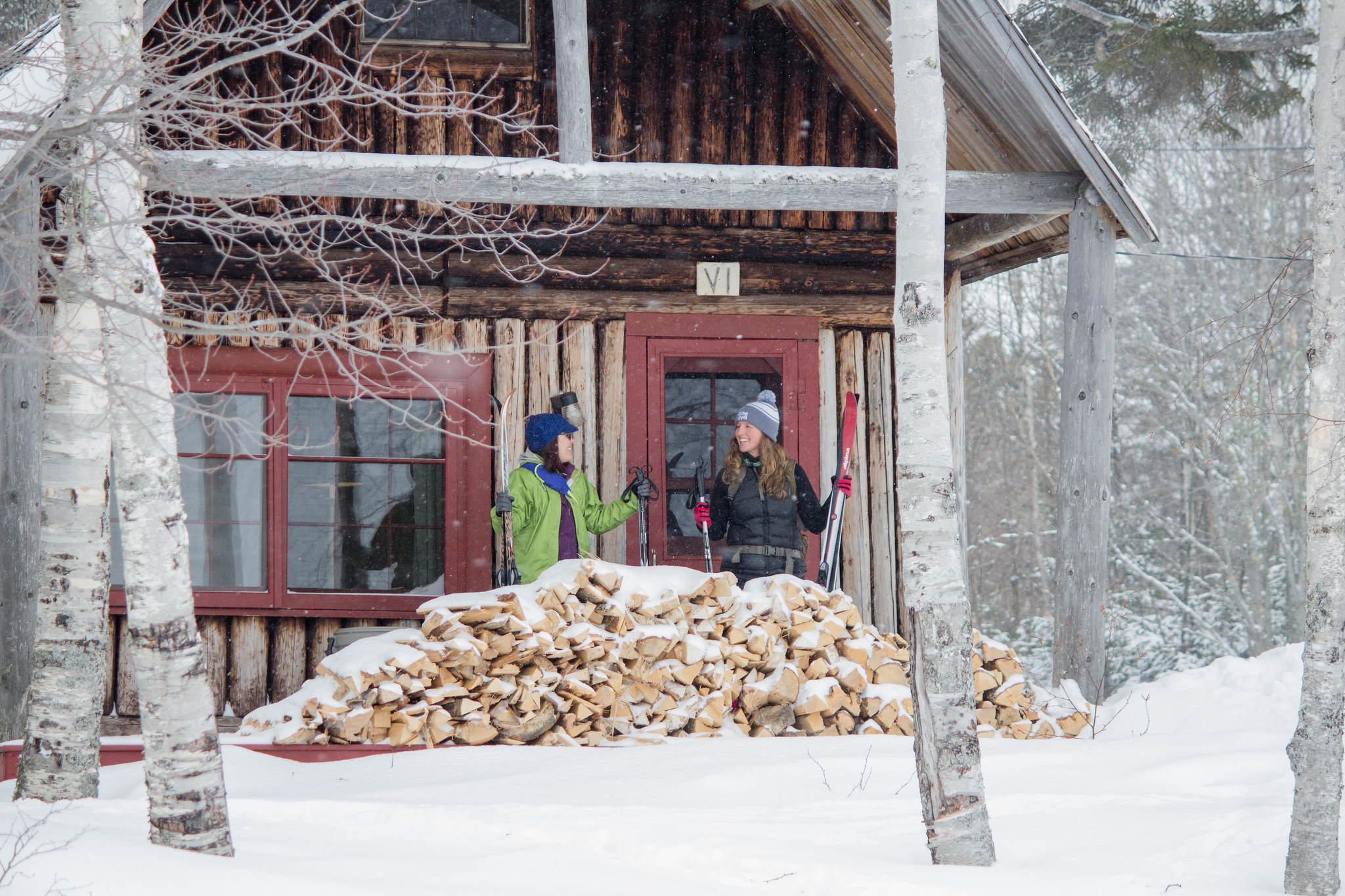 Experience a Maine Winter in a Cozy Cabin
Looking for the ultimate winter getaway? Rent a cozy cabin in the heart of The Maine Highlands.
When the snow flies in The Maine Highlands, we don't close our blinds and hibernate…we play!
From skiing and snowshoeing to snowmobiling and hiking, it's easy to enjoy a Maine winter. Our northern location practically guarantees a great snowfall. If you want to beat cabin fever, head to The Maine Highlands for a winter getaway!
Why not enjoy the Maine woods the way it was intended…in a cozy cabin! Our four season cabins are not just for summertime fun. What could be cozier than snuggling up in front of a wood stove? Watch the snow fall outside while you enjoy a hot cup of cocoa or coffee. Set the kids loose to play in the snow while you strap on your cross country skis or snowshoes.
From rustic to contemporary, you can find a cozy cabin to suit your style in The Maine Highlands. Many areas have easy access to groomed ski trails, and some have equipment for you to rent. Many businesses offer guides to take you into the woods on a snowmobile, dog sled, or fat bike. Have you always wanted to try ice fishing? Now's your chance! You don't need to go far to experience something new!
Some of our cozy cabins have access to hot tubs and saunas…so double check before packing your swimsuit! Do something different this winter and strike out into the wilderness of The Maine Highlands! See our list below of some of our favorite cabins throughout our region:
Moosehead Lake

Southern Piscataquis

Katahdin Region

Sebasticook Valley

---