Agricultural Events, Farm Tours & More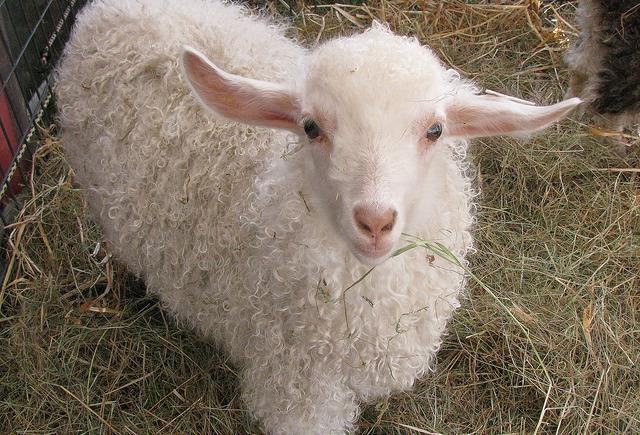 Farming in The Maine Highlands is a way of life for many families. If you visit any one of our bustling farmers' markets in the summer of fall, you'll find a vast array of produce from fruits and vegetables to meat, cheese, milk, baked goods, flowers, and yarn. Our farmers also produce pure maple syrup, wool, alpaca fleece, Halloween pumpkins, and Christmas trees.
Take advantage of the bounty of The Maine Highlands by visiting local farms and taking part in agricultural tours. Maine Maple Sunday is held each March; Open Farm Day is held in July; and National Alpaca Farm Days are held each September. These events give the public a chance to learn more about Maine farms from the people who know best—the farmers!
Want a chance to visit with Maine farmers and view their products all under one roof? The Maine Harvest Festival is held each November in Bangor—don't miss it!