Arts & Culture, History Museums & More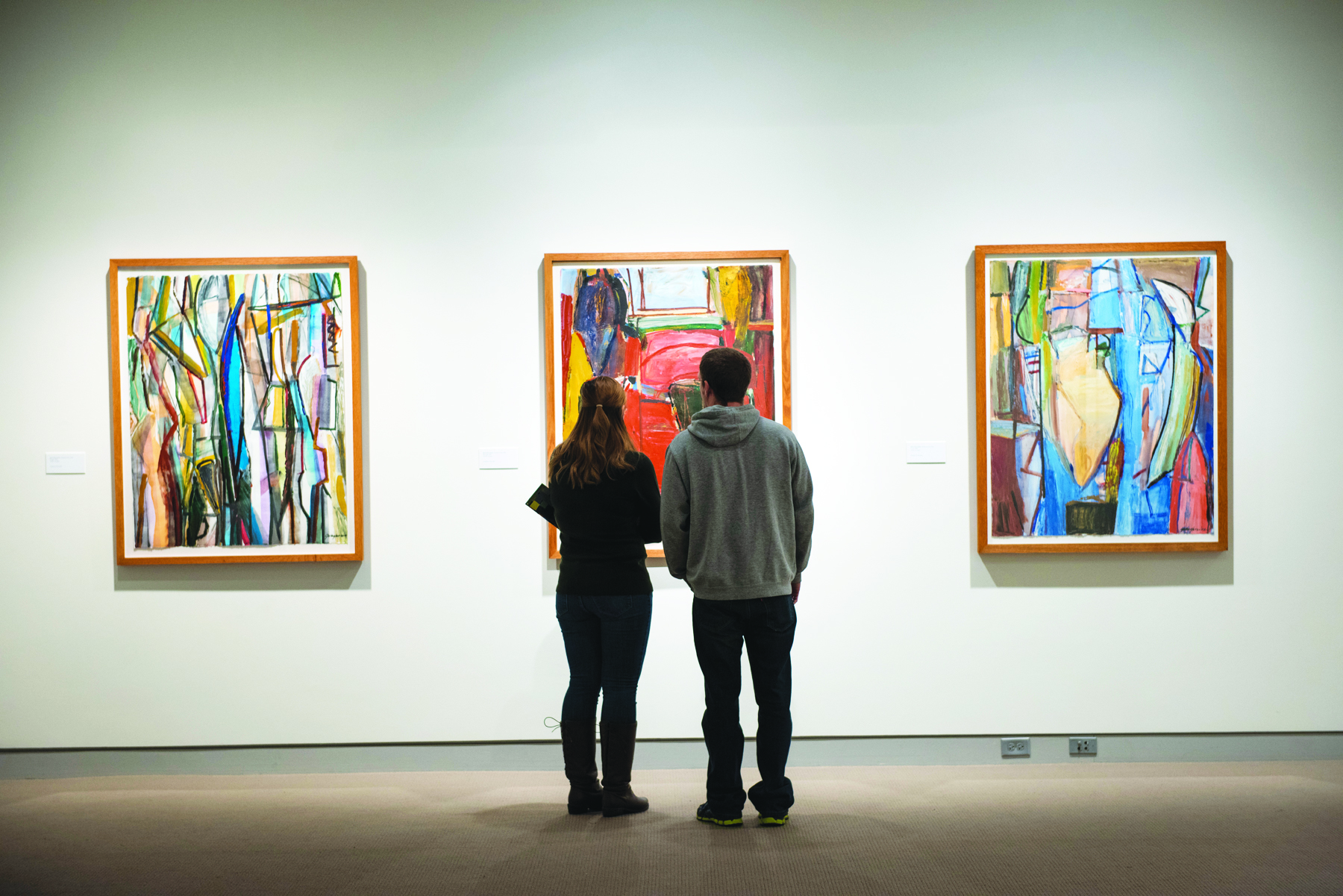 The Maine Highlands region is full of history and culture. From the days of log drives and gristmills to Henry David Thoreau and the Wabanaki, there is so much to learn and experience here in the heart of Maine.
Bangor, known as the Queen City, has been a hub of theater, music, and entertainment since the 1800s. Here you will find one of the oldest continuously performing community bands in the country; the Bangor Band has been delighting audiences since 1859! The historic Bangor Opera House is home to the Penobscot Theatre Company, America's Northeastern-most professional theater company. Music lovers won't want to miss a performance by one of the oldest continually operating community orchestras in the country, the Bangor Symphony Orchestra.
From May through October, on the first Friday of each month, the Downtown Bangor Artwalk lures visitors to walkable downtown Bangor for a night out enjoying art, mingling with friends, and dining at locally owned bars, restaurants, and cafes. Plan your visit around the American Folk Festival and enjoy three fun-filled days of music, dancing, food, and art along with waterfront in downtown Bangor.
You'll find wonderful museums and historical societies throughout The Maine Highlands region. Head north to Dover-Foxcroft and catch a show at the historic Center Theatre, a movie house built in 1939. It's been lovingly restored and cared for, and provides fun for all ages in the southern Piscataquis region.
Looking to escape and stoke your creative fire? Head to Monson or Greenville. These rural artist enclaves will inspire you as you envelop yourself in nature and surround yourself with other like-minded individuals