Housekeeping Cottage & Cabin Rentals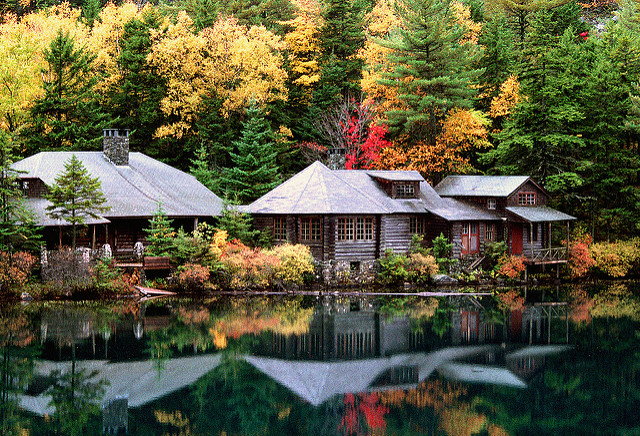 Housekeeping cottages and housekeeping cabins are a tradition in The Maine Highlands. Usually fully equipped with modern facilities, they provide a private vacation spot for individuals or families at reasonable rates and offer the convenience of a motel with the charm and outdoor location of a cottage.
Housekeeping cottages and cabins are often situated on large properties and are clustered around common outdoor amenities. Some are nestled in rustic locations, while others are located at large resorts, or even working farms. Convenient, affordable, private — housekeeping cottages are a perfect rental option.
Housekeeping Cottage Rentals Offer Privacy & Convenience
Visitors to Maine take advantage of these cottage guestrooms year round. They are an excellent Maine vacation rental for families, individuals — any Maine visitor. Local cabins offer many benefits:
Private accommodations
Docks, water access, & boat rentals
Fully equipped kitchens
1, 2, & 3 bedrooms
Easy access to fishing
Porches, outdoor tables, & grills
Seaside, lakeside, & oceanfront locations
"Cabin in the Woods" settings
Trail access for snowmobiles, hiking, and ATVs
Family-friendly pools and playgrounds
Reasonable prices make housekeeping cottages and cabins the perfect option.