Restaurants, Cafes, Pubs & Nightlife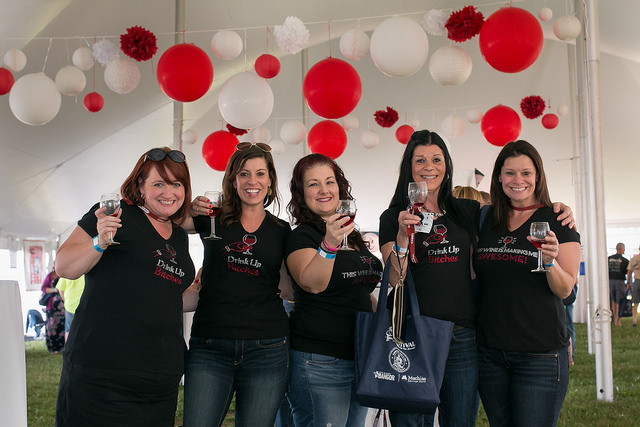 Photo Credit: Justin Russell Photography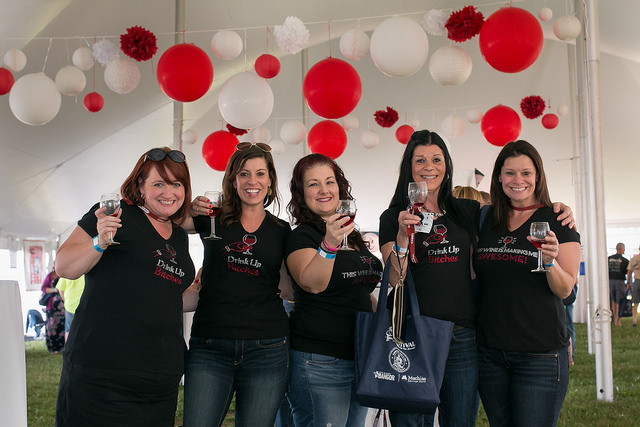 The restaurants in The Maine Highlands are as diverse as our palates!
We're known for our homemade, authentic, and flavorful food, created and served in a warm and inviting atmosphere. Our region offers local establishments as well as the national chain restaurants you have come to know and love. Whatever your taste buds desire, you can find it here!
The 'eat local' movement hasn't been lost in The Maine Highlands. Our restauranteurs and chefs pride themselves on offering the freshest local produce and meat. Oftentimes they work with area farms to serve organic fruits and vegetables and sustainably raised eggs, fish, and meat. Some restaurants offer a seasonal menu, ensuring that their customers are offered what is fresh and in-season at all times.
Local cafes offer fresh brewed coffee, homemade baked goods, and sandwiches for a quick, easy, and delicious breakfast or lunch. We have restaurants for the whole family or that special night out on the town. Slide into one of our pubs to gather with friends or watch the big game, or take your significant other out for an intimate dinner, just the two of you.
In the Moosehead Lake region, there are plenty of places along the lake that offer delicious food and a picturesque view of Moosehead Lake year round. Enjoy a home cooked meal, and a glorious view of Mount Katahdin, in the Katahdin region around Millinocket. Downton Dover-Foxcroft offers a variety of restaurants, including a new café in the historic mill.
The Bangor area is home to the majority of the restaurants in our region. Here you will find national chains near the Bangor Mall and local restaurants peppered through downtown and in the surrounding communities of Orono and Brewer. You can feast on a variety of ethnic flavors from Indian, Mexican, Japanese, Chinese, Vietnamese, Thai, and Italian.
There's always something to do when the sun goes down!
There are lots of opportunities to enjoy the nightlife in The Maine Highlands. Enjoy a night out at the movies, a show at one of our regional local theaters, a national production at the Cross Insurance Center or Collins Center for the Arts, or a concert along the Bangor waterfront.
Gather your friends for a local pub crawl, a game of pool, or a night dancing to music at one of our nightclubs. Catch a game at the University of Maine or watch your favorite New England sports team at one of our lively pubs.
Feeling lucky? Take your chances at Bangor's Hollywood Casino! Here you can play the slots or table games while enjoying great food and drinks.
Gather a group and have a karaoke outing in downtown Bangor, or catch a live performance by our talented local musicians. There are several establishments that host Trivia Nights – show off your brain power and have fun at the same time!
The possibilities for entertainment in The Maine Highlands are all around you. All you have to do is explore!