18-Hole & 9-Hole Area Golf Courses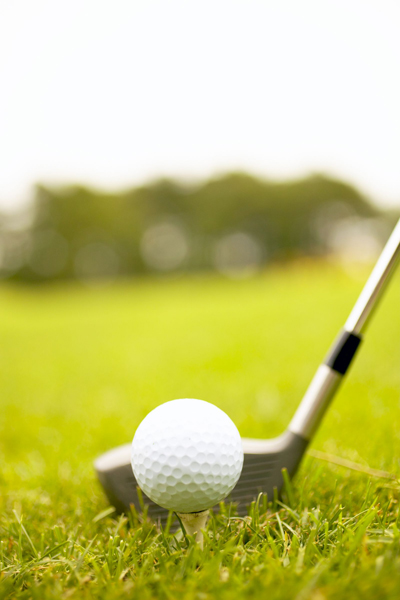 With all of the lush greens and vast plains that The Maine Highlands possesses, it is needless to say there is a great variety of golf to be take pleasure from. With varying tees, excellent package and cart rental options, along with 9 and 18 hole courses, The Maine Highlands has enough to challenge the experienced golfer but enough space for the learning amateur, at a value anyone can appreciate.
Come enjoy what this part of Maine has to offer to every golfer!