Maine Outdoor Adventures & Indoor Sports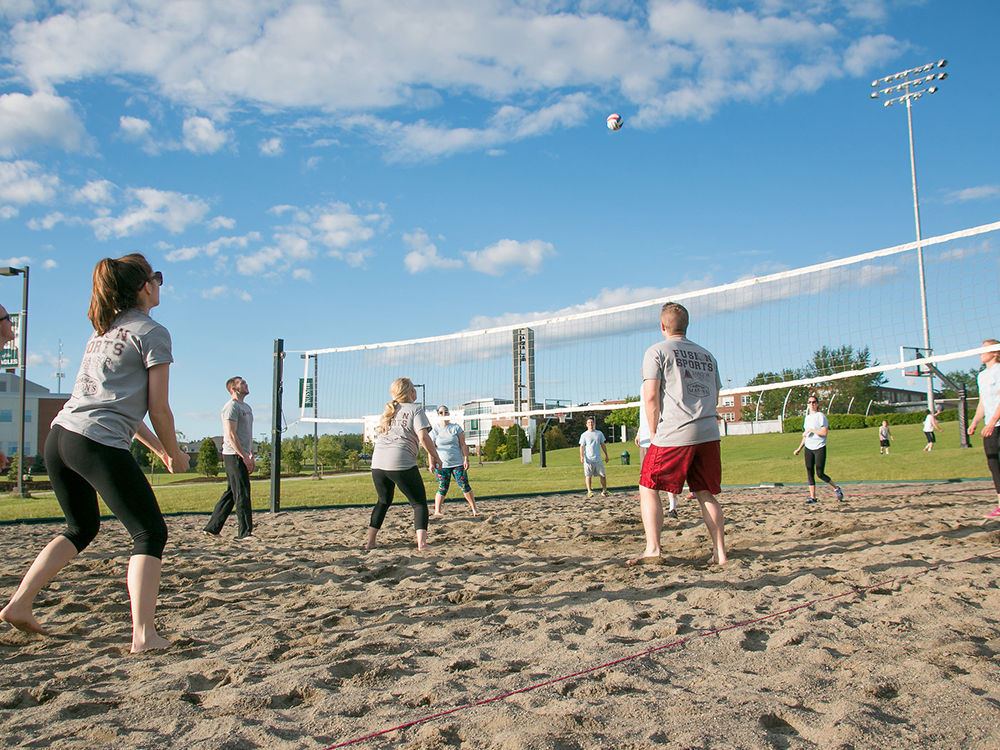 The Maine Highlands is not short on recreational activities! We are home to some of the very best snowmobile, ATV, and hiking trails in the northeast. People from all over New England and Eastern Canada flock to our rivers to enjoy some ripping white water rafting. Thanks to scheduled dam releases, those seeking out an adventure can plan on hitting the rapids from spring to fall.
There are two family-friendly downhill ski areas in our region as well as hundreds of miles of pristine cross-country and snowshoe trails. If you love to ice fish…head to The Highlands! We have more lakes that we can count and several wonderful fishing derbies all winter long. It's not hard to get out and enjoy the natural surroundings here!
If you love watching sports—you're in luck! In the winter our region hosts Sno-Cross events as well as sled dog races. The University of Maine's flagship campus and Husson University are both located in the greater Bangor region. You can catch dozens of NCAA Division I and III athletic events, including men's and women's ice hockey, football, baseball, soccer, lacrosse, diving, and so much more. UMaine's basketball games are played at the Cross Insurance Center in Bangor, which has also hosted other events such as bull riding and the Harlem Globetrotters.