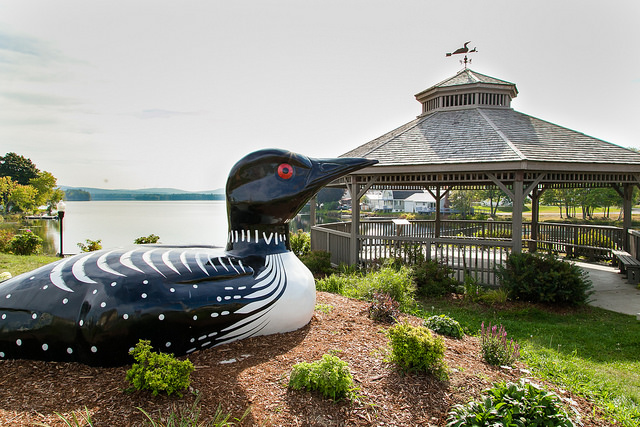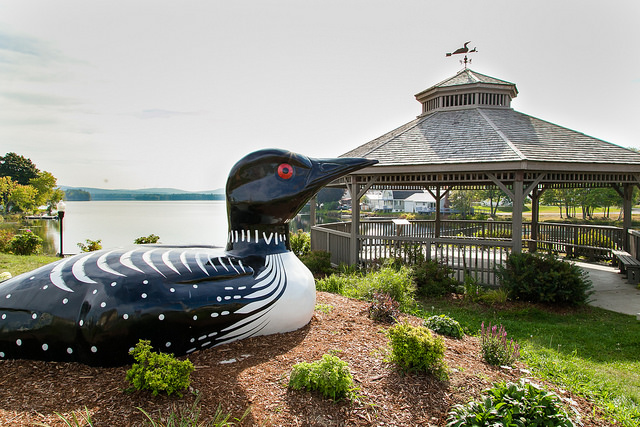 Lincoln Lakes Region
The Lincoln Lakes Region is a special piece of Maine where people, business and industry all live together in perfect harmony. Ever growing and looking forward, Lincoln still maintains a certain, unmistakable, downhome charm. As locals like to say "All roads lead to Lincoln."
The Lincoln Lakes Region is one that is seeped in rich history, which is not unlike many of the other towns in northern Maine. In 1825, the building of sawmills along the banks of the Mattanawcook Stream began, which lead to the beginning of the area's pulp and paper industry. Granite was also a busy industry around the late 1800s, many of the foundations of the older homes still standing in Lincoln today, were more than likely quarried during this time period.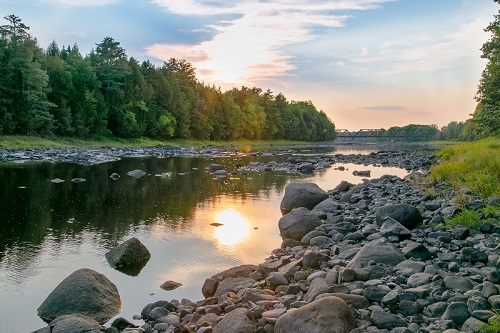 The Lincoln Lakes area is a hunter's dream. Starting in the spring and continuing through the winter, an abundance of wildlife and waterfowl populate the area. Beautiful woodlands and fourteen lakes make Lincoln, the largest New England town in total square acreage, a lovely place to visit.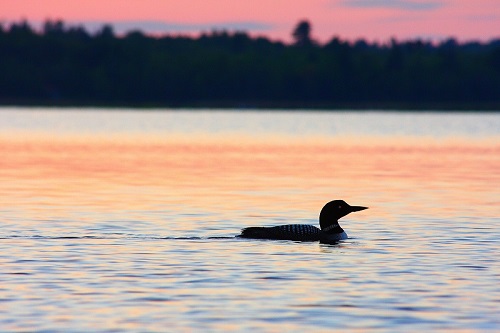 Don't miss these annual events in the area: Expo in the spring at Mattanawcook Academy sponsored by the Lincoln Lakes Region Chamber of Commerce, Lincoln's Loon Festival & Homecoming Celebration starting with the Riverdriver's Supper the third Thursday in July, weekly concerts in the town's lakeside gazebo in the summer, The Christmas Parade of Lights, Tree Lighting Ceremony and Breakfast with Santa the first Friday and Saturday in December and the Lincoln Snocross Races in the winter, usually late February, early March sponsored by the Lincoln Snowhound's Club.
Only one hour from Bangor and three hours from Portland, Lincoln is easy to get to and worth the drive.
---