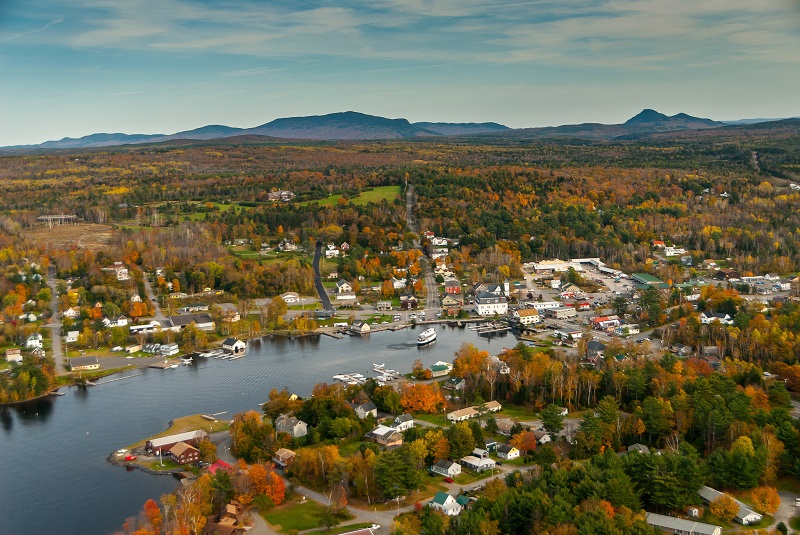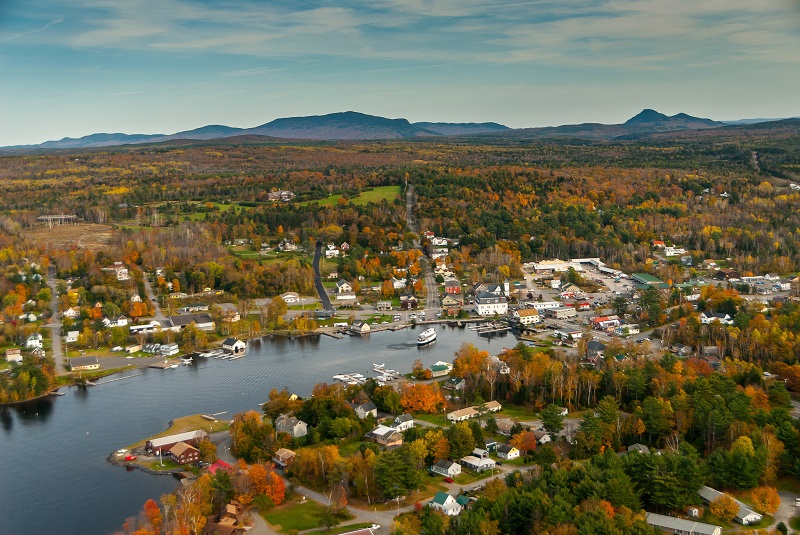 Moosehead Lake Region
Nestled among scenic mountain ranges, Moosehead Lake's island studded waters stretch as far as the eye can see. Being the largest lake in Maine, Moosehead Lake is completely surrounded by vast forested wilderness and boasts some of the finest Moose watching in the country.
This region has an expansive and well documented history. In the early 1900's Moosehead Lake was the premier vacation destination for many that wanted to escape the heat, noise and crowds of city life. These fashionable visitors arrived by train and summered at the grand hotels, which were perched on the shores of Moosehead Lake's clear blue waters. By the mid-1900's Moosehead Lake's waters were being put to work by the logging industry. With the rivers jammed with logs being driven downstream, the lake was home to many steamships that would tow huge booms laden with logs down the length of the lake.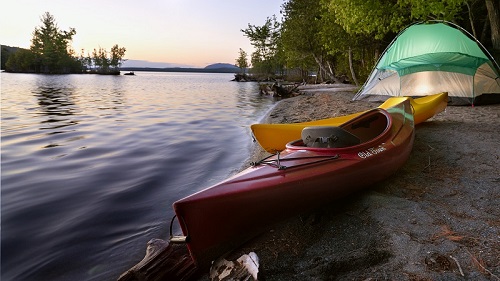 Today, Moosehead Lake is quietly becoming a top destination for eco-tourists, nature lovers and those seeking a refuge from the bustle and stresses of their busy lives. There are many ways to experience the wonders of the Moosehead Lake Region. Explore the lake by kayak or canoe, go fly fishing, relax on a scenic cruise on the historic steamship, Katahdin, or feel the adrenaline rush of shooting the rapids on our world class whitewater rafting rivers. The region also has many other outdoor recreation opportunities, such as: mountain biking, skiing, snowmobiling, ATV adventures, ice climbing, hiking, and of course some of the best wildlife watching available.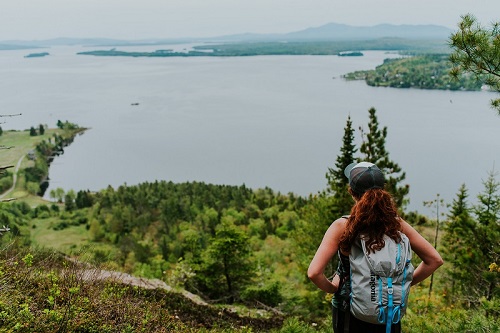 The region is also host to a number of annual festivals: Moosemania in the spring, the International Seaplane Fly-In in the fall, and Snowfest in the winter, a celebration featuring a 100-mile sled dog race, an Annual Chocolate Festival and a popular ice fishing tournament with NASCAR driver Ricky Craven.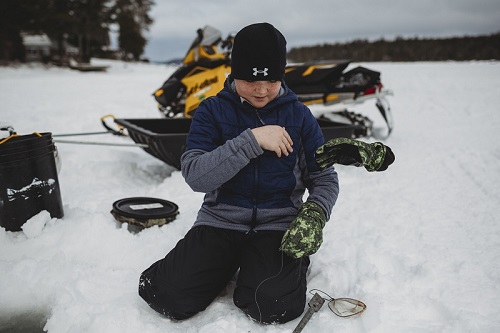 Only one and a half hours from Bangor and three hours from Portland, Moosehead Lake is closer than you think. From camping on the lake's shores to a room in a world class inn, Moosehead Lake is for everyone. In any season, treat yourself and your family to a vacation that you'll always remember.
---