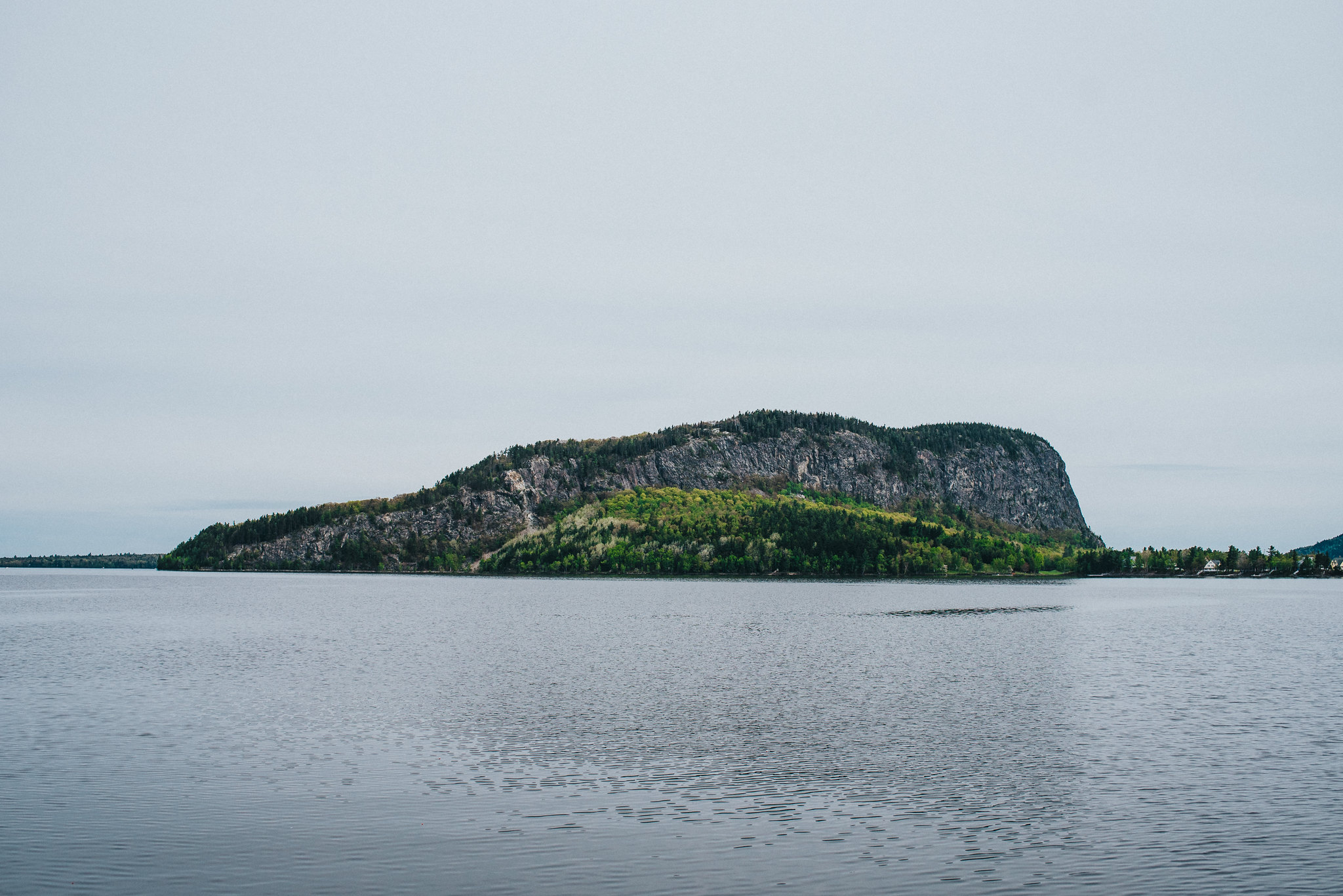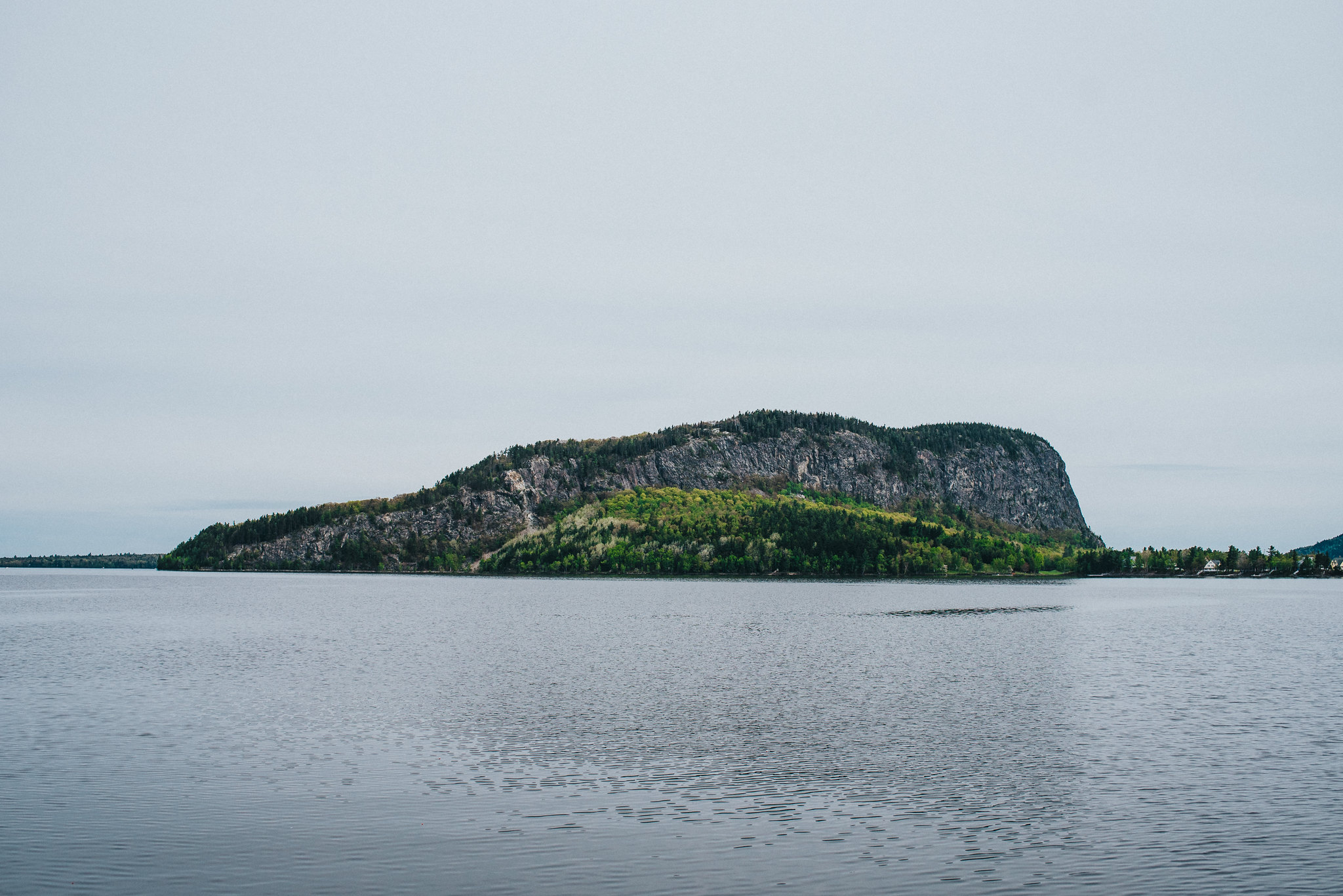 Mt. Kineo State Park
Mount Kineo is an 800 foot mountain of rhyolite that rises dramatically from the deepest portion of Moosehead Lake. This was a location known well to the Native Americans who traveled great distances to Kineo for the hard rock with flint-like qualities that was used for tools and arrowheads.
The famous Mount Kineo Hotel, located at the base of the mountain on the peninsula, offered capacity for 1000 guests when the resort was the summer long destination for "rusticators" coming from New York and Boston on three trains daily around the turn of the last century. Though the hotel closed its doors in the 1970's and has since been demolished, the memory of that grand era lives on in the hearts and minds of many Moosehead residents whose lives revolved around the famous grand hotel for many years.
The Land for Maine's Future Program, recognized the importance of this landmark and purchased a portion of the Kineo property in 1990 to preserve it for recreational purposes for the Maine public. The Bureau of Parks and Lands now manages Mt. Kineo, which offers 3.5 miles of lake frontage, a primitive campsite, four hiking trails, as a part of its Moosehead Lake Reserve. A former forest watch tower at the summit of Mt. Kineo has been converted to a viewing tower, providing spectacular views of Moosehead Lake.
---