Spas, Health, Wellness & Fitness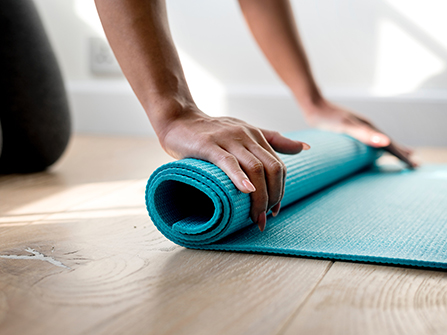 If you're looking to relax, you've come to the right place.
While the majority of our region is rural, our communities are home to several wonderful hospitals and wellness centers. Just because you are in the great Maine woods doesn't mean you don't have access to healthcare! In fact, Bangor is home to two hospitals: Eastern Maine Medical Center and St. Joseph Hospital, as well as several community health centers where you can access walk in care for non-life threatening emergencies.
If you're looking for pampering, Bangor is your best bet. The Greater Bangor region has a variety of gyms, fitness studios, and yoga studios for locals and visitors alike. There are dozens of reputable salons and spas where you can have a pedicure, a facial, or relax with a soothing massage. There are also a few health food stores where you can find specialty items as well as regular farm stands and Farmers' Markets.