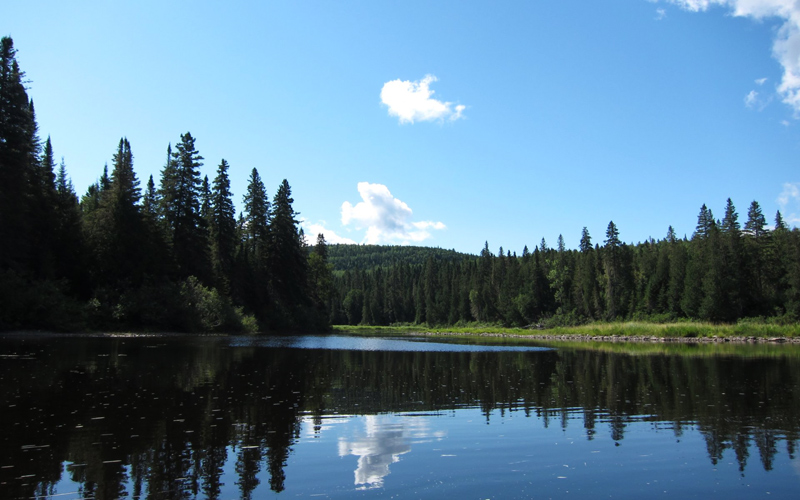 Photo Credit: Ken Snow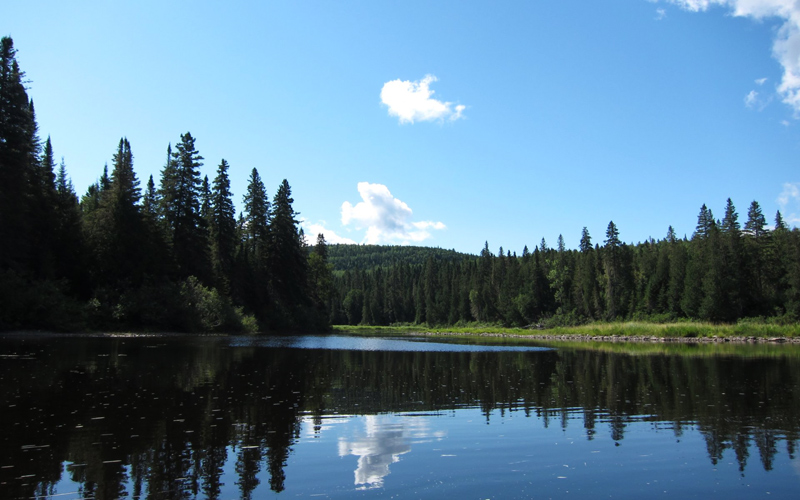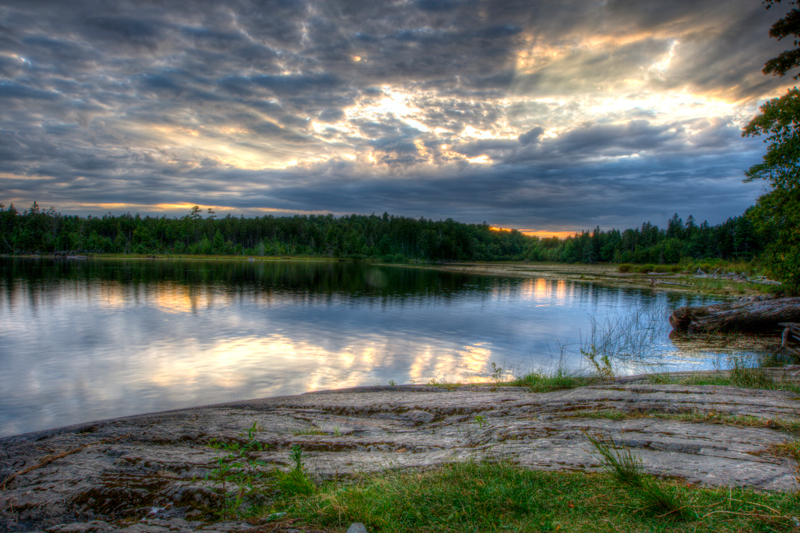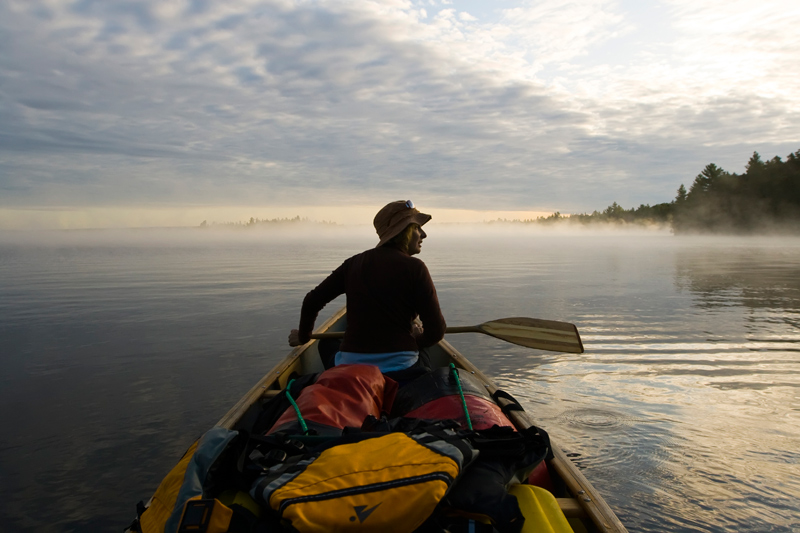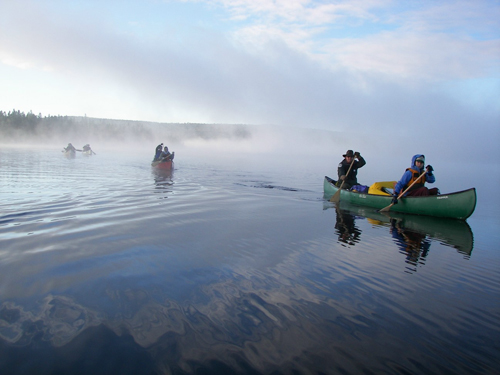 Allagash Wilderness Waterway
One of the rare waterways that flows north, The Allagash Wilderness Waterway is celebrating its 50th anniversary in 2016. An intrinsic and important part of the Maine landscape, the Allagash's storied history is proof of its great importance to the state. In fact, the story of this Waterway is a shining example of that dedication.
While the waterway has been an essential part of the Maine landscape for centuries, the story begins in 1966. It was then the citizens of Maine voted to protect the river by authorizing a $1.5 million bond that would "develop the maximum wilderness character" of the river. Subsequently, much of the river was designated as the Allagash Wilderness Waterway.
In 1968, concerned that some of these protections would be insufficient to preserve the Allagash Wilderness in perpetuity, Senator Edmund S. Muskie (from Maine) proposed an amendment in the National Wild and Scenic Rivers Act of 1968 (WSRA) that would add stronger safeguards. He called his amendment a "compromise," for it combined permanent federal protection with permanent state administration – a hybrid. The WSRA was passed in 1968 with Muskie's amendment.
Two years later, on July 17, 1970 Federal Register, Interior Secretary Walter J. Hickel granted the state's request, classifying the Allagash as Wild, the most restrictive category. The Allagash Wilderness Waterway, encompassing 92.5 river miles, 3/10 of Maine's river mileage, became America's first federally protected-state managed Wild river. It also became the first state-administered component of the National Wild and Scenic River System.
For more than a century "The Allagash" has been praised and enjoyed as a sportsman's paradise. Many famous people, including Henry David Thoreau, have enjoyed its beauty and come away filled with determination to protect it for future generations. The people of Maine, great stewards of the land, have made this dream a reality. The State of Maine, through the Bureau of Parks and Lands within the Department of Agriculture, Conservation and Forestry, seeks to ensure that this area will be maintained forever as a place of solace and refuge from the pressures of society. There are no permanent human residents in this area, and visitors show respect and care by leaving the fewest possible signs of their presence.
Click here for more information.
---