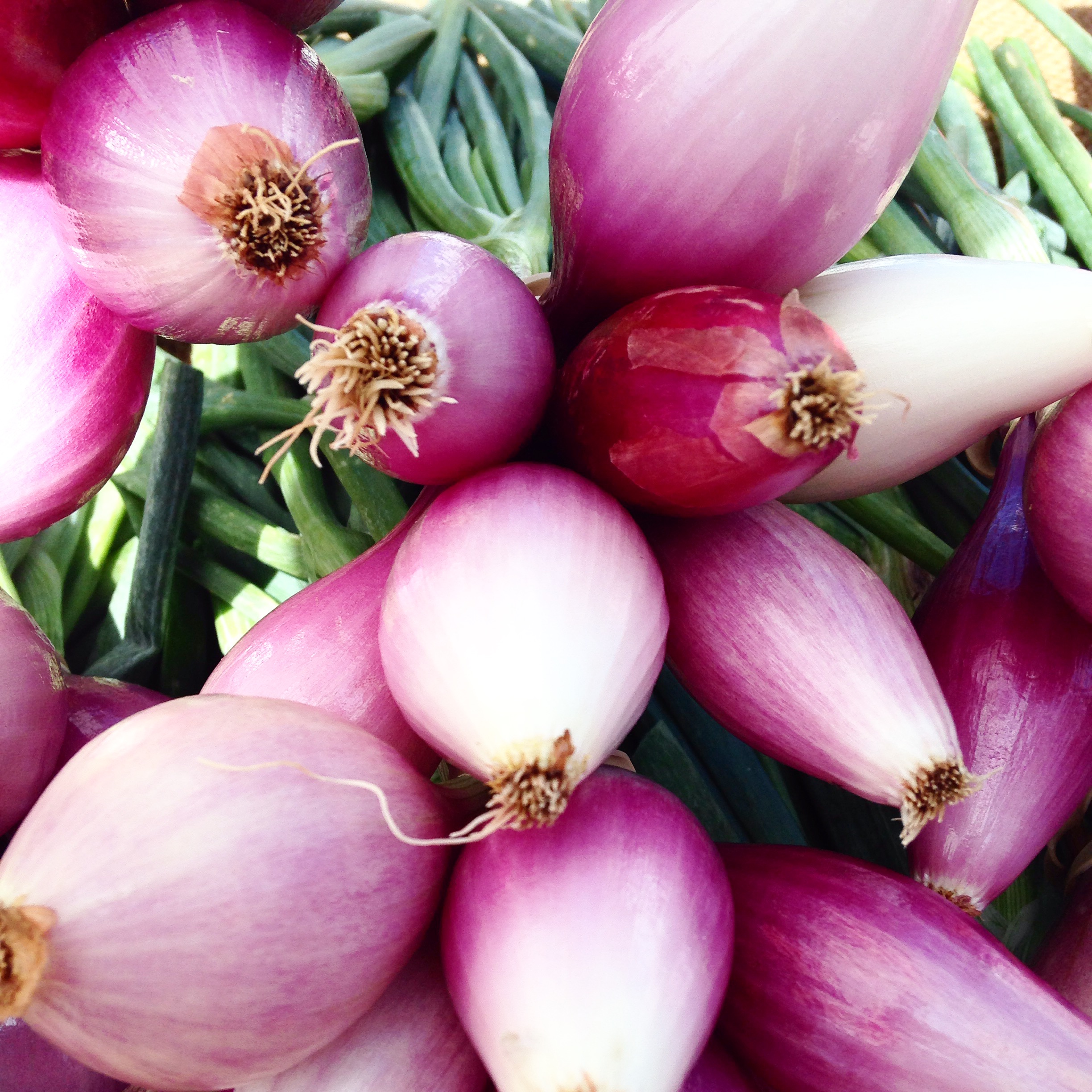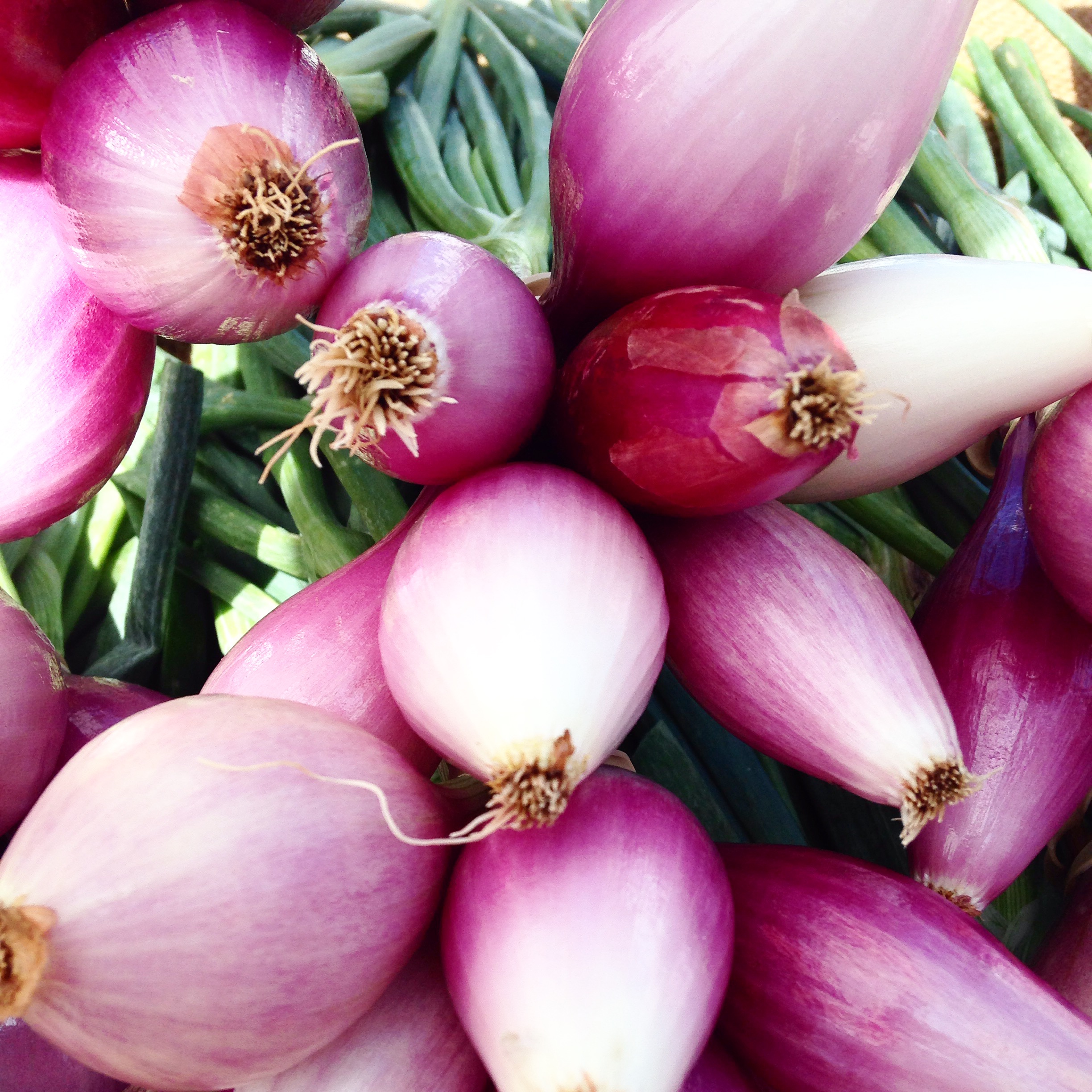 Farmers' Markets
Penobscot County
Bangor Farmers' MarketBangor: May-November, Sunday, 11 am-2 pm, Harlow Street across from the Bangor Public Library. December-April, Sunday, 11 am-2 pm, Sea Dog Brewing Company on Front Street.
This traditional farmer's market is located on the very spot farmers brought their wares into the city of Bangor more than a century ago. We're not very big but our quality and variety are great. Fresh produce, bread, meat, goat cheese, berries and apples are just the start.
Brewer Farmers' Market
Brewer: May-October; Tuesday, 2-5:30 pm; Thursday & Saturday, 8:30 am-1 pm.
Located in front of the Brewer Auditorium on Wilson Street.
Full line of fresh fruits, berries, herbs and vegetables in season. Sweet corn, seedlings, perennials, hanging baskets, cut flowers, dried flowers and herbs, floral and herb wreaths, pumpkins, gourds, cornstalks, hay, and winter storage crops, baked goods, goat cheese, jams, jellies, salsa, and other processed goods.
Dexter Farmers' Market
Dexter: Saturday, 10 am-2 pm
Parking lot on left side of P & L Country Grocery on Rte 7 between Dexter and Corinna.
Maine apples, berries, rhubarb, asparagus, lettuce, carrots, potatoes, beets, spinach, squash, peas, green beans, pumpkins, corn. Also eggs, honey, goat cheese, flowers, bird houses, seedlings, house plants, herbs, herbal teas, soaps, salves, tinctures.
European Farmers' Market
Bangor: Open Saturdays from 9 am-12:30 pm year round. Buck Street, across from Bangor Auditorium parking lot at Sunnyside Greenhouse.
Featuring lots of prepared foods, goats milk and cheese, fresh meats and poultry, veggies, eggs, breads, European pastries, baked goods and seafood, new for 2007. Ethnic food vendors. Active greenhouse, seedlings, plants, etc. Come early!
Hampden Farmers' MarketHampden: Every Friday May-October, 2-5:30 pm, Hampden Town Office at 106 Western Ave. Every Friday November-April, 3-5:30 pm, Kiwanis Civic Center at 35-71 Main Road North.
Find fresh and cured meats, cheeses, fruit, vegetables, baked goods, specialty oils and vinegars, prepared foods, flowers, plants, and lots more. There is plenty of parking adjacent to the market.
Hermon Farmers' MarketHermon: Every Thursday May-October, 2-6 pm, Masonic Lodge at 2500 U.S. Route 2.
A great place to purchase fresh local produce, meats, cheeses, and other farm products and baked goods right from the people who produce them.
Orono Farmers' Market
Orono: May-November, College Avenue in the UMaine Steam Plant parking lot. December-April, Park Street parking lot in downtown Orono.
The Summer Orono Farmers' Market is one of Maine's larger markets with over twenty-five members offering a wide range of locally produced foods. As in most other farmers' markets in Maine, all of the goods for sale must be the result of the vendor's own effort. And remember, you make a difference each time you support a local farmer.
The winter market is open every second Saturday, with some vendors staying from 9 am - noon, and others from 10 to 11 am. Offering a wide variety of meats and meat products, cheeses, baked goods, maple products and eggs.
Piscataquis County
Dover Cove Farmers' Market
Dover-Foxcroft: May-October, Saturday, 9 am-1 pm. June-September, Tuesday, 2-6 pm.
Located at 1033 South Street.
Operating since 2012, the Dover Cove Farmers' Market offers a variety of local foods! The market is conveniently located on South Street opposite the Chamber of Commerce with plenty of parking.
---