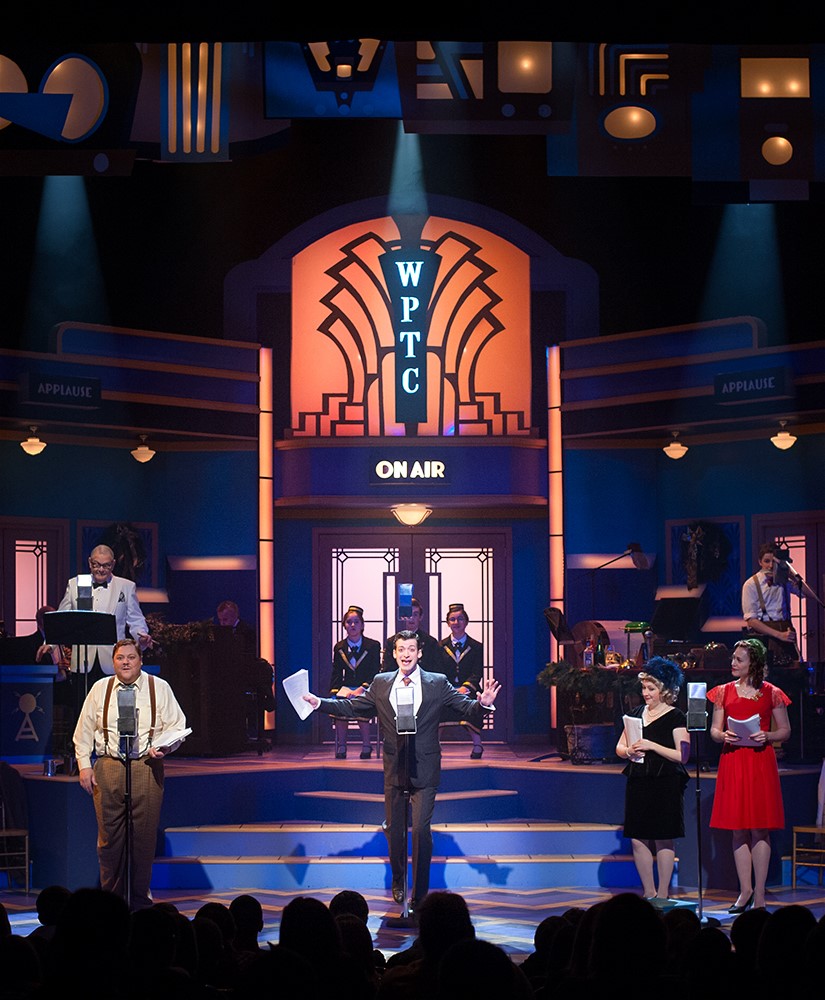 Photo Credit: Magnus Stark/Penobscot Theatre Company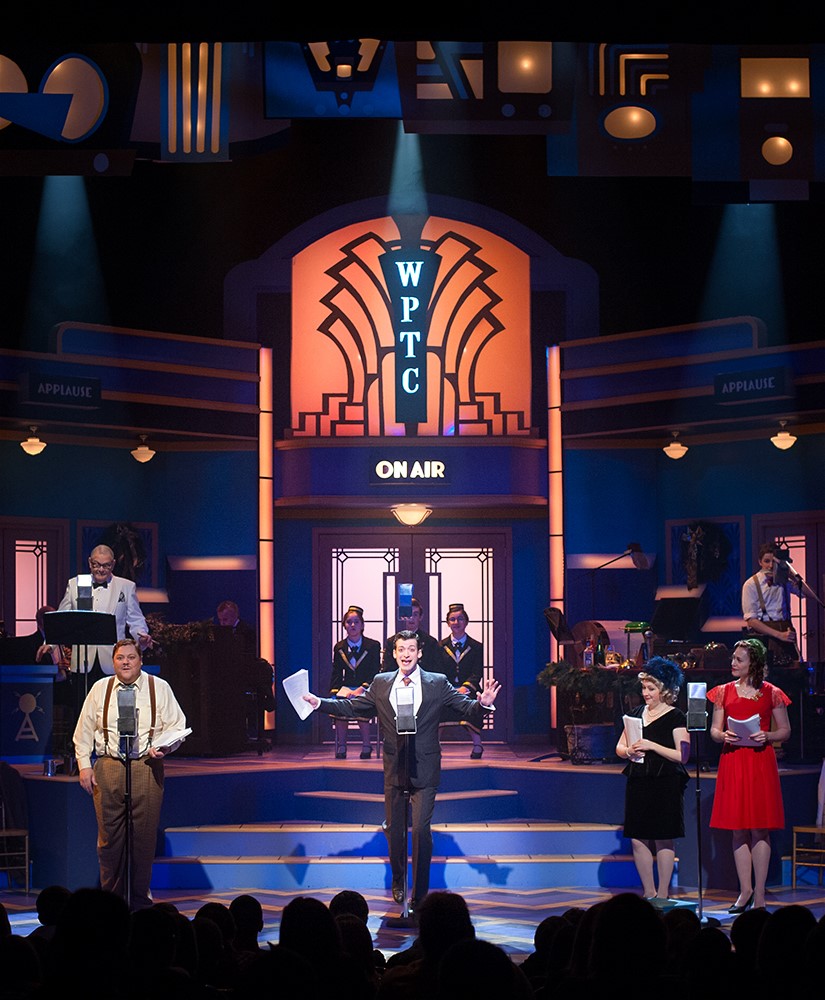 Theaters
Looking for some live entertainment in The Maine Highlands? Our local theaters and concert venues are the centers for live performances in our region. From historic art deco opera houses to sparkling new theaters with, state-of-the-art facilities, our region offers a variety of theatrical and musical productions. These venues showcase national touring acts as well as local theater productions all year round. Enjoy!
Bangor Opera House
131 Main Street, Bangor
207-942-3333
The historic Bangor Opera House was built in 1919 (after burning down 5 years prior). The building went through many changes, and was acquired by the Penobscot Theatre Company in 1997. The company has been restoring the theater throughout its ownership, including the façade and the marquee. The project received the 2009 Honor Award for Community Revitalization from Maine Preservation.
Center Theatre for the Performing Arts
20 East Main Street, Dover-Foxcroft
207-564-8943
The Center Theatre is a historic theatre and local landmark on Dover-Foxcroft's Main Street. The theatre, which was built in 1940, operated as a movie-house until it closed in the early 70's. In 1997 a group of citizens created Center Theatre, Inc. a nonprofit organization tasked with raising funds to reopen the theater, which happened in August, 2006.
Collins Center for the Arts
2 Flagstaff Road, Orono
207-581-1755
Located on the University of Maine campus, the Richard R. and Anne A. Collins Center for the Arts (CCA) is the cultural centerpiece of eastern and northern Maine. The theater seats 1,435 and is home to national Broadways tours, concerts, lectures, and more.
Cross Insurance Center
515 Main Street, Bangor
207-561-8300
The Cross Insurance Center is the newest venue in The Maine Highlands. The $65 million facility opened in the summer of 2013. The arena has room for 8,000 patrons for their concerts and theater productions. The arena is also home to UMaine men's and women's basketball games.
Darling's Waterfront Pavilion/Waterfront Concerts
1 Railroad Street, Bangor
207-358-9327
Darling's Waterfront Pavilion in Bangor, Maine is an open air amphitheater constructed each summer inside Waterfront Park in Bangor, Maine. Waterfront Park is a 58-acre public park on the Banks of the historic Penobscot River in the heart of the downtown district.
Gracie Theatre
1 College Circle, Bangor
207-941-7888
The Gracie Theater is a part of Husson University's Bangor campus. The theater opened its doors in 2009 and includes a 490-seat proscenium theater. It serves as the culture center for the university and serves as a learning center for students interested in theater and broadcasting.
---