Whitewater Rafting, Canoeing & Kayaking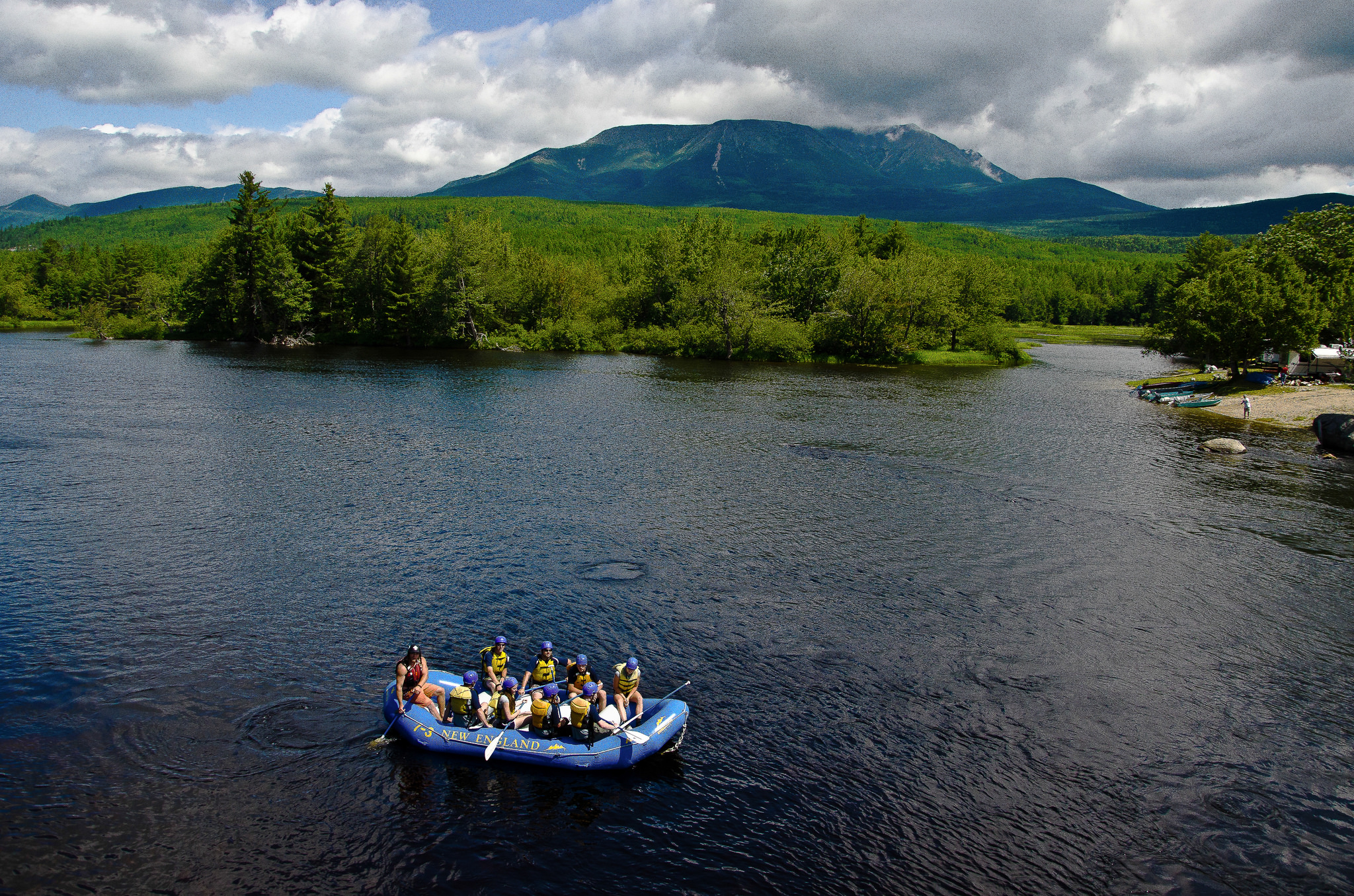 Whether you are visiting one of The Maine Highlands' waterfalls; Maine's longest river, the Penobscot; Moosehead Lake, Maine's largest lake; or one of the many other water venues in the region, there is a wide variety of water activities.
Challenge yourself with any class of whitewater rafting with one of our many professional guide services or launch yourself in a canoe or kayak at one of the 100 boat launches in the region. Whichever water adventure you choose, it is sure to be fun.