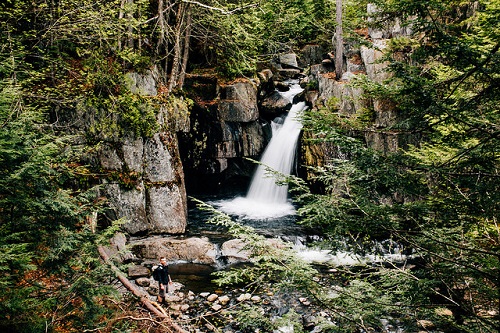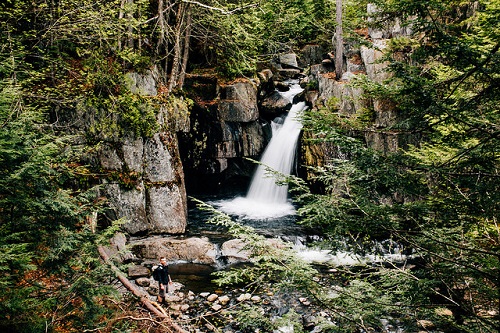 Southern Piscataquis Region
Some love the wide open spaces of the outdoors; they prefer nature over crowds, and hiking in search of waterfalls over driving through traffic. Others enjoy shopping for unique Maine-made products, or trying a new restaurant before seeing a live theatrical performance. You can do all of that here!
The beautiful, rural Piscataquis region offers a myriad of landscapes and activities. Find beautiful rivers and ponds, as well as majestic lakes. Head to Peaks-Kenney State Park for a night or two of camping, swiming, hiking, and paddling.
With most of the region deeply forested, habitat for animals of all sizes is plentiful. Hunters are likely to spot moose, deer, grouse, wild turkey, or a Maine black bear! ATV trails are buzzing with activity and snowmobile trails may get more traffic in winter than our roads. Cross country skiing, snowshoeing, and ice fishing are popular in the winter, and, in warmer months, people come here to hike, bike, and camp.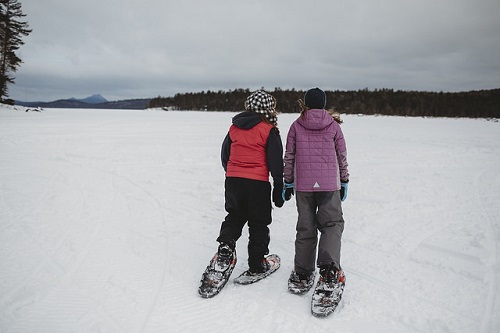 Up to 100 waterfalls have been discovered by hikers in the Southern Piscataquis region alone! Our most famous is Gulf Hagas, knows as the Grand Canyon of Maine. This moderate hike takes you deep into the woods and affords you the opportunitiy to play in or gaze at several beautiful waterfalls.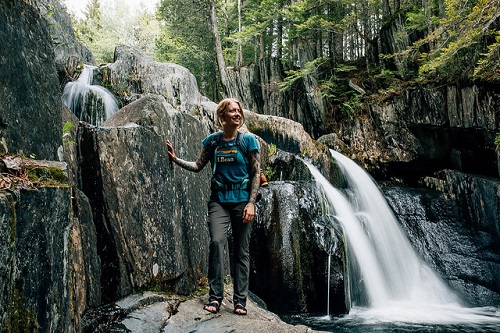 County-wide community events keep us all connected and provide opportunities to celebrate, including the Maine Whoopie Pie Festival in downtown Dover-Foxcroft. A local food movement continues, with great local restaurants throughout the county, from casual cuisine to fine dining. Find talented musicians, artists, and actors, often showcased at Dover-Foxcroft's Center Theater and at open mic/live music venues throughout the county.
Whether you visit for a day or stay for a season, we guarantee you'll never want to leave.
---