Fun Outdoor Winter Activities for the Family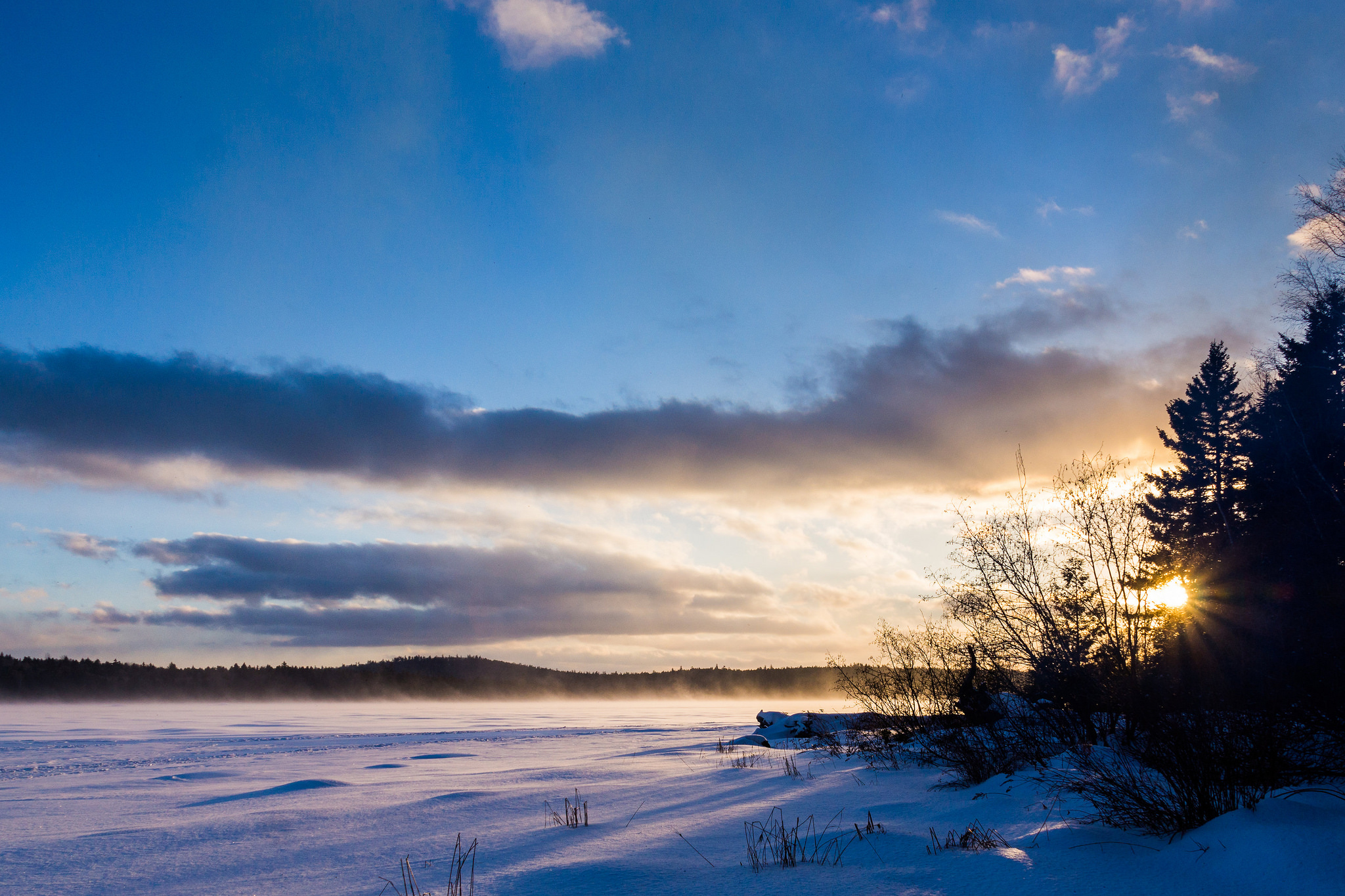 Photo Credit: Ed Troscianiec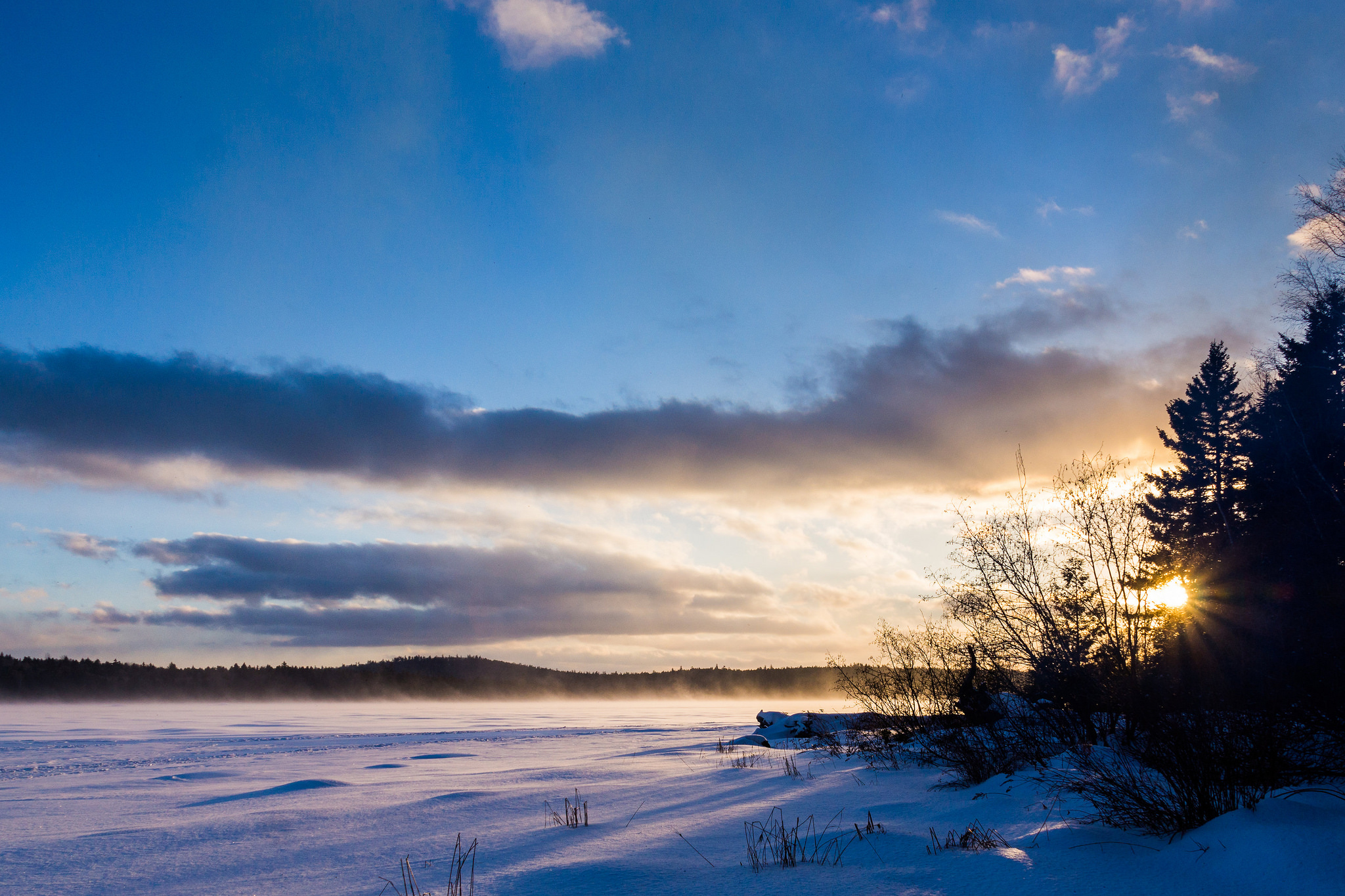 Love snow? You're in luck! The Maine Highlands is the place to be in Maine in the winter. We have some of the best world-class snowmobiling in New England. There are more than a dozen local snowmobile clubs working all hours of the day and night keeping 1,000 miles of snowmobile trails groomed and maintained. Locals and visitors alike flock to The Maine Highlands for safe riding, pristine views, and friendly businesses who cater to snowmobilers.
Looking for a more peaceful way to enjoy the great outdoors? Strap on some cross country skis or snowshoes. Take in the white beauty of the Maine winter and connect with nature at a slower pace.
Our region is home to three family-friendly mountains where you ski and snowboard. Big Squaw in Greenville and New Hermon Mountain in Hermon offer rentals, lessons, and a cost effective way to hit the slopes.
Try something new this winter—take part in or watch an exciting sled dog race or try ice fishing. You'll quickly see why these two events are popular winter activities. Take a peek at our Events Calendar and find out what's happening around our region all winter long.